Google
Maps
Won't
Be
Returning
To
iOS
Anytime
Soon
September 25, 2012
Google Maps is not coming to iOS, at least not in the foreseeable future, according to Executive Chairman Eric Schmidt. Even though Apple and Google often talk "at all kinds of levels," he said "We have not done anything yet." These comments came as Schmidt announced the launch of Google's Nexus tablet in Japan, according to
Reuters
.
Google Maps
In comments that suggest the feud between Apple and Google has yet to subside, the former Google CEO contends that his company wanted Google Maps to remain on iOS 6. Unfortunately, Apple had other plans. "What were we going to do, force them not to change their mind? It's their call," explained Schmidt. Apple and Google were close partners from the time Cupertino launched the first iPhone in 2007. From then until the iOS 6 update launched this month, Google Maps and YouTube were offered as native apps on every iOS device. This summer, Apple
announced plans
to create their own native Maps app with the help of TomTom, and eliminated YouTube from all iOS devices. Both moves have been highly criticized. Many users and experts alike in particular, are unhappy with Apple's new Maps app,
which they feel is inferior
. Earlier this month, Google launched a separate
YouTube
app for iOS.
Google search
One product that remains on iOS is Google search, which is the default search engine on Apple devices. However, this product too could soon be making an exit. Of Google search, Schmidt states:
I'm not doing any predictions. We want them to be our partner. We welcome that. I'm not going to speculate at all what they're going to do. They can answer that question as they see fit.
As someone who has always advocated choice for consumers, I am hoping that Apple finds a way to get Google Maps back on the iPhone/iPod touch and iPad, even if it isn't as the native app. For this, Apple should look at how it treats Google search as a road map. Customers have always been able to choose the search engine they wished to use on iOS: Google, Bing, or Yahoo. Couldn't Apple do the same with regards to maps? Indeed they could and should.
Mentioned apps
Free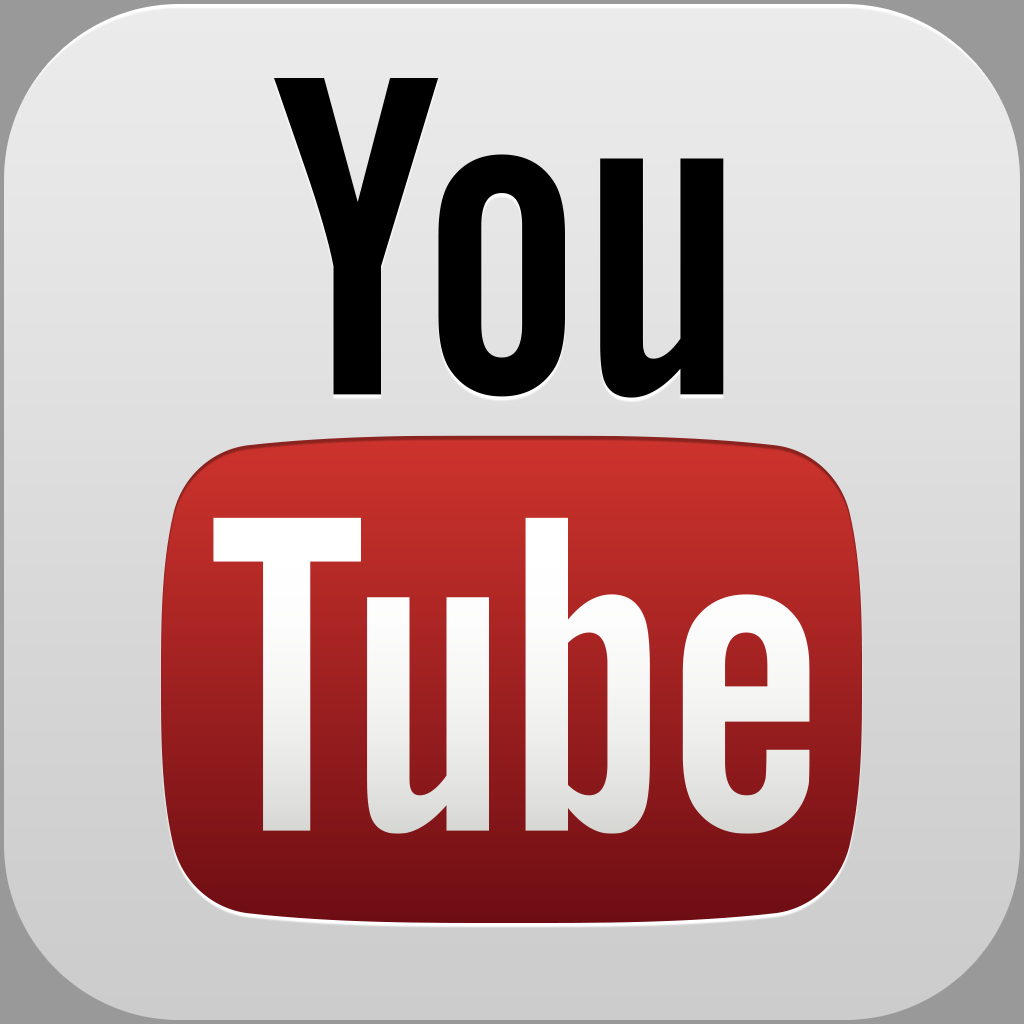 YouTube
Google, Inc.
Related articles