Don't
Get
Too
Blocky
With
Aplexia
September 25, 2012
Aplexia ($0.99) by Wrensation is a tricky puzzle game that is sure to delight.
I'm a huge fan of puzzles, and I'm always pleased to see a new one that isn't just another match-three game. These are games that stimulate your mind, and you just feel good once you finally solve one that you've been stuck on for a while. And what's a better device than your iPhone?
The goal of Aplexia is pretty simple: you start out with a green block, and there are all these white blocks that need to be filled with "copies" of the green. All you have to do to move the green block around is swipe it in the direction that you want it to go. But of course, there's a catch — once you go on a white block, you can't go back. All of the white blocks need to turn green if you want to advance to the next level. It sounds easy, right? Of course it does — all puzzle games do. But things get complicated as you get further along.
There are also three level packs in Aplexia: Block Basics, Double Time, and Where Am I? In Block Basics, you will only have the green block by itself. Double Time introduces a blue block that allows the green to go over a square twice, and Where Am I features portal blocks that will move you to another location on the screen.
Whenever you make it so that you can no longer progress, the game will restart the level for you. Each puzzle is also timed, as indicated by the timer at the bottom of the screen. The points you earn will match the remaining time left. If you don't complete it within the time frame, you won't get a score, but you are able to move on to the next level. Too difficult? Just skip it from the game menu, and there is also the option to unlock all levels for no cost.
Each pack contains 30 levels, so there are currently 90 levels to keep yourself entertained for a good while. The game features Game Center support for leaderboards and a few achievements.
Aplexia is simple in nature, but it will definitely get your brain juices flowing once you get used to it. The graphics are simple and the animations are fluid. The soundtrack is also rather peaceful and calm, which should help you focus on the game at hand. I've been enjoying it, and will continue to do so for a while. I hope to see even more content in the future.
If you love challenging puzzles, then definitely give Aplexia a try. If you are still unsure, I recommend downloading the free version called Aplexia: The Beginning. This features 45 total levels spread across three packs, so you basically get to try half of the game for free — not a bad deal, right?
For more great puzzle games, make sure to check out this AppList.
Mentioned apps
$0.99
Aplexia
Wrensation
Free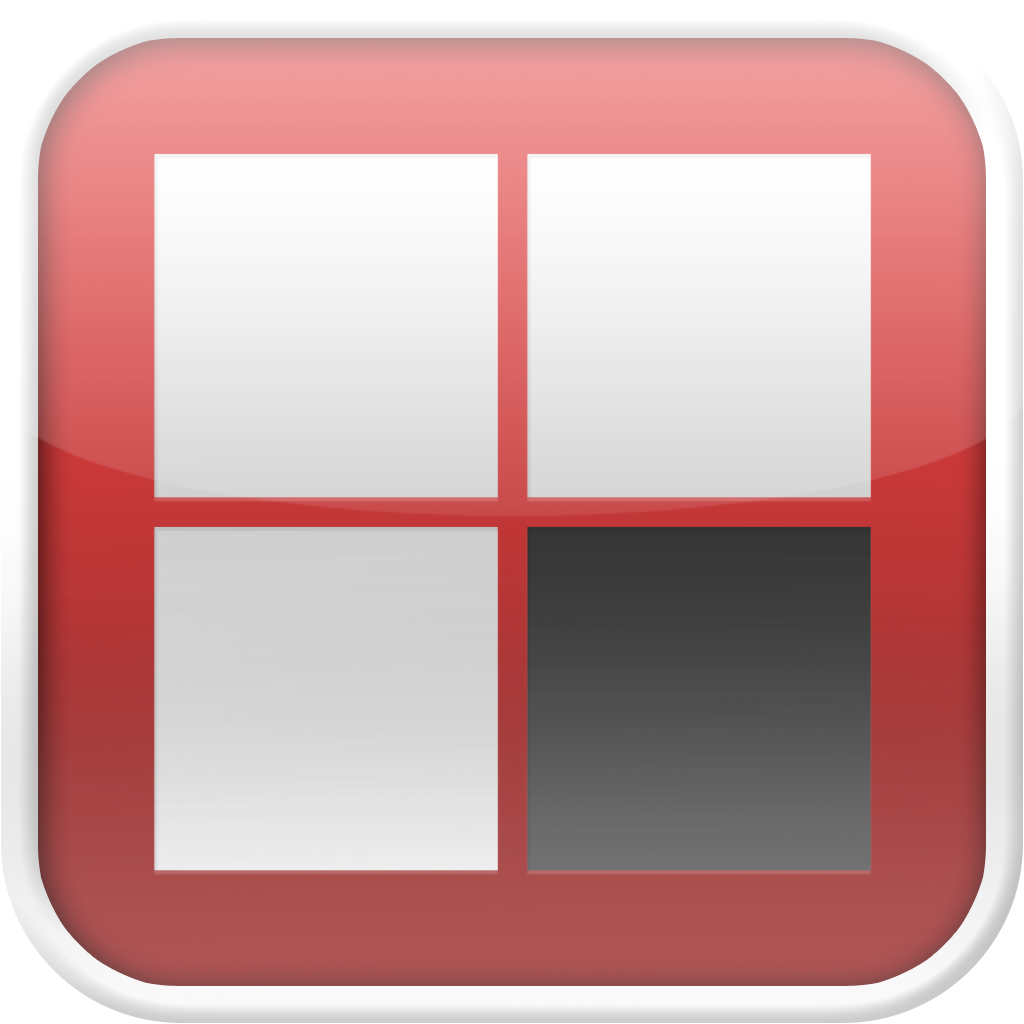 Aplexia: The Beginning
Wrensation
Related articles