A
New
Challenger
Appears
In
The
Flurry
Of
Twitter
iPhone
Apps
September 28, 2012
Flurry for Twitter ($4.99) by Ash Apps Inc. is another Twitter app for your iPhone. Currently, it seems like it's just a big war between Tweetbot and the official Twitter app for iPhone for most people, so it's definitely interesting to see another Twitter app step into the current warzone.
Flurry will use the Twitter accounts that are already on your device thanks to iOS Twitter integration. You can also manually add them if they are not on your iPhone.
Once you're in, you'll get the standard Timeline, Mentions, Direct Messages, Search, and List tabs on the bottom toolbar. Any time you get a new mention or DM, you will be notified with an indicator underneath the icon. Mentions are highlighted blue in the main timeline. Gaps in the timeline can be loaded by tapping on the break, and it will maintain your current position while fetching old tweets.
I like the overall appearance of the app, as it reminds me of Weet. There are also some fluid animations that take place and some charming sound effects, though these can be turned off in the settings.
If you swipe on a tweet, it will reveal a contextual menu, just like how Tweetie used to do it. This menu has options for replying, retweeting, favoriting, read-it-later, and copy tweet link/text, or email a link to the tweet. All of these are also available if you tap on a tweet for the detail screen. Viewing someone's profile allows you to follow or unfollow, as well as see following status. You can report a user as spam, but I don't see a way to block or unblock someone.
If you reply to a tweet with multiple usernames in it, Flurry automatically includes all of the names, though they are selected so you can delete them in one tap if you just need to reply to the original poster. The compose tweet screen also features handy @ and # shortcut buttons, as well as a button for geotagging and photos. For some reason, the button for location and photos is not properly adjusted so that it appears underneath the other buttons, so it has an awkward overlap. This just seems like lazy coding.
I really wish that the geotag option could be attached automatically for all tweets, like in Tweetbot. It seems like a pain to manually geotag each one, especially since you can't just go back and edit a tweet to include your geolocation information.
The image attachment also only allows for import from your Photo Library, so you can't snap a new photo or even use videos, which I found disappointing. Any photo uploaded will also be hosted on Twitter's servers, so you can't even use another service, like Droplr, CloudApp, Flickr, and others. There isn't even inline image previews, and the native image viewer doesn't work for most image links, including Instagram.
While the app has Instapaper and Pocket support for saving links, I have been unable to try it because the app crashes each time I attempt to do so. It's reproducible each time I try on my iPhone 5 with iOS 6. There are also no push notifications in the app, and no way to save your spot in the timeline with Tweet Marker. And you will have to manually refresh to get any new tweets, since the app does not have an interval refresh rate or live streaming. The DM view doesn't show all of the exchanged messages either — seems like a bug.
I was pretty excited for Flurry since I heard about it earlier this week, but I'm a bit disappointed. There seemed to be quite a bit of hype being generated for it, but it definitely falls short when compared to something like Tweetbot, or even the official Twitter app. I really wanted to like it, but it is currently too glitchy and lacking to make it worth the $4.99 price tag.
I'll be sticking with Tweetbot, thanks.
Mentioned apps
$4.99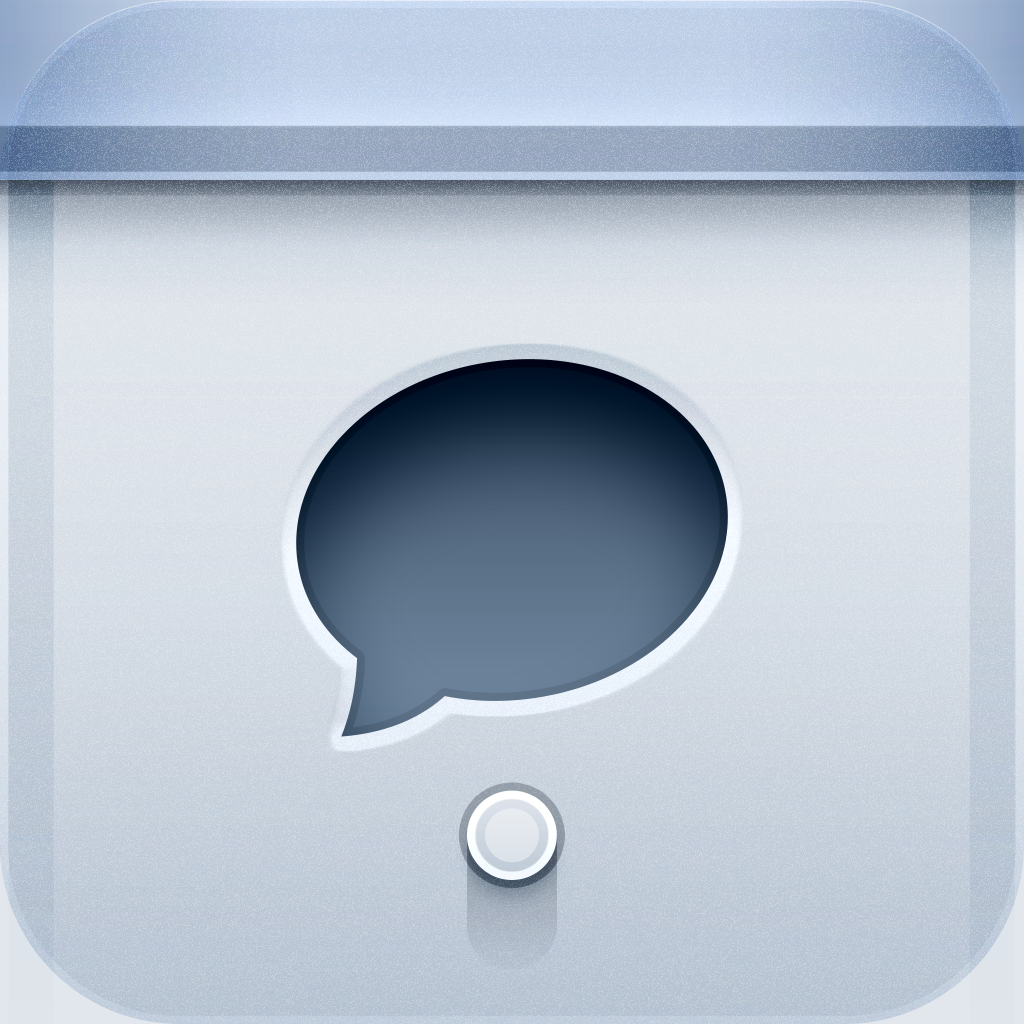 Flurry for Twitter
Ash Apps Inc.
$2.99
Tweetbot for Twitter (iPhone & iPod touch)
Tapbots
Free
Twitter
Twitter, Inc.
$3.99
Instapaper
Marco Arment
Free
Pocket (Formerly Read It Later)
Idea Shower
Free
Droplr
Droplr, LLC
Related articles