A
Collection
Of
Systems,
Cartoons
Found
In
How
My
Body
Works
September 13, 2012
How My Body Works (Free) by De Agostini Publishing USA, INC provides different media for learning more about the human body. The app presents 3D models, illustrations, a game, and even an 80s cartoon (you read that right).
Eight sections are used to break the body down into its different systems. Everything from the circulatory system to the urinary and lymphatic systems is included.
From the start of the app, you can select a male or female body to observe, which then brings you to a 3D model of the body. A refresh arrow at the top of the screen can toggle back and forth between the two at any time.
A multitude of articles is available for each system, complete with illustrations and easy-to-read text. It's like a kid version of Healthline Body Maps.
There is also a game, which for some reason has you register your information before you can play it. The game is just an innocuous clip art game of all the characters and backgrounds from the available cartoons. Just like Rindin, the app revolves around a series of cartoons.
The cartoons are perhaps the biggest distraction. Each episode belongs to a 1980s cartoon named Once Upon A Time ... Life. Everything about them screams 80s, from the animation to the sound effects.
It's hard to want to pay attention to the 3D models and literature on the body's different systems when there's a colorful "cartoon" button in the bottom corner.
Granted, the video is entertaining, which certainly provides a metaphorical break down of how the systems work. But this app feels like an elementary science class where the teacher tries to have the kids read the book, but ultimately relies on showing a video.
Downloading the app gets you the shell of the setup. Each system can be purchased for $1.99, or you can get the bundle of them for $9.99. I have to admit that in my history of downloading apps, this one proved the most vexing.
Each of the system downloads is about 190 MB, which isn't too large, yet downloading them was fraught with slow download times and repeated attempts.
You have to stay within the app, too, or you will pause the process and need to slowly resume from where you stopped.
Those looking to rekindle his or her memories of watching Once Upon A Time ... Life may want to look into this app. Today's kids will also enjoy the different features this app offers, though they may spend more time watching said cartoon.
Mentioned apps
Free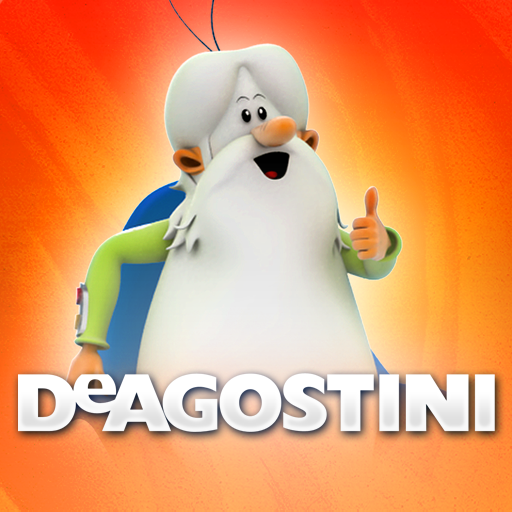 How My Body Works
De Agostini Publishing USA, INC
$0.99
Rindin Story Book and Game
TapToLearn Software
$14.99
Healthline Body Maps – 3D Human Anatomy
Healthline Networks, Inc.