Enhance
Your
YouTube
Experience
On
iOS
6
With
Jasmine
September 24, 2012
Jasmine - YouTube Client (Free) by Morrissey Exchange Pty Ltd is another free alternative for YouTube. If you aren't satisfied with the official YouTube app (since the native YouTube app is no more), then this app is a great choice to consider.
Even though the new YouTube app was an improvement over the native iOS version, there were still shortcomings. Fortunately, Jasmine is available, and I am replacing Google's app with it.
On launch, you get a clean main menu, which serves as the main screen of the app. This menu has some options: Search, Browse, Favorites, Playlists, Subscriptions, and Recently Played. I recommend logging in first to enjoy all of the features that Jasmine offers.
Search is the most important feature, isn't it? Just tap on the Search option, and watch as the bar magically "flips" over, revealing the search text input. It's a pretty slick animation, and I love it. Unfortunately, because of how it's implemented, you won't get real-time results.
Browse allows users to go through featured, trending, top rated, top favorited, most viewed, and most discussed videos on all of YouTube. This is a great way to basically find "what's hot" on the Internet at the moment. For those who are really bored and want to find something new, then there is even the Browse Channels option, where you can also search channels or go to a specific users.
While Jasmine provides the generic categories, such as Comedy and Technology, I wish it had subcategories, such as those found in Vodio. Maybe one day — a girl can dream, right?
Favorites allows you to view your collection of starred videos from YouTube, and if you have playlists set up, they can be accessed too. No playlists? No problem! Jasmine allows users to create new ones for adding videos to later.
The Subscriptions view lets users see all of the channels that they have subbed to. Tap on a channel to view the videos on it, or just take a look at all of the recent videos from your channels.
Once you find a video, tap on the thumbnail to start playing it in portrait or full screen landscape. Giving the video information a tap will bring up a new screen, where you can view related videos, jump to the uploader's channel to subscribe or unsubscribe, comments (with autoload as you scroll), and even add your own comment if you are logged in to your YouTube account. Other options include favoriting, adding to a playlist, and sharing.
One thing that bothers me is why the video description is at the bottom, underneath everything else. Perhaps I'm too used to the website, but I prefer seeing a description of what I'm watching underneath the actual video. While on the subject, links need to be clickable from the description in the app. Hopefully this can be addressed in a future update.
By default, Jasmine uses a "light" theme, but this isn't suitable for watching at night. A "night" theme can be found in the settings, and you can even adjust dimming, text size, and toggle a marker for viewed videos.
One of the best features though, is the fact that Jasmine allows you to play video audio in the background — this is absolutely fantastic if you use YouTube for music. You can also customize other playback options, such as controls and playlist queues. Jasmine will stream content to what is suitable for your current data connection, and has an aggressive spam filter for comments. Oh, and AirPlay is supported.
Parental Controls are also available (great for kids), but requires an in-app purchase for a Pro upgrade. This feature allows users to curate content and restrict what can be shown. The upgrade also helps the developer continue working on the app without including advertisements.
This has become one of my favorite apps this past week, and is definitely a welcome replacement for Google's YouTube app. The interface is simple, elegant, and beautifully crafted. I also found Jasmine to be incredibly responsive and fast. It also contains features that Google somehow forgot, like the aforementioned AirPlay and background playback.
The only drawback to this app is the fact that you are unable to upload your own videos. I'm not sure if this is a restriction by Google, but if you need that ability, then stick with the official YouTube app for now.
However, Jasmine is still a great choice for video consumption, so make sure to check it out in the App Store for free. The app is already optimized for the new iPhone 5 as well as the retina iPad, and requires iOS 6 or later.
Mentioned apps
Free
Jasmine - YouTube Client
Morrissey Exchange Pty Ltd
Free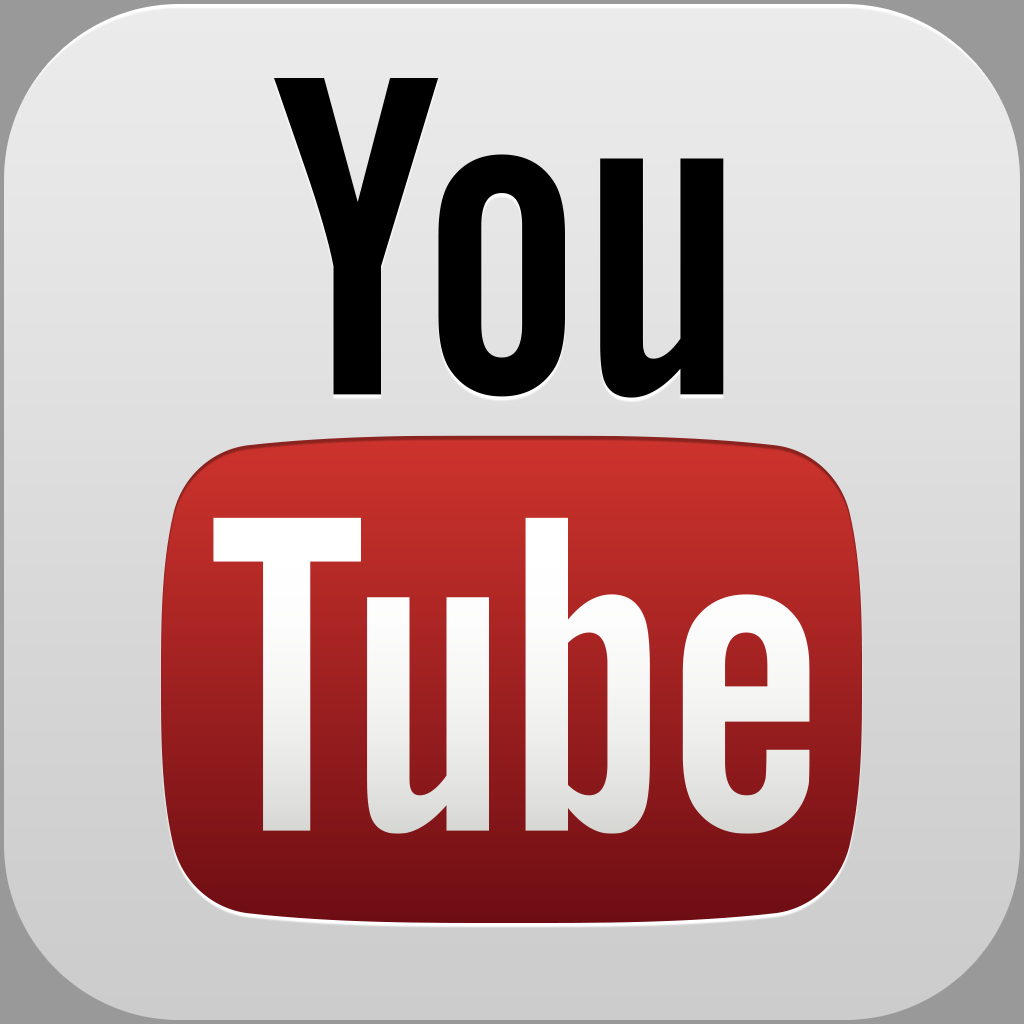 YouTube
Google, Inc.
Related articles