Match-Three
Your
Way
To
Victory
In
Puzzle
Saga
September 25, 2012
Puzzle Saga ($0.99) by Flipscript Co., Ltd is a frantic puzzle and RPG experience wrapped up in one. If you're a fan of either genre, then this game will be a treat.
When I first saw this game, I immediately thought of Might & Magic: Clash of Heroes, which I tried out over a year ago. The gameplay is pretty similar, except there is no real story in Puzzle Saga. I loved Might & Magic though, so I decided to give Puzzle Saga a try, and I must say, I've become quite addicted to the game.
Puzzle Saga features well-drawn visuals that will suck you right into the action. Unfortunately, the game doesn't feature music during battles, which I found to be rather odd. Hopefully some tunes are added in the future, because I fancy an anthem while in battle.
When you start the game, you'll see a world map with different areas, though only one is accessible from the start. Each region will have a slew of different levels, and you will encounter various enemies. Since it is like an RPG, you'll come across creatures like goblins, skeletons, and more. Even epic boss fights await you. These guys will have diverse abilities, such as using magic against you or even healing their members. The enemies can only attack you once their "charge" meter is full, but they can really barrage you if you are too slow.
You, on the other hand, will have different units at your disposal. To make them attack, all you have to do is swap units to match three or more. If you match more units, it will activate a "super" attack. If you have played Bejeweled-like games, then you will know how to play Puzzle Saga.
Your health and mana bars are displayed at the bottom. Once you complete a level, you are graded depending on how fast you managed to defeat them. The higher grade you get, the more coins you earn. These coins can be used to "continue" the game if you die, or you can upgrade your units and heroes. The game has 10 different hero units that you can acquire as you progress, so it's something to look forward to. The heroes can enhance your team with magic or even heal them.
If you love getting achievements in Game Center so you can make your way to the top of the charts, then you'll be very happy to know that Puzzle Saga comes with 39 achievements, which come out to over 1,000 GC points. If you want more coins at once, you can buy more with in-app purchases.
While the game starts off quite easy, it does get quite challenging as you progress. I'm finding myself going back to old levels and replaying them just to earn some cash to make my team stronger. Ah, the good old grinding element of traditional RPGs is found in Puzzle Saga too. The app is currently letterboxed on my iPhone 5, so I hope to see full resolution support in the future.
If you're a fan of frenzied puzzle matching and RPG themes, then make sure to give Puzzle Saga a try. It's available in the App Store for $0.99 for your iPhone and iPad.
Mentioned apps
$0.99
Puzzle Saga
Flipscript Co., Ltd
$0.99
Bejeweled
PopCap
Free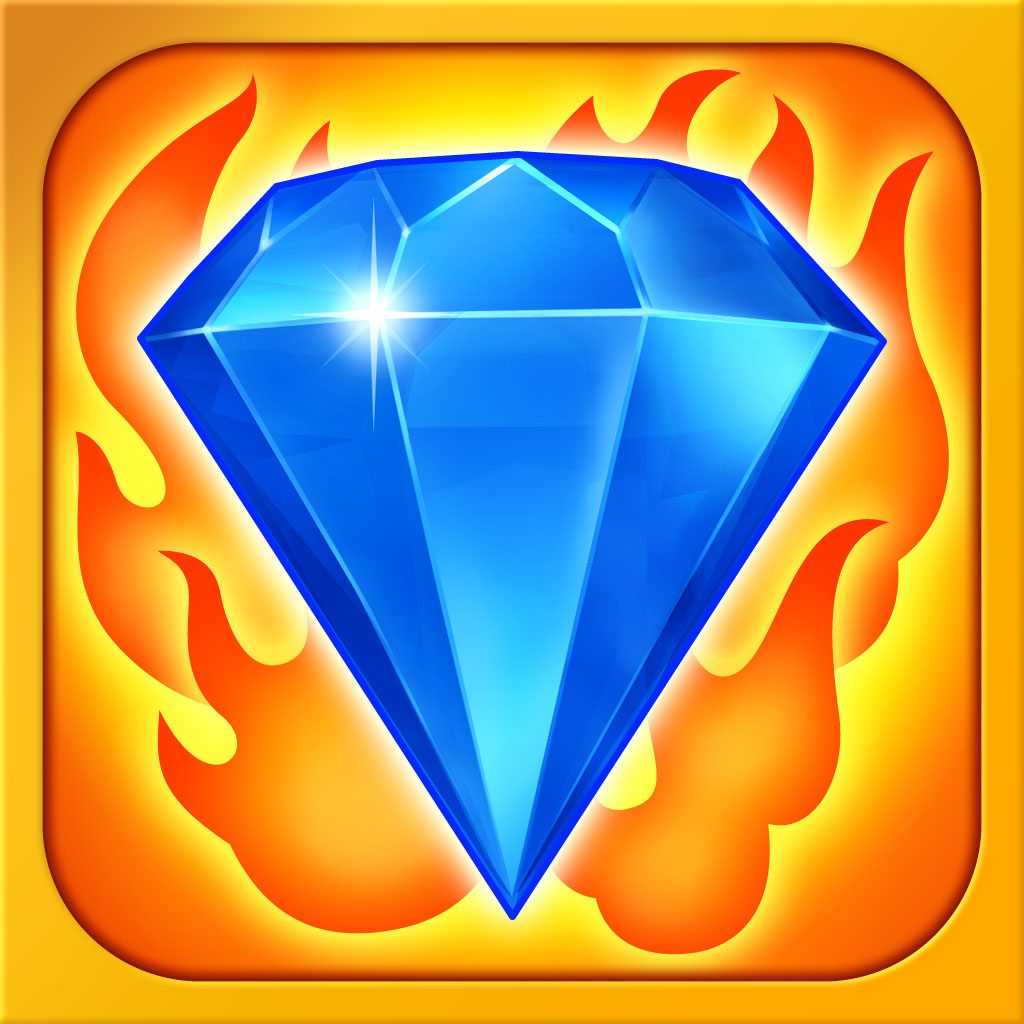 Bejeweled Blitz
PopCap
Related articles