Spice
Up
Your
Kitchen
With
Basil's
Latest
Update
September 20, 2012
Back in March, I told you guys about Basil, the "smart recipe manager." In a post-PC era, it's much easier to access all of your recipes via your iPad, rather than flipping through pages of a cookbook.
When I originally reviewed it, I liked Basil because it had a clean and minimal interface, and it was rather easy to use. The app comes with four recipes from Salt & Fat to get you started, and you can use the in-app browser to find and save recipes with one touch. Basil had this support with several major recipe sites, such as Food Network, Serious Eats, Epicurious, and Bon Appetit. If that wasn't enough, a bookmarklet could be installed in Safari to send recipes from your iPad's browser into Basil.
If you are a creative cook, the app also allowed you to put in your own original recipes, complete with cook time, servings, meal type, and more information. The best thing about Basil, though, was the smart timer feature. When a recipe has time-based directions, just tap on that step to bring up a timer with that amount of time ready to go on the screen. This was great because it eliminates the need to use a separate timer app.
Even though Basil was already a strong app to start with, it has just been updated with even more good stuff in the new 1.1 version. The first highlight of the update is the fact that the app now supports twice as many sites for one-touch saving, including Jamie Oliver, BBC, Martha Stewart, Love and Olive Oil, and Lifestyle Food. Now it's easier than ever to access your favorite sites and find amazing new recipes to try.
Unit conversion can be tedious, but Basil fixes this problem with this update. Now you can select your preferred cooking units (American or metric) in the settings, and any recipe you save will have measuring units converted automatically. This is pretty amazing, and should work wonders if you want to try out recipes from overseas. The only catch is that American users won't get teaspoons, tablespoons, or cups converted — these will end up in ounces, fl oz, etc.
Search is a big thing with Basil, and now you can do "AND" or even "OR" searches through your imported recipes. An example of how this would work is if you want a recipe from Epicurious with bacon ("epicurious AND bacon), or find a recipe with sausage or bacon ("sausage OR bacon").
The recipe editor also has been improved, as you now get more screen space as the direction and ingredient lists move up the screen, rather than running out of space.
If you are now running iOS 6 on your iPad, you also get an exclusive new feature: bolded measurements in the ingredient list so you can see them at-a-glance while in the kitchen. Recipe sharing emails will also include an "Add to Basil" link, so that the recipient can easily add it to their own Basil recipe library.
This is definitely a strong update for a great little recipe app. It's still missing a syncing solution, though, and I hope to see that added in the future.
This update is free for existing customers, and available for $1.99 for new customers.
For more iPad cooking apps, make sure to check out our iPad Apps For Cooks AppList.
Mentioned apps
$1.99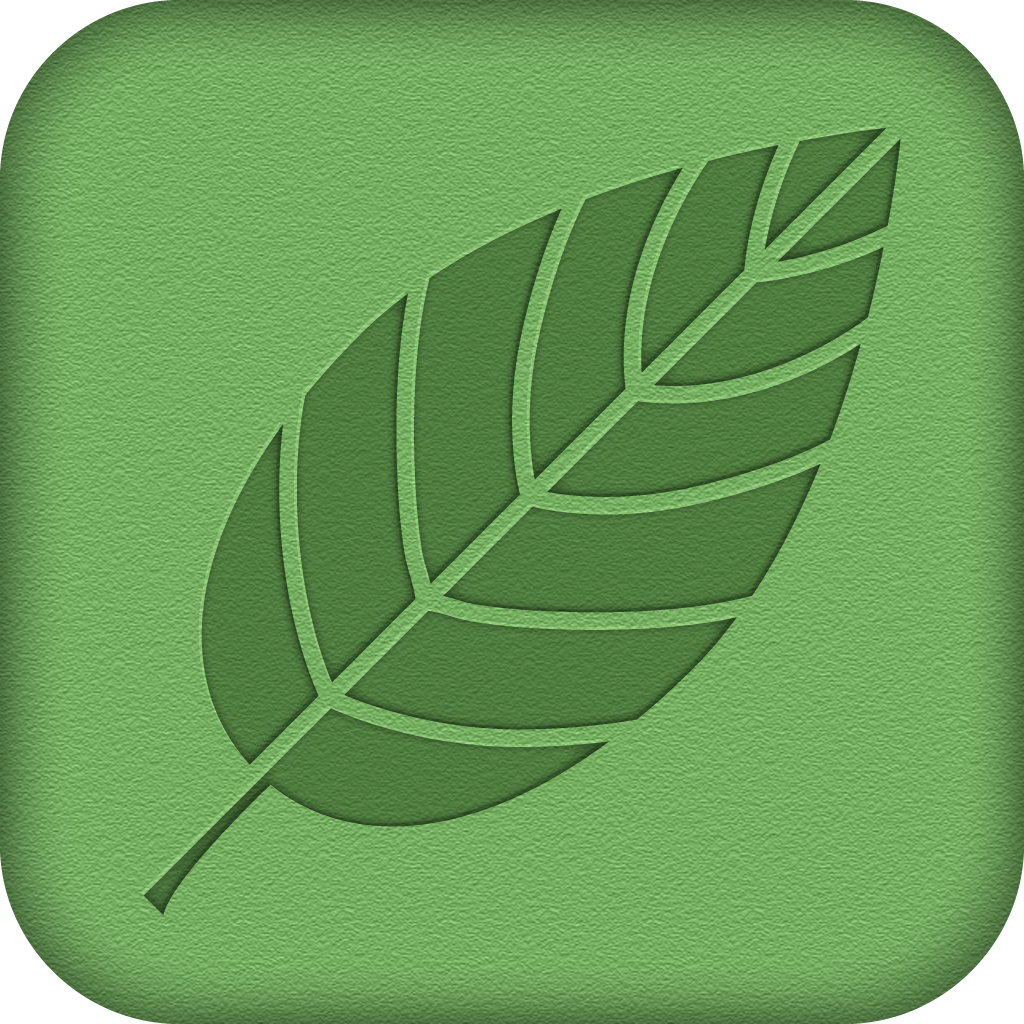 Basil - Smart Recipe Manager. Save and Organize Your Recipes!
Kyle Baxter
Related articles