AppAdvice
App
Of
The
Week
For
October
8,
2012
October 8, 2012
Every week, our staff will handpick an app from the past two weeks that we believe is a must-download for your iPhone or iPad. These apps will always be from various categories, but they are chosen because our own staff members love it and have been using them daily. So here are this week's picks! Enjoy!
Instant: The Polaroid Instant Photos for iPad
Polaroids were something that never really stopped being cool, and Instant: The Polaroid Instant Photos for iPad app shows that off quite well!
With Instant, the popular Mac app now on iPad, you can magically create cool and custom Polaroid photos right from your tablet. And it does it in an extremely fun and unique interface.
The app allows you to snap new photos with your iPad, or you can import from your Photo Library, Camera Roll, and Photo Streams. These images will be "processed" through a digital Polaroid camera, and you can watch it being developed right before your eyes. Some may say that this is a gimmick, but it's still fun nonetheless.
Photo can be edited once they are done processing, where users can choose from 30 vintage filters and customize the intensity of the filter appearance. Polaroids also had the thick frames and text on the borders, so Instant provides customization with that as well.
Once photos are done, you can share it to Facebook, Twitter, Flickr, Sina Weibo, Instagram, and even Tumblr. Or you can just export it to the Camera Roll.
Our staff has quite fallen in love with this intuitive and fun to use Polaroid app. If you are looking for a way to apply some Polaroid fun on your photos with your iPad, then look no further than Instant: The Polaroid Instant Photos For iPad.
Don't forget to check out my original review here.
Honorable Mention
Netbot for App.net
If you have been waiting for an excuse to jump over to App.net, then Netbot may be your ticket. This is the ADN app that most people have been waiting for, and it brings over the great features and interface of Tweetbot over to ADN.
If you have been using Tweetbot, then Netbot's interface is definitely familiar. The app features the stream (Timeline), mentions, and your profile. The last two tabs, like in Tweetbot, can be customized between Stars, Search, and Mute filters by tapping and holding on the buttons.
Links are tappable from the timeline, and images get an inline image preview right in the stream. Composing a post is just like in Tweetbot, except made for 256 characters instead of 140, and you get full drafts support, image uploading, and URL shortening. There is multiple account support for those that need it, and you can customize your image and video uploading service, URL shortener, read later service, and more.
If you are on both ADN and Twitter still, there is a neat cross posting functionality that uses your iOS integrated Twitter accounts to send the same post to both networks. However, keep in mind you will have to turn it off for your next post if you do not want to cross post everything.
Netbot is available for both the iPhone and iPad, though they are both separate versions at $4.99 each. If you do get both, though, you will be pleased to know that there is iCloud sync to keep your positions in the stream on multiple devices.
The app does not support push notifications just yet, due to the growing API of ADN itself. It will come in due time, just like the notifications in Tweetbot did.
Don't forget to check out my original review here.
Mentioned apps
$1.99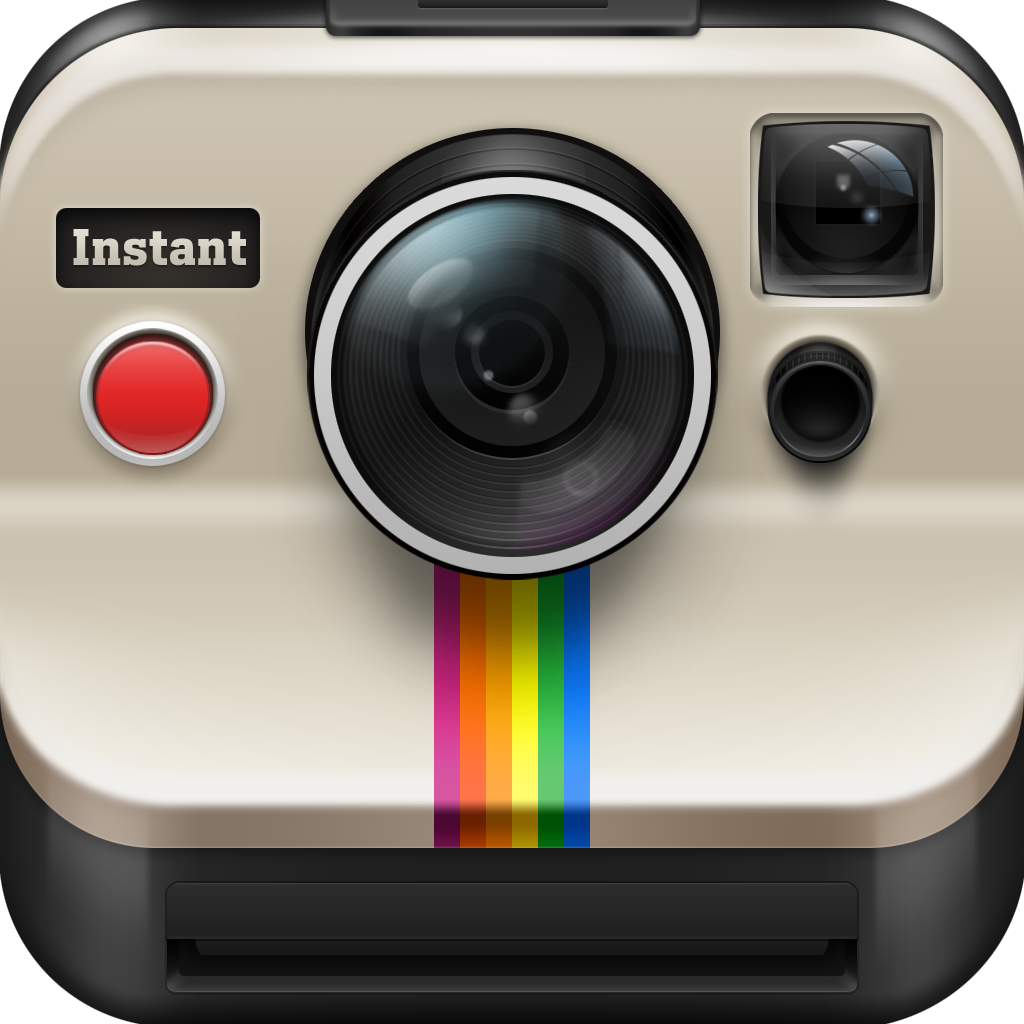 Instant: The Polaroid Instant Photos for iPad
ThinkTime Creations LLC
$4.99
Netbot for iPhone, an App.net client
Tapbots
$4.99
Netbot for iPad, an App.net client
Tapbots
Related articles