See
The
Magic
Of
Polaroid
Photos
With
Instant
On
Your
iPad
October 2, 2012
Instant: The Polaroid Instant Photos for iPad ($1.99) by ThinkTime Creations LLC finally brings the alluring charm of Polaroid photos from your Mac to your iPad.
Remember back in the day when Polaroids were all the rage? Even though we are in the digital age, Polaroids have never left us. Of course, it's also pretty hard to make a good one. But if you have an iPad, then you will appreciate the brilliance in Instant: The Polaroid Instant Photos.
For those who weren't aware of Instant, it is a popular Mac app for creating Polaroid images on your computer. It's a fun experience that has been recreated for the large screen estate of the iPad.
With Instant, you can snap new photos directly from your iPad, or you can import them from your Camera Roll or Photo Library, including Photo Streams. Once you get the photo into Instant, the real magic begins.
Photos will be "processed" through a digital Polaroid camera, where you can watch it being developed right before your eyes. Yes, this can be seen as a bit gimmicky, but that's what Polaroids were all about. Fortunately, if the development process is too slow for your liking, you can actually speed it up in the settings.
When a photo is done processing, it will be available freely on your "workspace." Rotate images with two fingers, tap-and-drag to move it around, and double-tap to edit. A swipe on a photo will delete it, and you can do the same on the camera to hide it from the screen. You can change the number of photos that can appear on the screen at once. It's a nice way to showcase your Polaroids for others to see.
By default, Instant will apply a random filter on your Polaroid as it processes. If you are not happy with the result, there is plenty to do in the Edit screen. Users can choose from 30 vintage filters, with 10 of them actually mimicking real Polaroid looks. No matter which one you choose, you can adjust the intensity, vignette, and emulsion artifacts.
Now, what would a Polaroid be without the quirky handwriting on the thick frame? Instant gives users 10 different handwritten font styles to apply text on their images, and it can be freely resized, rotated, and moved with finger gestures. You can also choose the text color and size with the slider and pick left, center, or right alignment.
As you finish editing your Polaroid to just the way you like it, you can export it to your camera roll, or share it on Facebook, Twitter, Flickr, Sina Weibo, Instagram, or Tumblr. If you think you will be sending to Instagram quite often, a setting can remove the Polaroid border just for that purpose.
I have not used a Polaroid app on iOS in quite a while, but with Instant, I think I'll be dabbling in it once more. Most of the Polaroid apps aren't that great, with the exception of ShakeItPhoto. I'm glad to see Instant make the jump to iPad, and I'll be using it in conjunction with Camera+ for iPad, which earned our App of the Week title.
For more retro photography apps, make sure to check out our Retro Photo Apps AppList.
Mentioned apps
$1.99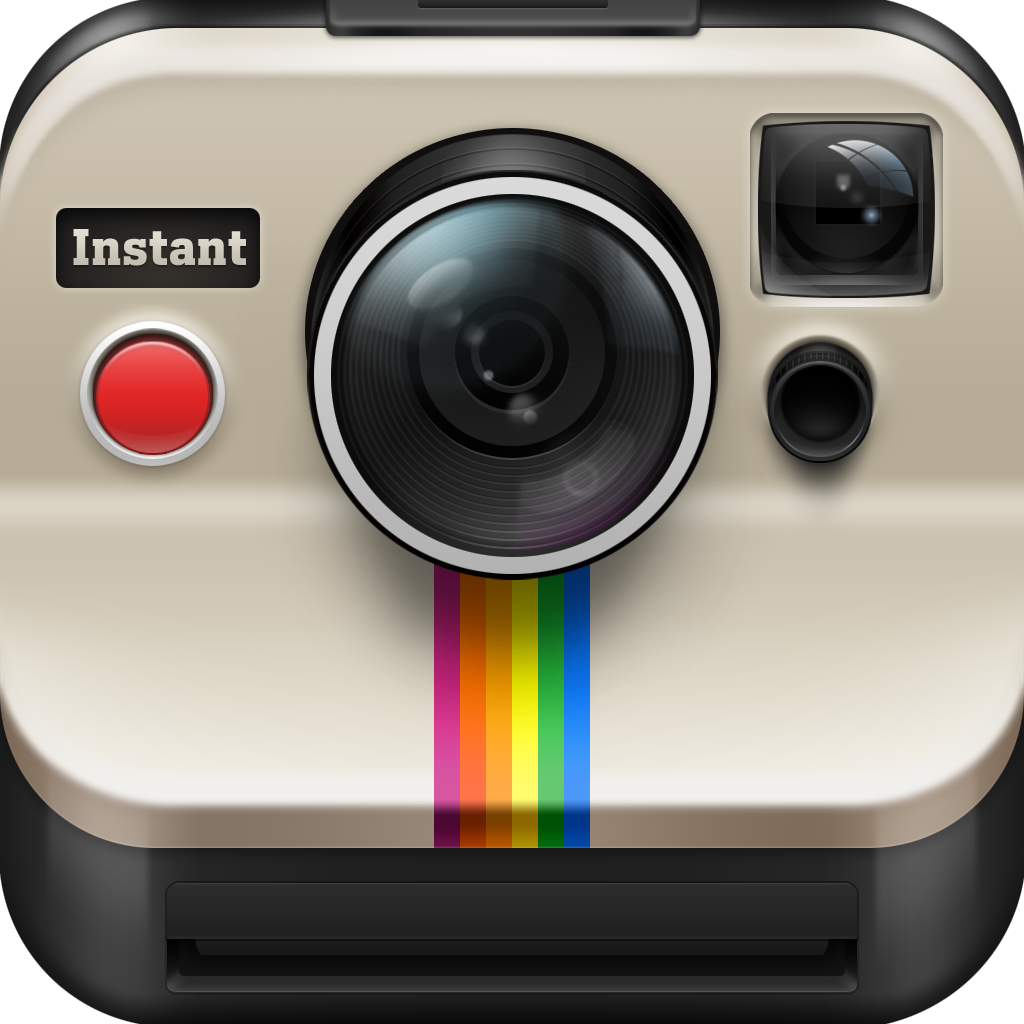 Instant: The Polaroid Instant Photos for iPad
ThinkTime Creations LLC
$1.99
ShakeItPhoto
Banana Camera Co.
$0.99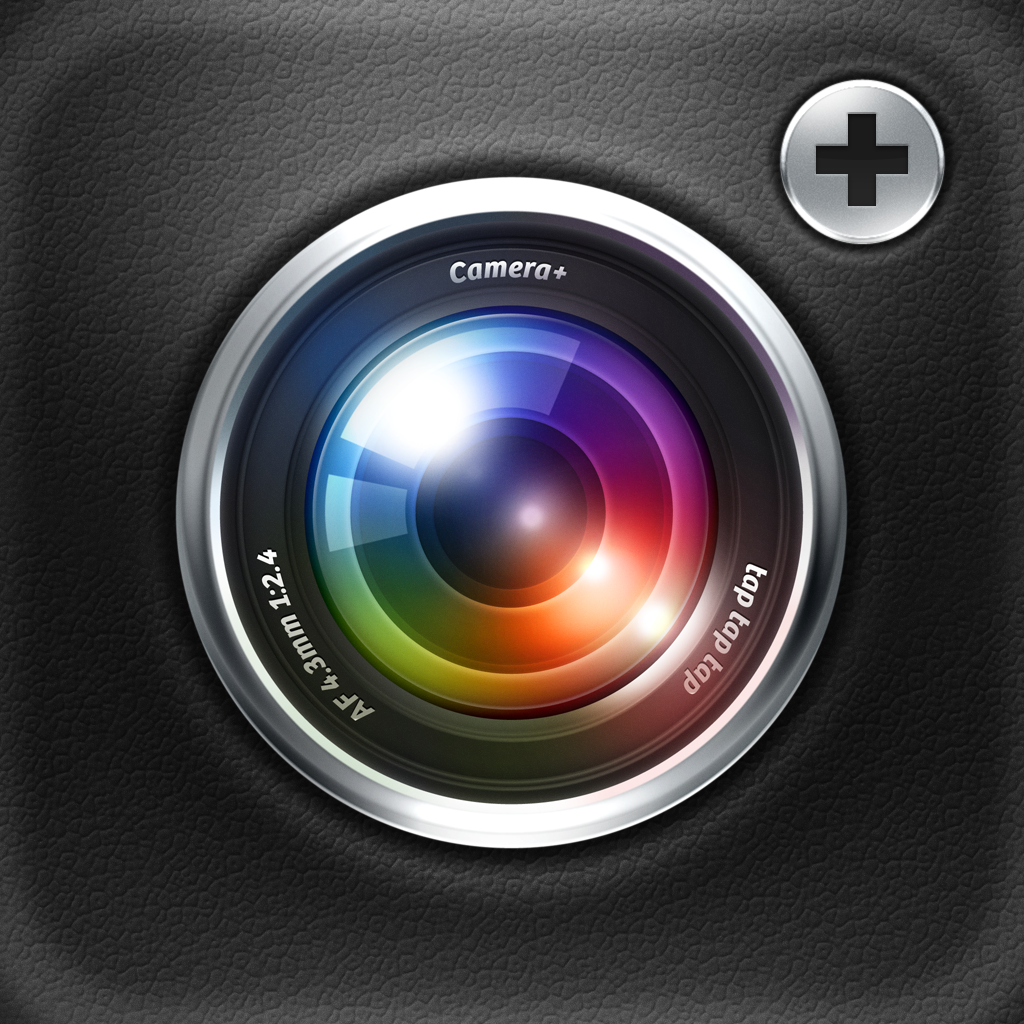 Camera+ for iPad
tap tap tap
Free
Instagram
Burbn, Inc.
Related articles