AppAdvice
Game
Of
The
Week
For
October
26,
2012
October 26, 2012
Every week, our staff will handpick a game from the past two weeks that we believe is a must-download for your iPhone or iPad. These games will always be from a wide variety of genres, but they are chosen because our own staff members love it and can't quite put it down. So here are this week's picks! Enjoy, and happy gaming!
Sonic Jump
The blue hedgehog is back, but not as you'd expect! Sonic Jump is the latest iteration for the famous Sonic, and it has a very similar feel to original iOS games like Doodle Jump.
The game features sharp and crisp graphics, nostalgic music, and very simple gameplay. Like with other jumping games of this type, the goal is to get as high as you can for the most points.
Controls are super easy in Sonic Jump. Just tilt your device to control the direction that Sonic jumps to. A tap will make him double jump to reach even greater heights.
Like other Sonic games, you will encounter the same enemies, like crabs and wasps. These baddies can be defeated by jumping underneath them. Avoid the spiked platforms, quickly hop off of breaking platforms, and collect rings as you make your way up. Rings are important, because they will save you if you hit an obstacle, just like any other Sonic game.
Sonic Jump features two game modes: Story and Arcade. Story will have you going through various stages, and after 11 levels, you will fight Eggman before you can move on to the next zone. In Arcade, you just go as high as you can.
Rings can also be used to buy power-ups and upgrades to make the game easier for you. These rings are collected throughout the game, but if you are really needing some, you can always buy them via in-app purchases.
We've taken a bit of a liking to Sonic Jump here at AppAdvice, so we recommend checking this one out if you are a fan of Sonic or love the jumping game genre.
Check out Juli's original review here.
Honorable Mention
Negative Nimbus
Our Honorable Mention pick this week will cheer you up with a bit of gloom. Ironic, yes? But that's just what you get with Negative Nimbus for your iPad.
You control Nimbus, who is a dark and somber rain cloud, on his journey through Sunnyland. You have flowers that need to grow, so they love rain, but then there are the citizens of Sunnyland who hate being drenched. It's up to you to help Nimbus navigate the world properly.
Nimbus will go on a straight path through each level, and you must control his downpour by tapping near him to hold the water. However, he can only retain the water for so long, so make sure you time it properly to avoid drenching the cheerful citizens! Some flowers will be in mounds of dirt, which must be tapped on before you can make them grow.
As you get on a streak of raining on only flowers and not characters, you will get a multiplier going. If you get someone wet, then the multiplier goes away and you start over. There are power-ups along the way to help you, like Billy the Umbrella and sunflowers that give you the power of the rainbow.
Negative Nimbus is an extremely cute and fun game, with adorable graphics and charming music. You can even unlock hats and comics by scoring three stars on levels, so there's plenty of incentive to do well.
We highly recommend checking out this unique game for yourself, and it's good enough for players of all ages.
Check out my original review of it here.
For video coverage of these games in action, don't miss Robin's AppAdvice Daily below.
Mentioned apps
$1.99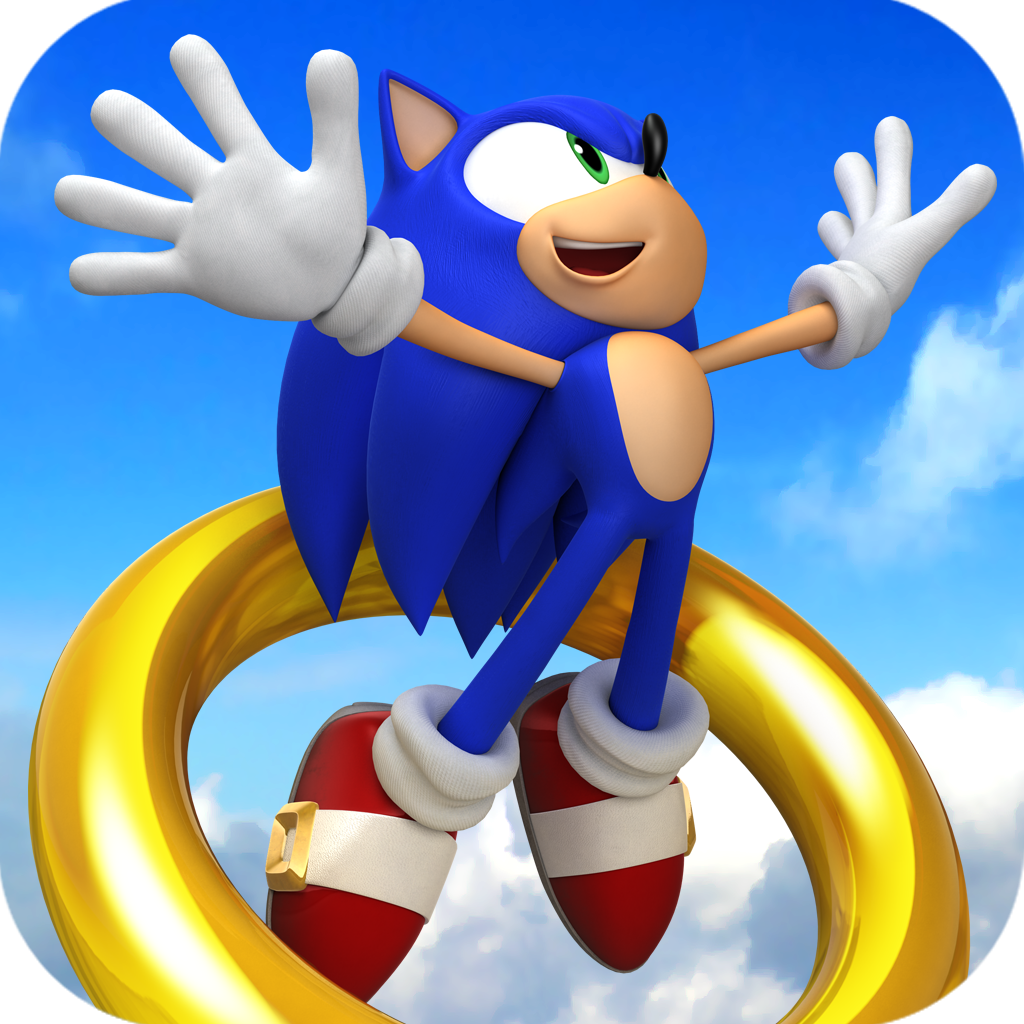 Sonic Jump™
SEGA
$0.99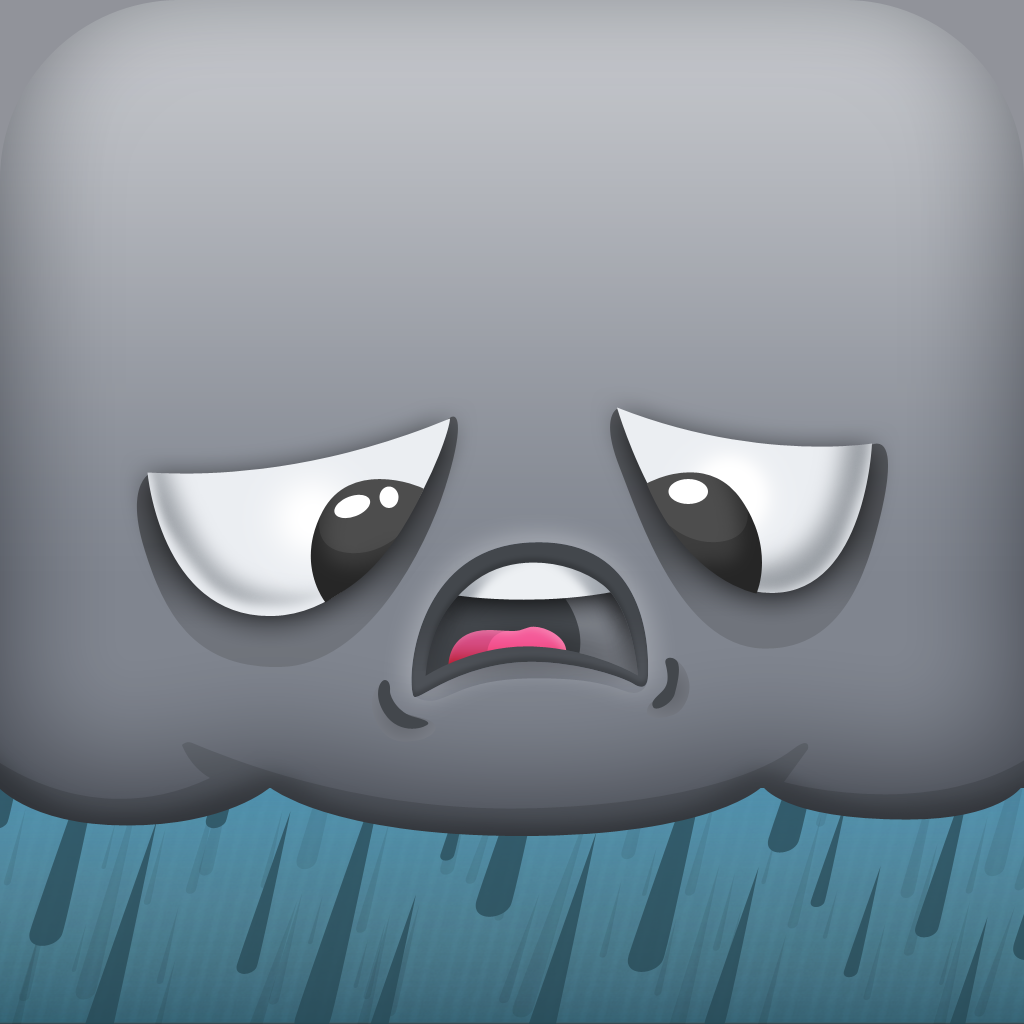 Negative Nimbus
CloudKid
Related articles