Are
You
Experiencing
iPhone
5
Battery
Issues
Too?
October 29, 2012
The first iPhone arrived in 2007. Since then, I've owned five of the six models. The lone exception was the iPhone 3GS. With each handset, I though the device's battery life was anything but special. In fact, with the iPhone 4 in particular, I thought that it was terrible. When I got my iPhone 5 last month, I thought that Apple had finally done something and improved the battery life for their top-selling product. Unfortunately, it looks like I may have been wrong. Within the last few days, the battery life of my iPhone 5 seems to be getting worse, although I'll admit that maybe it has been like this for the entire time. In recent days, I've been less able to charge it, so maybe that is why I'm noticing the problems now. Regardless, nothing has changed for me in the last week. Yes, I've played a few games of
Letterpress
, which requires a constant connection to Game Center. However, I can't imagine that this is what is causing it. Besides, if playing an average of two games per day is the culprit, then something is really, really wrong here. A tip to
Jamie Young
on Twitter suggested that I change a setting for Skype in the Settings app so that service turns off immediately when I'm not using it. Even after doing so, the problem remains.
@atjamie In settings, is "go offline" set to "immediately"? Doesn't matter if it's running or not — Tiy (@Tiyuri) October 28, 2012
According to
Battery Doctor
, whose new update includes the ability to check for possible issues, it was suggested that I adjust my iPhone's brightness, update apps to their latest versions, and turn off Wi-Fi. I tried the first two of these recommendations. Again, the battery life still dragged. The third recommendation, even if it were sound, is just not possible. I need my Wi-Fi at all times, including at night when breaking tech news sometimes hits. I should also note that I use Battery Doctor at least three times a week to "cycle" my iPhone's battery. Apple support often recommends that this type of process be run once a week on iOS devices. Unfortunately, this too didn't seem to do much. For good measure, I also removed apps from the Fast App Switcher. This didn't make any difference either, and it shouldn't have. Apps are supposed to be closed by iOS automatically even if they've recently been used and are sitting in the Fast App Switcher. I'm at a loss. Perhaps a trip to an Apple store will soon become necessary. For now, I'm going to make a better effort to charge my phone twice a day and hope that iOS 6.0.1 fixes the battery issue that I am experiencing. I am also going to buy an adapter so that my phone works with my car charger's 30-pin connector. Additionally, I'm going to try some of the recommendations posted by
iMore
 in September. These include the following:
Turn off Siri's Raise to Speak. Go to Settings, General, Siri. Readers keep telling us this has helped them with battery life due to accelerometer issues.
Turn off Location Services. Go to Settings, Privacy, Location Services, and turn off any app you really don't need tracking or using your location.
Turn off Push Notifications. Likewise, go to Settings, Notifications, and turn off any app you don't care to be alerted about.
Turn of Notification Center widgets. Stocks, and particularly weather in Notification Center seem to be causing our readers some battery grief. Since weather can be location-based now, the potential is there for more battery abuse.
One thing is for sure: My iPhone 5's battery isn't living up to Apple's claims that were made last month. As
Juli Clover
 reported, Apple claimed:
The iPhone 5 has an amazing battery life to go along with the rest of its breathtaking stats. It has been designed to outperform the iPhone 4S. You will get eight hours of battery life using 3G talk time, 3G browsing and LTE browsing. Wi-Fi browsing and watching videos can be done for 10 hours, while you can play music for a staggering 40 hours. The phone also features 225 hours of standby time. Impressive!
I'll keep my readers updated. In the meantime, let me know if you too are experiencing battery issues with your iPhone 5.
Mentioned apps
$0.99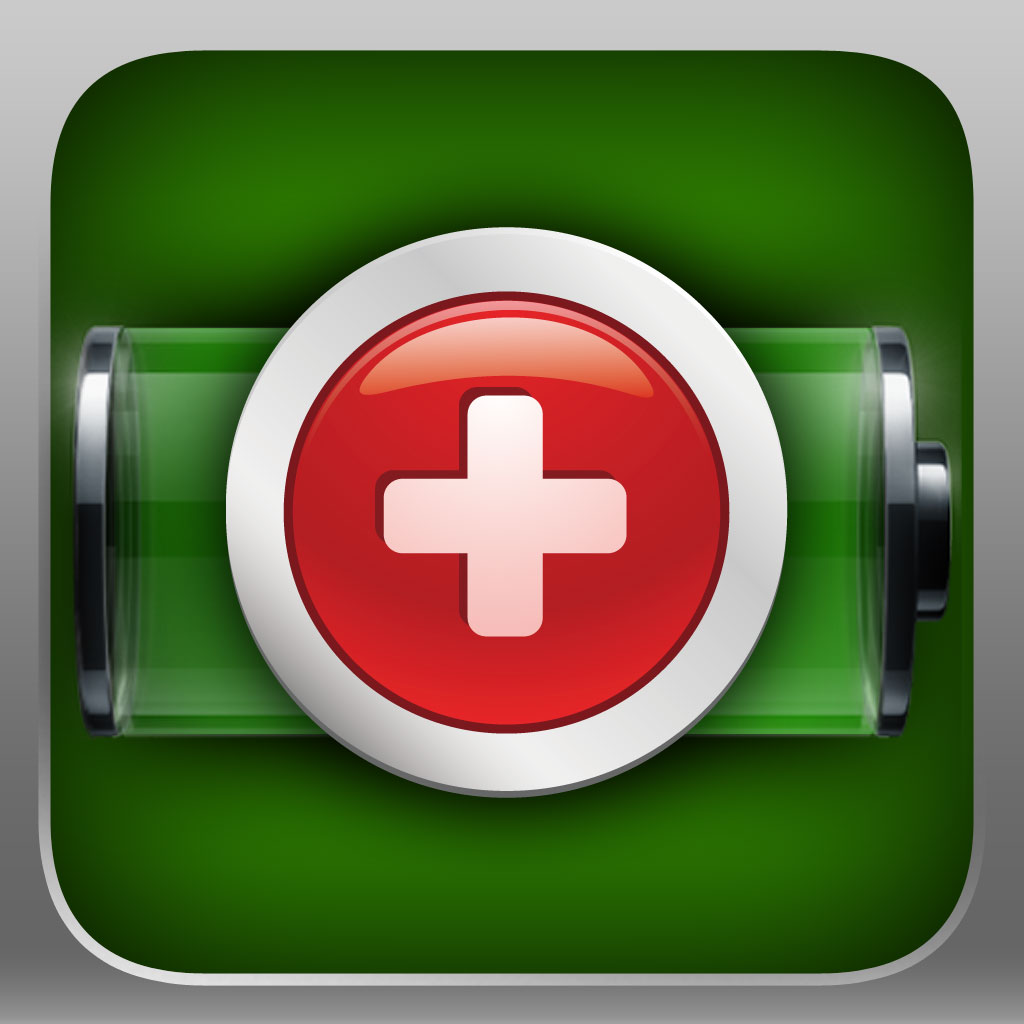 Battery Doctor Pro - Max Your Battery Life
Game Lingo
Free
Letterpress – Word Game
atebits
Related articles