Updated:
Apple
Nearing
Color
Purchase?
October 18, 2012
See important update at the end.
One of the most heavily promoted apps in recent memory could be shutting down.
VentureBeat
reported that
Color
would be winding down. Since then, a spokesperson from one of Color's key investors has denied the story. First released in the App Store in
March 2011
, Color will forever be known as the $41 million app. This was the amount the company received from investors prior to its launch.They also paid $350,000 for the
Color.com
domain. Unfortunately, Color's ride from the start has been a rocky one. Originally a location-based photo sharing app, Color was later rebranded, Color by Facebook. Recently, the app was renamed for a third time. It is now called
Color – LIVE Video Broadcast
. In its current form, Color users are able to broadcast live video of up to 60 seconds in length to family and friends via Facebook. In May, Color announced a
new partnership
with Verizon Wireless. For those customers only, the app offered higher quality video recording and live streaming with audio over Verizon's 4G network. That same month, this partnership was
heavily promoted
during the "Saturday Night Live" season finale. SNL
cast members and crew streamed live backstage using the Color app during that week's rehearsals and Saturday night's finale. According to VentureBeat, a source "within the company" said that Color's shareholders and board voted to shut the business down. As proof, the site offered the following excerpt from an email later confirmed to come from Andrew Urushima, Color's finance vice president, to employees:
I hope is all well with you.  As you may or may not have heard, Color is going through a number of changes.  Last week, the Board and major shareholders voted to wind down the company. We ask that you politely cancel any existing commitments stating we are closing our [redacted] program.
Later, VentureBeat "removed text that said the email was sent to multiple Color employees, which we haven't been able (to) verify yet." Color inventor Sequoia Capital later stated, as a reaction to VentureBeat's original article that "Color is not shutting down." It is important to note that VentureBeat's opinion of Color has
never been good
. When Color integrated with Facebook, the company said, "with roughly 1 million users, Color looks like a dud." AppAdvice last took a look at the Color app in May. At the time, we were concerned about its future. However, we noted that Color founder Bill Nguyen could make it work. We based this opinion primarily on Nguyen's past success, which included creating Lala and Onebox. Lala, the "before-its-time" cloud music-streaming service, was sold to Apple for $80 million. Onebox was sold to Phone.com for $850 million.
Updated
: Following our release to this story,
The Next Web
is reporting that Apple would be purchasing Color. This story has yet to be confirmed by Apple and Color. They state:
Color Labs, the photo-and-video-sharing social network that received much criticism over its pre-launch $41 million funding round, is about to be acquired by Apple. We've heard through trusted sources that the startup was nabbed for a price that is in the 'high double digits', as in millions, and that the deal is 'done', though papers have yet to be signed.
When we hear more about this, we will certainly let you know.
Mentioned apps
Free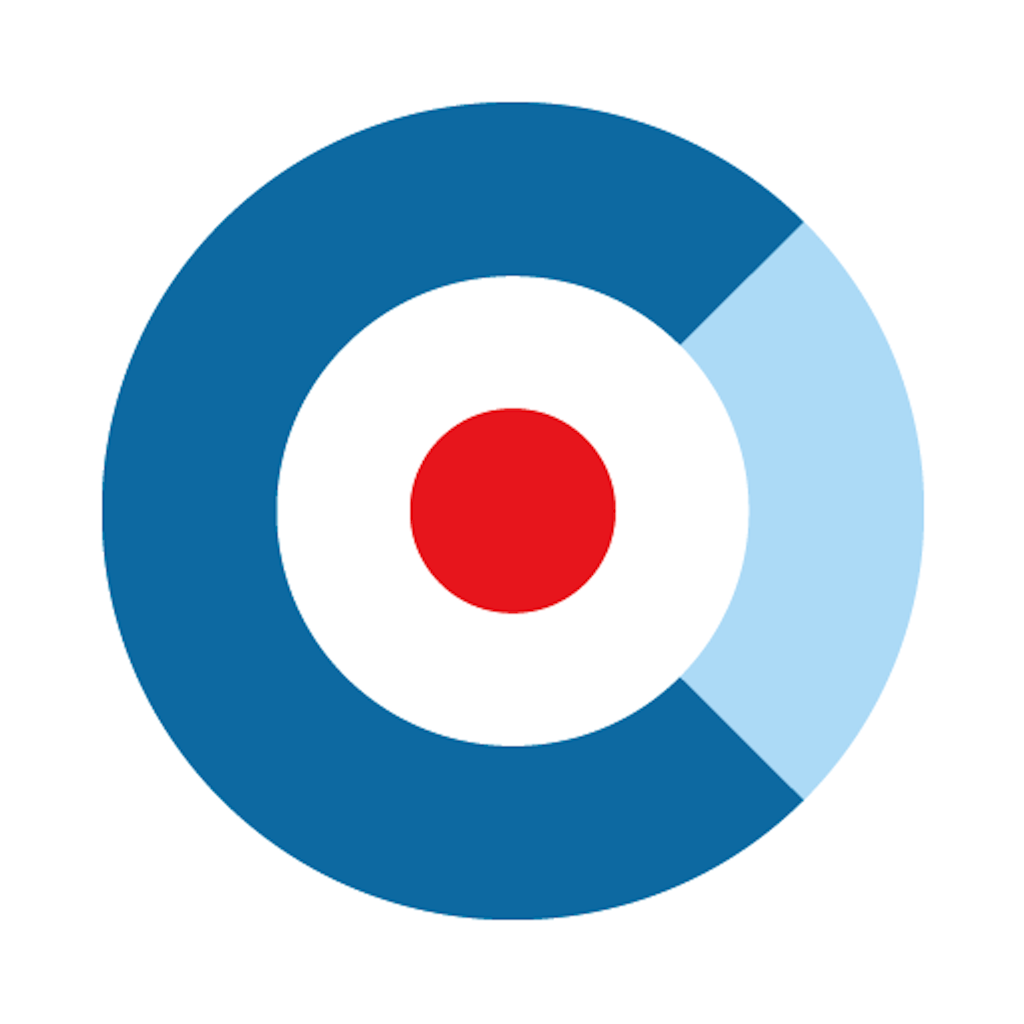 Color - LIVE Video Broadcast
Color
Related articles