Elegantly
Give
Your
Images
Captions
With
Typic
October 9, 2012
Typic (Free) by Hi Mom S.A.S is the perfect complement app for Instagram. After all, who couldn't use a bit of captioning fun on Instagram?
The thing that drew me to Typic was the clean, yet elegant, interface. It's extremely simple and intuitive, just as all apps should be. The app is also pretty fast, at least on my iPhone 5 — I had no lag whatsoever when doing anything. It's incredibly fluid and responsive.
Typic allows you to snap a new photo from within the app or you can just import from your Photo Library. Once your image is loaded, you can swipe the bottom half of the screen to navigate through "pages" of options.
The first page allows you to apply one of five different filters on your photo. These are very Instagram-like, but can give your photos a nice touch if the right one is used. There is also the option of not using a filter and just sticking with the square-crop original image.
The next page gives you choices for your caption. Write in your caption, then increase or decrease the text size, and choose from seven hip fonts. While most of these typefaces are good, I hope to see more choices in the future. You can move your text anywhere on the image by dragging it with multitouch gestures, or you can have it perfectly centered with the button in the top left corner.
After this, you can change the text opacity, adjust the frame so that the corners are more square or rounded, add some lens blurring, and choose between a white or black frame.
I'm not entirely the biggest fan of frames, so I am a bit disappointed that Typic does not give users the option to have no frame at all. This would be a great addition in a future update, so I hope that they can add it later.
When you are done adding words to your photo, it will be time to save and share. You can save it directly to your Camera Roll, or you can send it by email, post it on Facebook or Twitter, or even open it directly in Instagram or another third-party app.
While I don't usually put captions on my photos, I found Typic to be quite a pleasant experience. The app is fast, looks great, is simple to use, and delivers some great results. Hopefully they continue to improve it with more updates.
If you're into adding text on your photos for Instagram or the like, then definitely check out Typic. It's available for free in the App Store for your iPhone.
Mentioned apps
Free
Typic
Hi Mom S.A.S
Free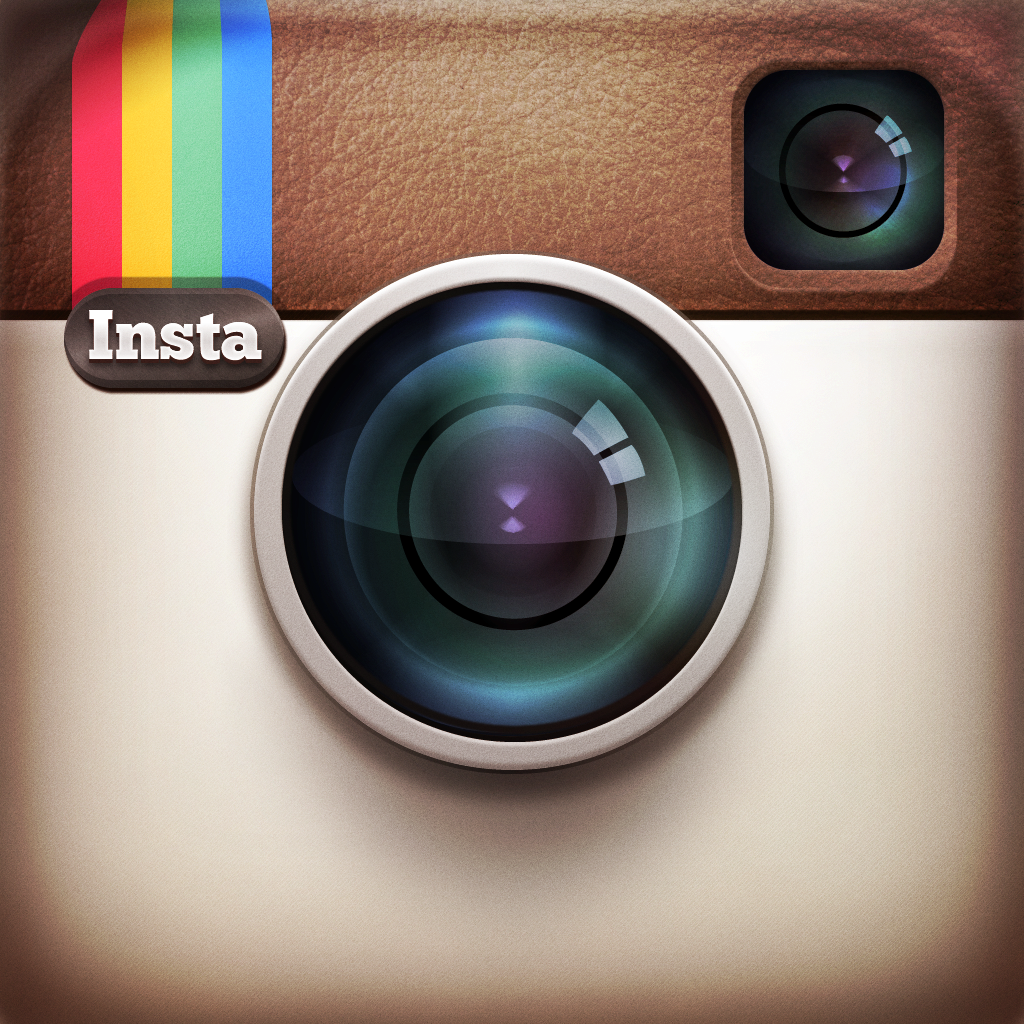 Instagram
Burbn, Inc.
Related articles