Oceanhouse
Media
Treats
Fans
To
A
Halloween
Sale
October 3, 2012
It's October, the month of
Halloween
, and
Oceanhouse Media
is starting things off with a treat, a gratifying handful of discounts that will last an entire week. Part of this goody bag of stories to share are lessons for when kids feel lonely and scared. There's a pumpkin who is not round but rather square and an empty pair of green pants that are just floating there. We must understand while these things are frightening, you never know what you may end up liking.
If that weren't enough, here's something with more fluff. Costumes of pudgy pumpkins, playful tigers, and polka dot dogs in a story that's more involved than just reading along. In the latest entry of Picture Me, kids will be excited when it's them they see.
All apps are universal and being offered at the reduced prices until Oct. 7.
Mentioned apps
$0.99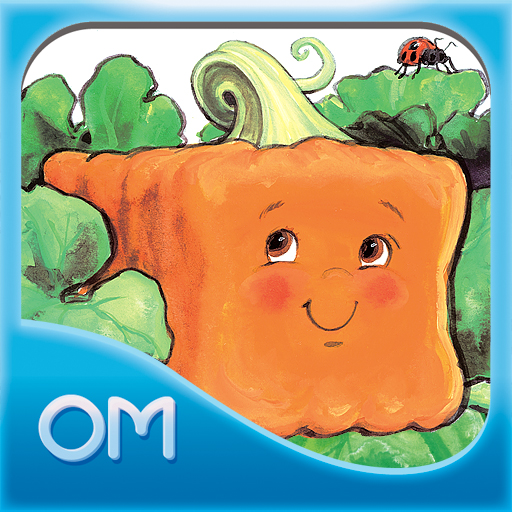 The Legend of Spookley the Square Pumpkin
Oceanhouse Media
$0.99
The Berenstain Bears Go on a Ghost Walk
Oceanhouse Media
$0.99
Trick or Treat: Picture Me®
Oceanhouse Media
$0.99
What was I Scared of? - Dr. Seuss
Oceanhouse Media
Related articles