Save
Seconds
Of
Your
Precious
Time
With
1Tapps
–
One
Tap
Apps
October 2, 2012
1Tapps - One Tap Apps ($0.99) by MaPaCoPa is a productivity app that is designed to make it easier for you to quickly access some of your most-used iOS features. Make shortcuts to your home screen from various settings and apps and save seconds of your time for more important things.
This app works by creating a direct link to certain features on your iPhone or iPad through app icons that are set onto your home screen. Users add the icon and are able to quickly access such things as email sending, taking a photo with Instagram, and posting messages on Facebook.
For example, there is a quick link to your devices' brightness setting. Open the 1Tapps app and select the "Brightness" icon. It will open up Safari and a message will explain how to add the link to your home screen. Follow the instructions and you'll see an icon on your home screen called "Brightness." By downloading this icon, you will now have direct access to your device's brightness adjustment with just one tap.
The "Bluetooth On" feature lets users turn on Bluetooth with a single tap. There is no Bluetooth off feature. If you already have Bluetooth turned on, the app will crash. It works. Just turn off your Bluetooth in the settings section first.
You can also make a direct link to sending an email. Instead of opening your Mail app, this links you to your mail message. The same thing applies to the SMS feature.
In addition to creating shortcuts to your device's various settings, the app creates direct links to specific aspects of social networking sites. You post to Twitter, add a new message, status, note or place to Facebook, and immediately open the camera feature on Instagram. You can also add new tasks through Omnifocus, new reminders through Due, new notes through SimpleNote, and more.
You can't add your own apps to the shortcut. You can only link to apps that 1Tapps is compatible with. For example, if you use MyPad for Facebook instead of the official app, you can't add it to the shortcut creator. You would have to download the official Facebook app and log into that instead.
The idea behind 1Tapps might seem pointless. I actually thought so when I first started using it. However, I quickly realized how nice it is to have immediate access to certain features on my iPad. For example, I don't have to deal with emails when I want to send one. Sometimes, you just want to quickly send someone a message, but you end up getting bogged down with all of your emails. With a direct link, you won't even see your unread (or read) messages.
This productivity app may not be for everyone. It seems silly to spend a dollar for an app that just gives you slightly faster access to what you already have on your device. It may seem a bit frivolous, but if you are looking for an app that makes it easier to quickly access some of your devices features, then this will accomplish it.
Mentioned apps
$0.99
1Tapps - One Tap Apps
MaPaCoPa
Free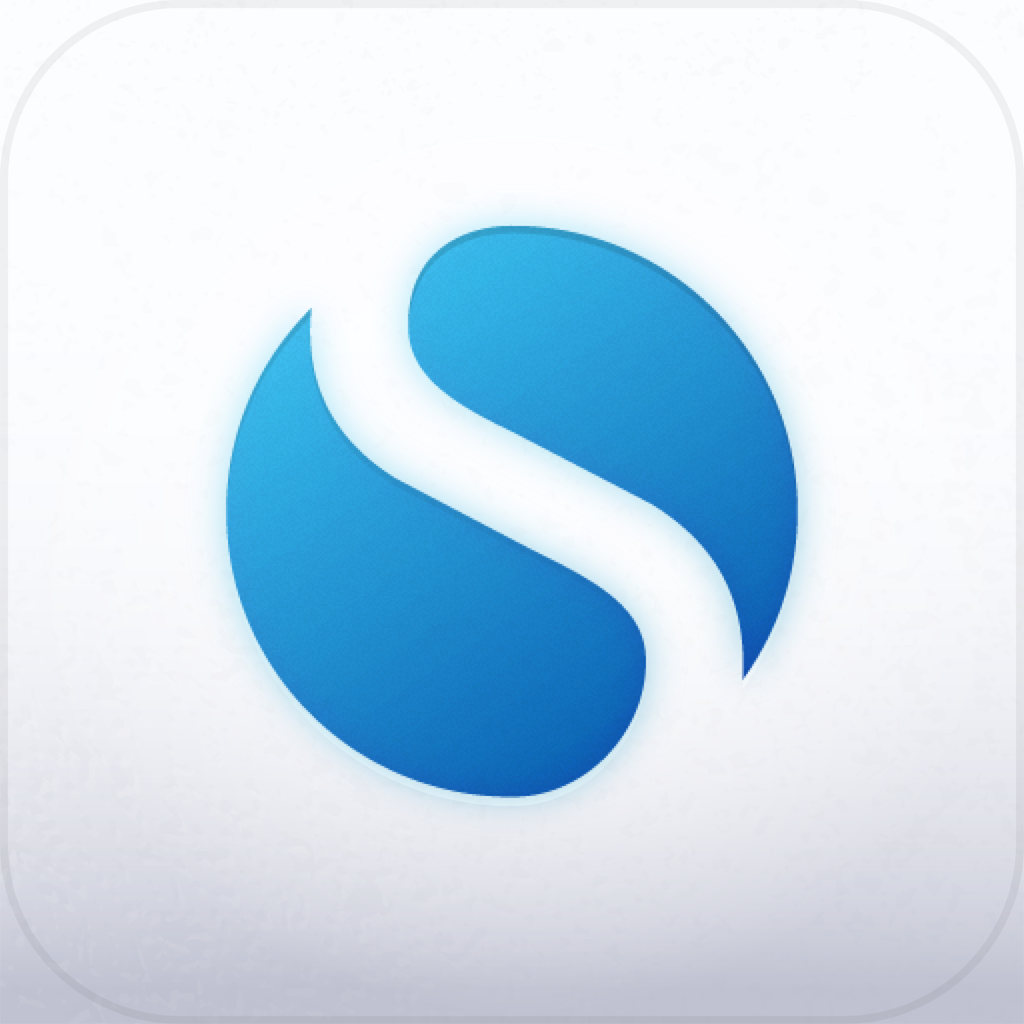 Simplenote
Codality
$19.99
OmniFocus for iPhone
The Omni Group
Free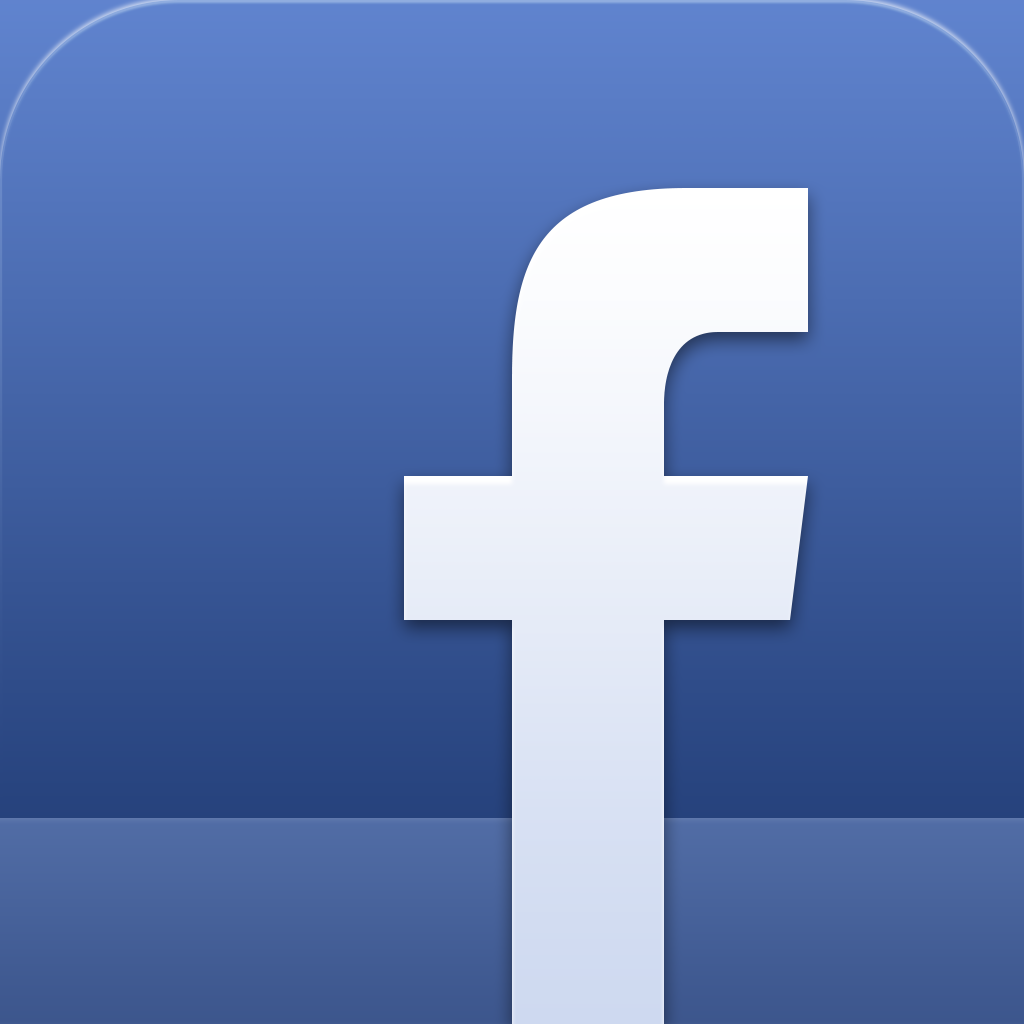 Facebook
Facebook, Inc.
Free
Twitter
Twitter, Inc.
Related articles