Grab
Some
Sunscreen
Because
You'll
Be
Saying
Aloha
From
Hawaii
Soon
October 17, 2012

Aloha from Hawaii (Free) by Forge Reply is an endless runner with a bit of platform gaming thrown in. Try to avoid an angry herd of lobsters, pelicans, and sea lions as you run for warmer climates.
Players control four different penguins in a side-scrolling endless runner game. Each penguin has his own strengths to be used at different times. One is strong enough to break through blocks of ice. Another is quick on his feet. The third bribes his way out of tough spots and the fourth will dive, head first, into any situation.
Each level starts off with one of the penguins running from a group of bad guys that want to ruin the flightless birds' vacation plans. To keep ahead of the pack, make sure never to miss a jump. If you slam into an ice block, it gives the bad guys a few seconds to catch up.
Players collect popsicles, stars and hearts as they run through the course. There are platforms that need to be reached in order to collect all of the goodies. To reach them, tap the jump button. The longer you hold down the button, the higher the jump. Double tap to go even higher.
To switch between penguins, tap the "switch" button on the left side of the screen. Players can only change penguins when they come across a teleportation device that allows them to make the switch.
Penguin switching is necessary to get through some sections of each level. For example, there is an ice wall that only the strong penguin can get through. There are also guards that must be bribed by the rich penguin in order to pass.
Once you've completed the first world, Antartica, you can unlock the rest of the game for $1.99. This is lots of fun and definitely worth two bucks. However, while playing it on my third-generation iPad, it constantly froze up at the world selection menu screen. I wasn't even able to unlock the rest of the game. I played the entire first world on my iPhone 5 and did not experience the same glitch.
If you like endless runner games, this has a fun twist that includes a bit of platform gaming. The levels are challenging without being too difficult and the gameplay is smooth. If you play this game on the iPad, be aware that there is an issue with the game freezing up at the world selection menu screen. Otherwise, this game is great.
Mentioned apps
Free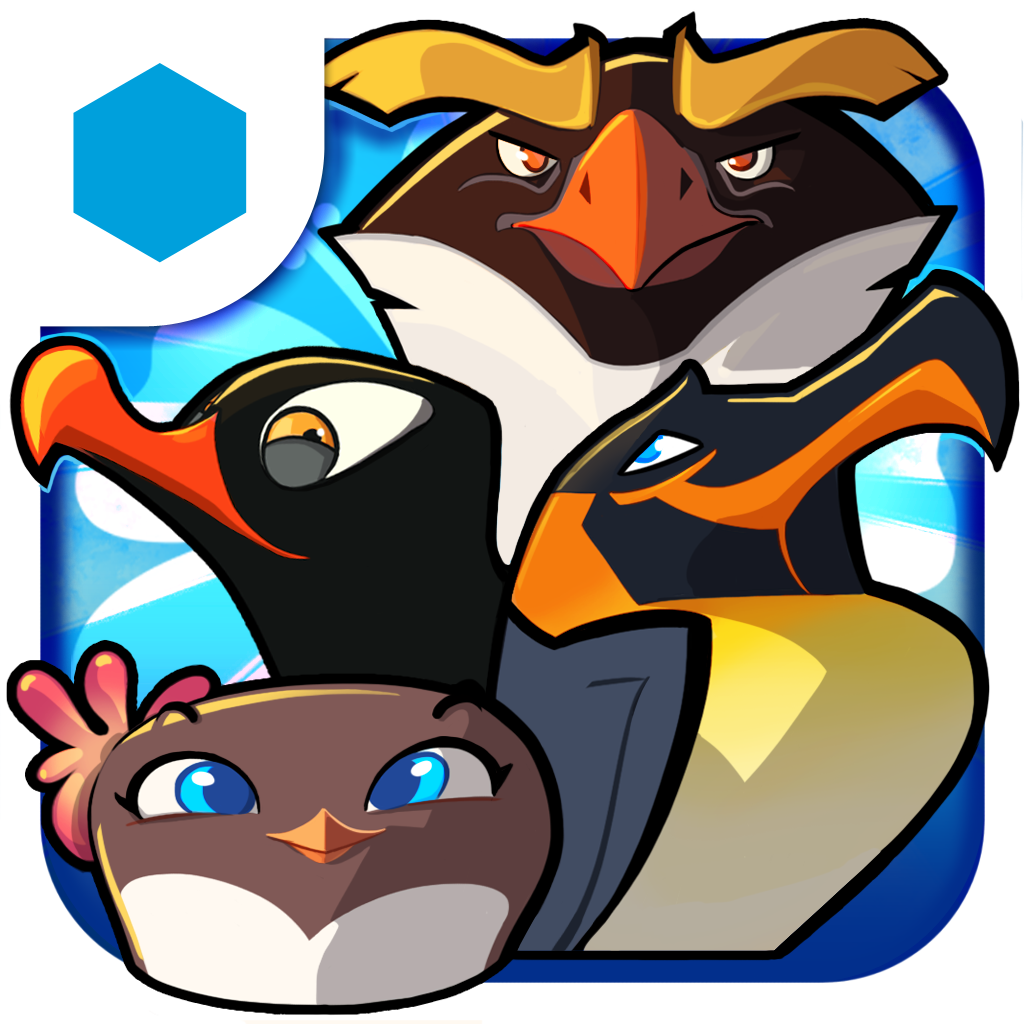 Aloha from Hawaii
Forge Reply
Related articles