Era
Of
Sail
Brings
Shipping
And
Trading
To
iOS
October 16, 2012

Era of Sail ($2.99) by DreaminGame Inc. is a universal simulation game for those who've always wanted to manage a growing seaport. Build mills, buy ships, and trade with friends in this turn-of-the-century themed game. Enter now for a chance to win one of six copies.
Players are in charge of a newly developed port that is growing at a rapid pace. You must take charge of trade routes, build houses, employ workers and earn the trust of the citizens of your new town.
As is typical of simulation games, players are given tasks to complete, such as building three new mills or producing 500 sacks of flour. For each completed task, players earn experience points and gold.
The real money is in sending ships to other places for trade purposes. Players must supply ships with beer in order to convince the vessel's crew to make the journey. Once the beer is on board, add the goods that will be sent to the next town. Goods are produced in town by the mills that you've built. Once collected from the mill, the goods will be available for you to add to the ship.
Each product has a different value at different times. For example, the flour sacks might generate anywhere from 19 to 25 gold, depending on when you ship it. Pay attention to the market in order to earn the highest profit possible. If you have any products that are trading low, skip them until they increase in value.
The next step is to send the ships to the next town through the route you've chosen. Once the ship arrives, players can view the town and collect gold for the trade. The ship's crew will then need a few minutes of down time to celebrate the safe journey. This is where they partake of libations. If you want to rush them along, you can use a gem to speed their party up and send them back home. Once the ships arrive back in your port, you can do it all over again.
Players can add each other as trading friends. In order to really make money, have multiple trade routes with multiple friends. You will need them to generate more energy in the future.
Players use energy to perform tasks such as collecting gold, building houses, sailing ships, and more. Once you've run out of energy, it takes four minutes to regain one more. Players can get more energy with gems that they buy through in-app purchases, or just wait until more has generated automatically.
One interesting thing about this game is that, the longer you play it, the more rewards you earn. Most games offer a daily reward for playing. This game offers rewards for minutes of gameplay. For example, when I first started playing, I earned gold every few minutes. The longer I played, the lengthier the time between rewards were, but the bonuses were better. After playing for about an hour, the rewards changed from gold to gems.
This game has a bad habit of crashing on the iPhone 5. I didn't try it out on any other device because it literally took hours to download the content. If you want to play this game, be prepared to wait at least two hours before the content is completely loaded.
Other than the random app crashes and the lengthy content load time, this game is fairly entertaining. I don't like the idea of a game developer charging $2.99 for a game and then asking players to buy additional items through in-app purchases. Because of that, this game loses points in my book. If you like simulation games, this has a complex environment that will produce hours of gameplay. Just be prepared for the moment when you have to shell out additional cash in order to continue playing.
We've got six copies of Era of Sail to give away to our readers. If you want a chance to win a free copy of this game so that the inevitable in-app purchase doesn't seem so bad, leave a comment below. The contest will end on Oct. 18 at 11:59 p.m. CDT.
Mentioned apps
$2.99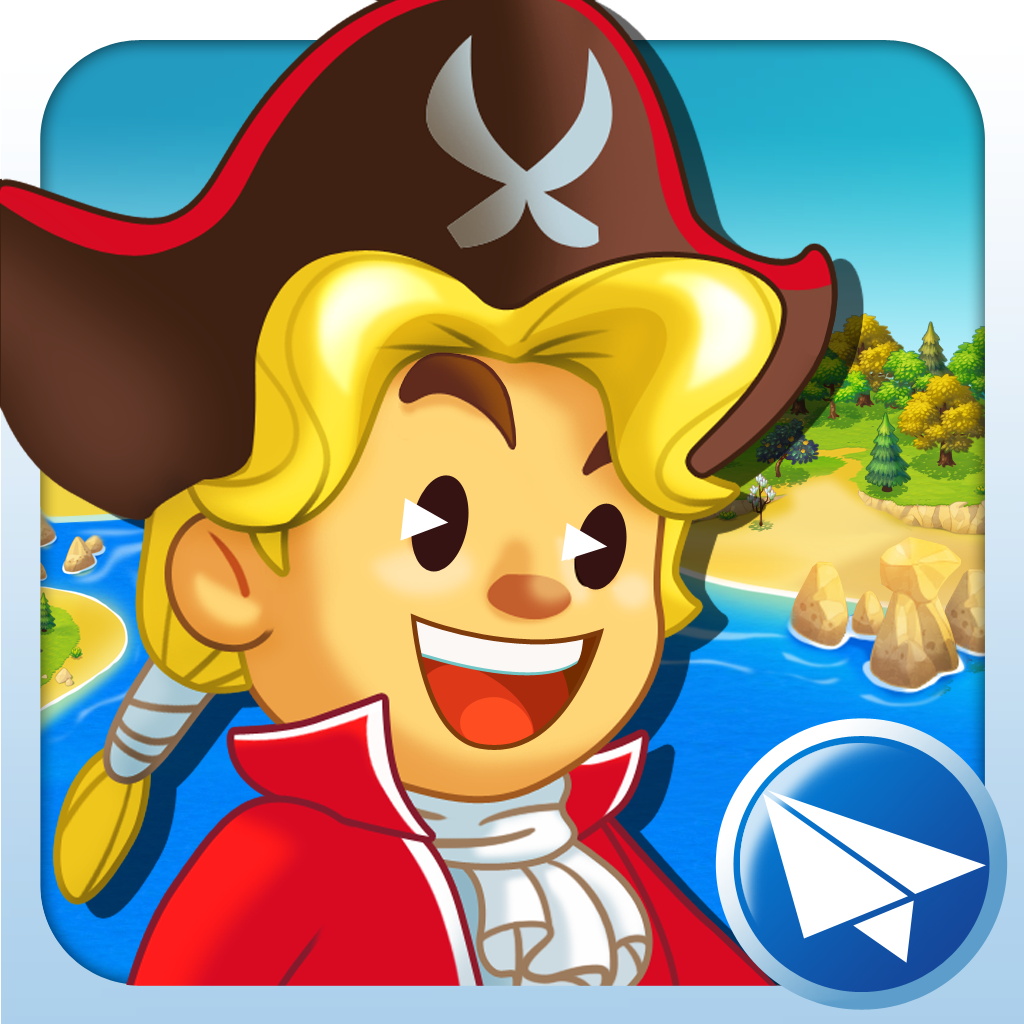 Era of Sail
DreaminGame Inc.
Related articles