Help
The
Brave
Astronauts
Find
Safety
In
Irrupt
October 4, 2012

Irrupt ($0.99) by Sets and Settings is one of those fun arcade-style that was made for the iOS platform, kind of like Recess Riot and Super Hexagon.
What is it about these games? Well, first, the retro 8-bit graphics bring about a sense of nostalgia to old-school gamers. Those days were when we spent hours in front of our television sets or arcade boxes just trying to beat the high score of whatever game we were playing. Yes, good times, weren't they? Add some chiptunes on top of that, and it's like we're back in the '80s again.
You will find Irrupt to be beautiful with the vintage visual style, as you have a never-ending stream of little astronaut men who must reach safety in a lonely red space station. There is only one goal: get the highest score possible. But how are you scored? You will earn one point each astronaut that you get safely across the screen. Sounds easy, right?
It really is, until you add in the falling blocks from high above. You must avoid these blocks at all costs, because if one touches an anstronaut, they die and it's game over. But our little astronauts move on their own! So what can you do? A tap-and-hold on the screen will make them stop, and letting go will give them a slight boost. They can only stop for a brief amount of time. You can see how much time you have left to stop with the energy bar centered at the top, underneath your current score.
After a few moments, you may notice some power-ups falling down along with the blocks. If you collect them, they can activate one of three different turret types that will help you by shooting obstacles.
The game itself is simple enough, featuring one-touch gameplay that makes it possible to play this game with one hand. And like other games of the genre, it's quite addictive, with the just-one-more-game mentality.
I know everyone has a competitive side to them, so Game Center is important. Irrupt has Game Center for leaderboards, but there aren't any achievements (there wouldn't be much to get).
I am finding Irrupt to be a delight to pick up and play for a few minutes, and then put it down and come back to it later. It's a great little game to help pass some time if you're waiting, or just need a way to unwind after a long day.
If you're a fan of simple arcade or casual games, then I highly recommend checking out Irrupt. It's only $0.99 in the App Store for both your iPhone and iPad.
Mentioned apps
$0.99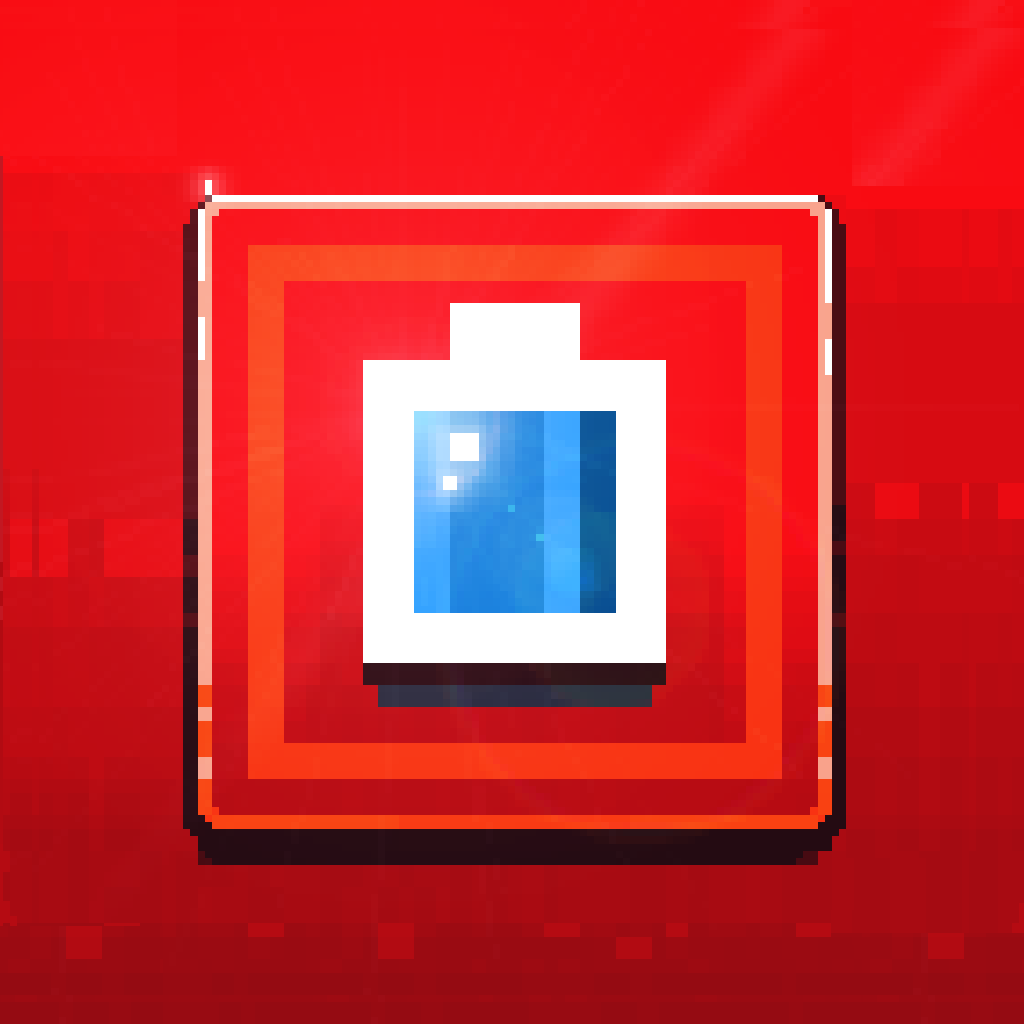 Irrupt
Sets and Settings
$0.99
Recess Riot
Deceased Pixel LLC
$2.99
Super Hexagon
Terry Cavanagh
Related articles