May
Luck
Rane
Down
Upon
You
With
A
Chance
To
Win!
October 16, 2012

Rane ($0.99) by Rittenhouse is a whimsical reflex game for your iPad.
When it comes to iOS games, it seems that some of the best ones are really just a matter of testing your reflexes. What better way to see how good you are at something than by thinking on your feet? Combine this with simple gameplay, and you have a winner.
Rane features gorgeous graphics that look great on Retina iPads. It just felt like the iPad was made for games like this. The music is also pretty soothing, which is a great fit for a game like this one.
You control a small fairy-like creature who is just flying through the air. However, things are made difficult as comets are raining down from the sky. Your goal is to avoid hitting any obstacles and survive for as long as you can to get the highest score possible.
Controls are as easy as they come — just touch and drag anywhere to move the fairy around the screen. The game starts out pretty slow, with only a few raining objects at a time. However, as you get higher and higher, there will be more objects on the screen at once, increasingly raising the difficulty. In addition to small and big orbs, there will be creatures that come at you, though there are also some mysterious power-ups to obtain as well. You will have to dodge everything if you want to survive.
There really isn't anything else to the game besides that. It is simple, challenging, and fun, though a bit repetitive. You can keep track of your local high scores, but there is no Game Center integration, unfortunately. If this is what you're looking for in a reflexive game, though, then it's worth checking out. It's only $0.99 in the App Store.
GIVEAWAY: Fortunately, for four lucky AppAdvice readers, you can win a copy of Rane for yourself! For a chance to win a copy, just leave a comment on this post (with a valid email so that I may contact the winners) by Thursday, October 18 at 8 p.m. PDT. Good luck!
Mentioned apps
$0.99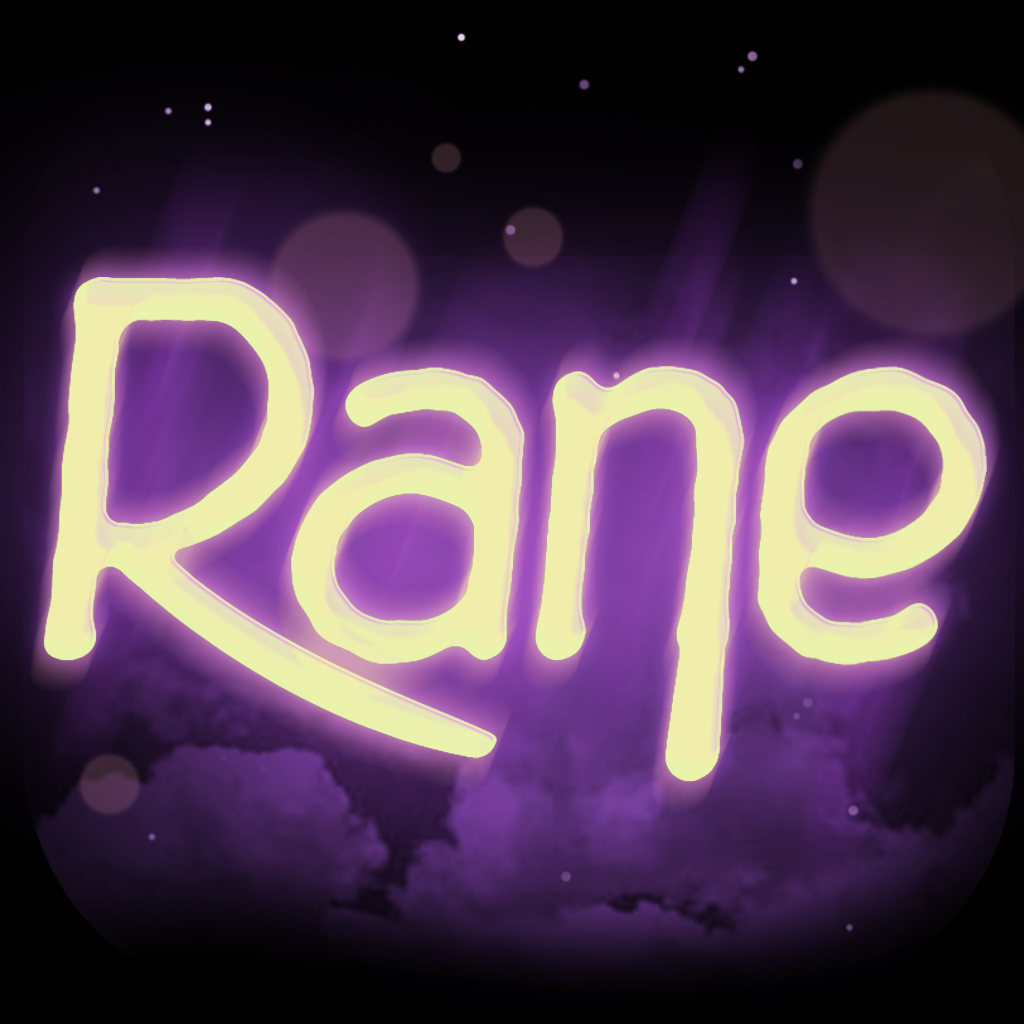 Rane
Rittenhouse
Related articles