Free
The
Round
People
From
Enslavement
By
The
Squares
October 19, 2012

Square Planet (Free) by Majaka is a side-scrolling arcade game that will have you rolling in the isle and jumping for joy. Don't let those squares keep you down. Rescue your friends and get back to where round is cool.
Players control the ninja-like Round Ball as he sets out to rescue his friends from the Square People. Tilt your device to start the ball rolling and keep him from falling over cliffs or into lava. To make him jump, tap the screen anywhere.
The goal of each level is to find and rescue the Round People. Players will come across most of them in their travels, but some Round People have been hidden away and can only be found by opening secret paths.
When you come across a secret path, you'll be able to choose whether to open it or not. If you do want to open it, you'll have to pay coins for it. Luckily, there are hundreds of coins on each level, so spending them won't be much of a problem.
If you do run out of coins for some reason, you can either go back to collect them from levels you've already played or buy more through in-app purchases. If you exit a level before completing it, you lose all but 56 coins, so there are times when you'll need to find a way to get more.
This game is all about balance. Because Round Ball moves so rapidly, it is easy to just try to go as fast as possible, but you may miss some important things if you don't slow down. Plus, there are times when moving slow is a necessity in order to avoid drowning in rivers or burning up in lava pools.
This is a fun arcade style game for fans of side-scrolling platforms. Even though there are times when an in-app purchase would make this game easier to play, you can get pretty far without having to pay real cash. If you are ready to defeat the Squares, then download this game. Let's roll!
Mentioned apps
Free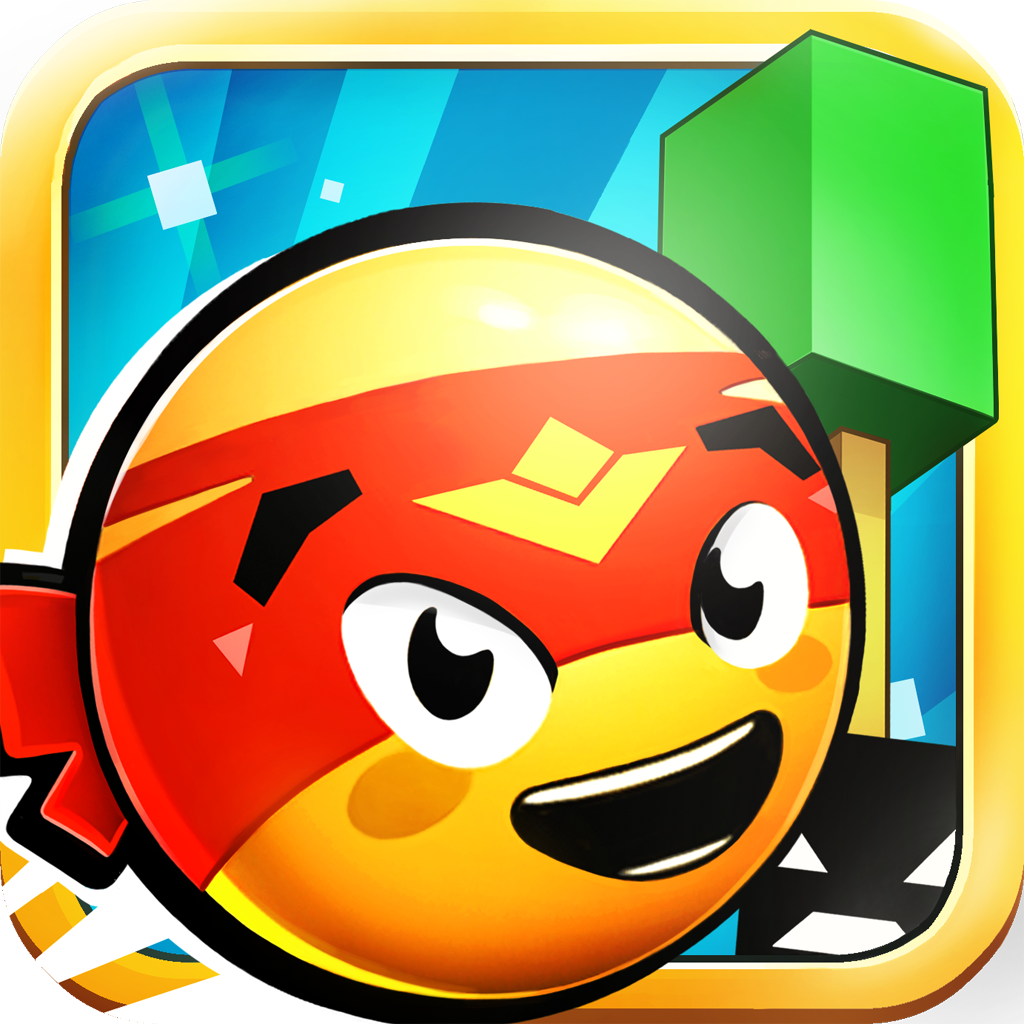 Square Planet
Majaka
Related articles