Can
You
Escape
From
Trap
Mansion?
October 30, 2012
Trap Mansion ($0.99) by Red Radiant Media Limited is the perfect game to keep yourself entertained for Halloween. To fit with the season, prepare for lots and lots of deaths as you attempt to make your way through this ghastly mansion.
The game is powered by Unity, so everything looks sharp and crisp on Retina iDevices. The game's soundtrack is also eerie, making it a perfect fit. The game environments and characters are fully 3-D, and rendered well with fluid animations and movements. No matter if you live or die through the mansion, you'll still be able to appreciate the great visuals.
There are two different mansions that you can explore, each with 12 levels. Your objective in each is to get to the exit on the other side while maneuvering through deadly traps, obstacles, and various creatures. The levels may seem short at first, but they take a lot of planning to actually get to the end safely. What happens if you die? Don't worry, you get another randomly generated human character to take control of. In addition to that, you can see where your previous character died and you even get funny messages explaining how they died. The humor might end up making you purposely killing your characters just to see what it will say, especially if you keep making the same mistakes.
Each level will have a timer to see how fast you can make it from point A to point B, and the less you die, the better. Depending on how well you do, you can earn up to three skulls on a level. The game also keeps track of your best and worst attempts on each level, so you can see how much you have improved over time, which is pretty cool. There is also a challenge on each level that you can see while you are selecting a level — completing these are not mandatory, but they do give you something to strive for.
The controls in the game are simple. To move, just tap and hold in the direction you want to go. To jump over obstacles, do a two-finger swipe, and to slide under objects, you just need to do a one-finger swipe. However, I had a bit of trouble with the controls. Sometimes it felt it was not very responsive, such as trying to slide underneath books. I hope that the developers optimize the controls in an update.
For you competitive players out there, Trap Mansion has full Game Center integration for leaderboards and achievements, which should also keep you entertained for quite some time.
I am finding Trap Mansion to be incredibly challenging, which is great — who doesn't like a good challenge every now and then? It's also a great game to pick up for the season, even though Halloween is only a day away. The graphics look great, but the controls do need some polish to be more responsive. Regardless, it's still a fun game that you should check out if you like top-down action puzzle games.
You can get Trap Mansion for yourself in the App Store for only $0.99. The game is for your iPhone and iPad.
Mentioned apps
$0.99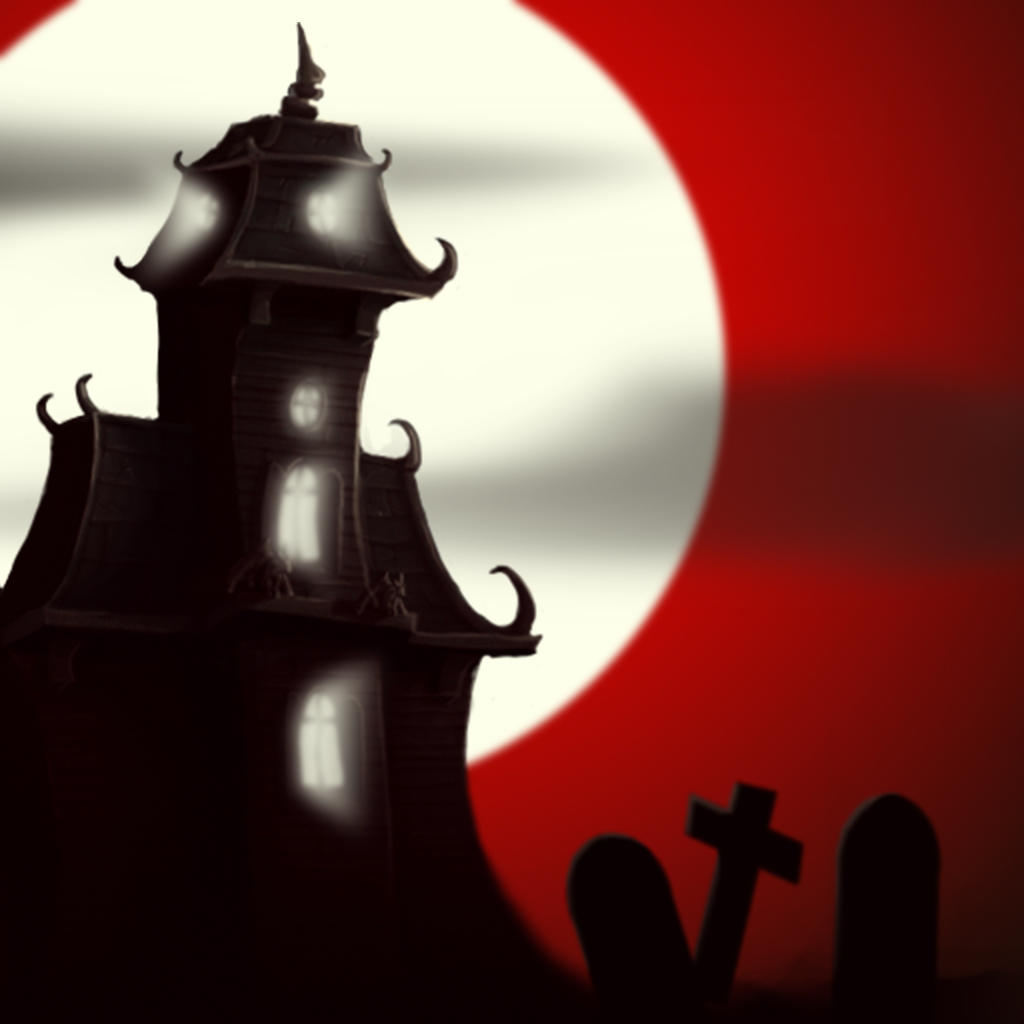 Trap Mansion
Red Radiant Media Limited
Related articles