Quirky
App
Of
The
Day:
Halloween
Moron
Curse
Will
Make
You
Question
Your
Intelligence
October 15, 2012
Halloween is my favorite time of year. I live in an area where the leaves take their good old time changing color and pumpkin flavor fanatics take over coffee shops and bakeries.
Halloween apps
are also some of my favorites to review.
Halloween Moron Curse
is a fun logic game for kids and adults.
Halloween Moron Curse
is a universal app that involves following directions. It's one of those apps that tries to trip you up by saying that you need to tap something only five times, but you are given a sixth opportunity to tap. In the beginning on the game, you get to
pick your favorite Halloween character
. I went with the werewolf. Then, you start the game by pushing the red button. After a few brain puzzles, you reach a checkpoint. If you get an answer to a puzzle wrong,you have the option to start back at the checkpoint. However, you only can start back three times. Then, you have to start from the beginning. Some of the puzzles are silly, like having to tap on the cute witch and then having an ugly witch pop up in the middle that you're suppose to avoid. Some of the games got difficult. It took me a few tries to get the list of eight different objects right. My memory is horrible. While the memory games get more and more difficult as the game goes on, it's not too scary for kids. I try to be sensitive to what's going to be giving my kids nightmares, and this game was pretty mild. I would recommend it for kids over the age of seven or eight. They should be old enough to enjoy the mind puzzles and to not be freaked out about any scary monsters. There wasn't any blood, guts, or gore to worry about either.
Halloween Moron Curse is available in the App Store for the awesome price of FREE!
Mentioned apps
Free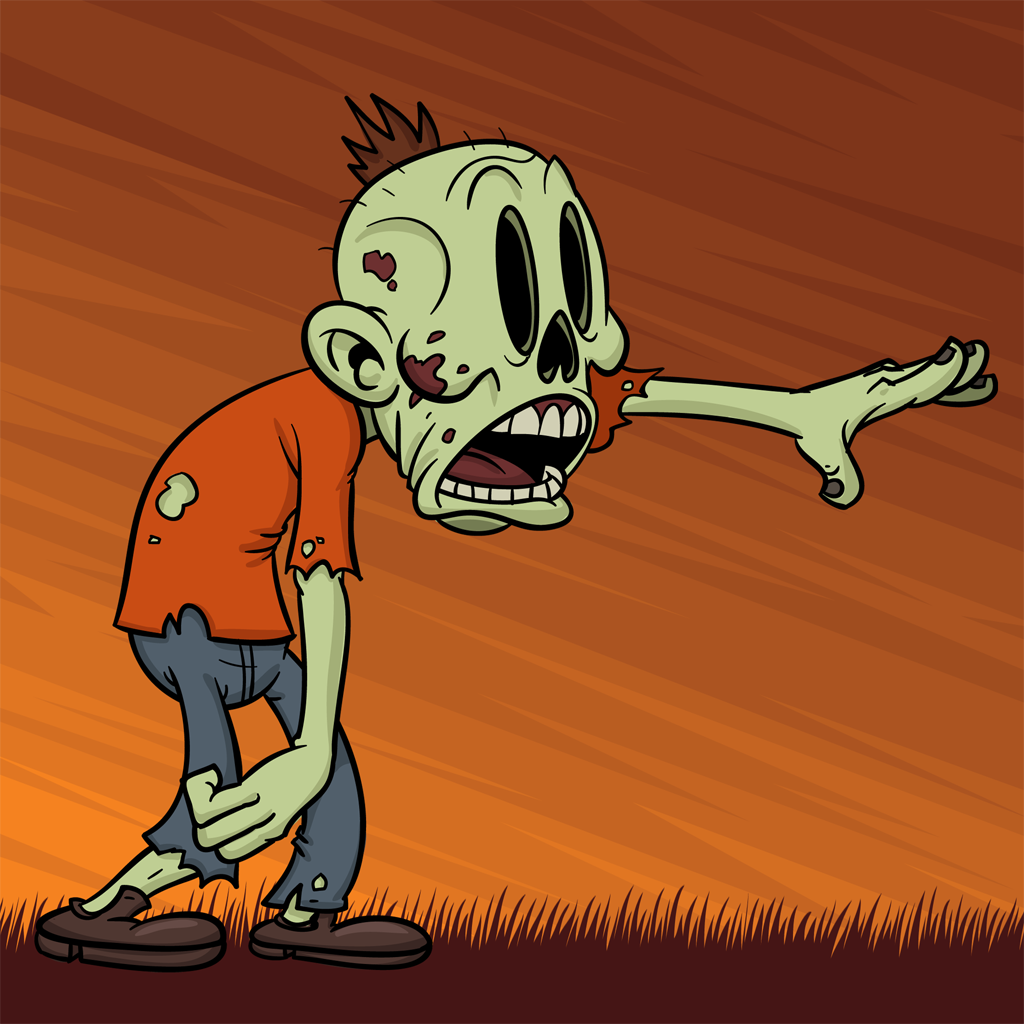 Halloween Moron Curse
App Indulge LLC
Related articles