Quirky
App
Of
The
Day:
Heart
Trick
October 17, 2012
Heart Trick
is a universal app that tricks people into thinking that you're using your iDevice to listen to your heart. You place the iDevice over your chest, and the heartbeat starts playing. When you lift the iDevice, it stops. The sound that's playing stops, not your heart. I just want to be clear about that.
It amazes me sometimes what people think an iDevice is capable of
. I want to customize the famous line from Star Trek, "Damn it, Jim. It's a phone, not a magic wand." It is worth mentioning that my parents used to laugh at the communicators. They thought it was ridiculous that someone could flip a little lid and talk to someone thousands of miles away. So, maybe someday an iDevice will really be able to listen to your heartbeat. If you aren't savvy about the reasonable capabilities of your device, then
tricks like this seem plausible
. For anyone who hadn't quite caught on, the iDevice really doesn't listen to your heart. It uses the light sensing technology in your iDevice to detect when there isn't any light. That's what cues the sound to start playing. When you lift the iDevice away from your chest, the sensor detects light and stops playing. You can get the same result by covering the top of the device with your palm. Granted, little kids would think that this app is awesome. I wouldn't tell them otherwise for the world. In fact, I would have loads of fun showing them how I "changed" the sound of their heart. i could probably get away with convincing my parents about being able to listen to their hearts as well. I could show kids, and technology handicapped parents alike, what their hearts would sound like if they were an alien, robot, monster, or zombie. This brought up the interesting notion about whether zombies have a heartbeat or not. The heart is a muscle, and zombies still have use of their muscles, even the soft ones that allow them to eat and digest human brains. What do you think? Do zombies have a pulse despite the fact that it's not needed?
Heart Trick is available in the App Store for the awesome price of FREE!
Mentioned apps
Free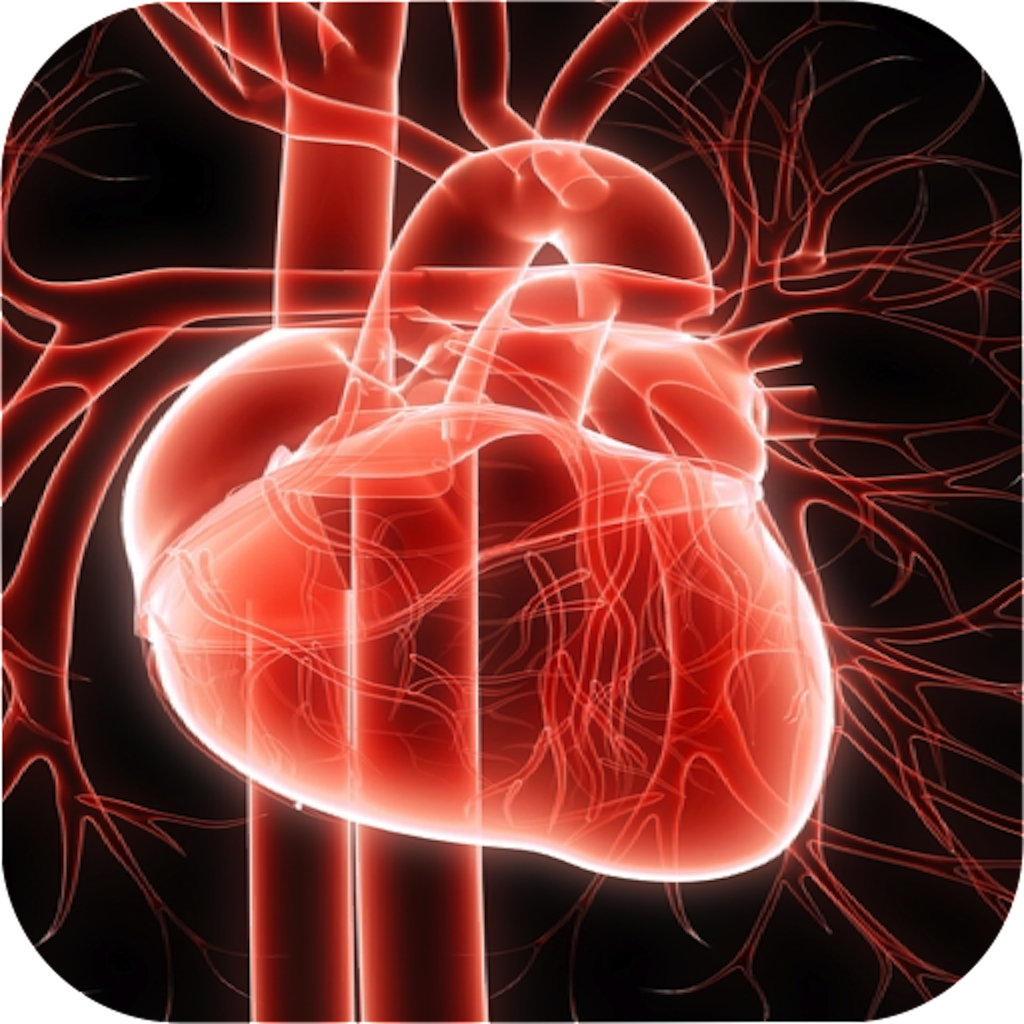 Heart Trick
App Dynasty
Related articles