Revamped
Nest
Learning
Thermostat
Boasts
Slimmer
Design,
Upgraded
Software
October 2, 2012
A little less than a year after its successful launch, Nest Labs has announced its second-generation Nest Learning Thermostat will be on sale later this month. The new hardware is 20 percent slimmer and features an all stainless steel ring that mirrors a wall color or pattern to better blend in. And thanks to updated support for second-stage cooling systems, three-stage heating, emergency heat for heat pumps, and whole-home humidifiers and dehumidifiers, the new Nest is now compatible with 95 percent of heating and cooling systems. To help save even more energy, Nest is also rolling out version 3.0 of its software. Probably the nicest new option is the System Match that activates custom features depending on what type of system you have. Also included in the software are enhanced Auto-Away and Auto-Scheduling modes to better personalize the Wi-Fi thermostat's energy usage. And not to leave early adopters out of the mix, first-generation Nest owners will receive the 3.0 software update starting tonight, which is great news. I've owned the Nest since last year, and have been consistently pleased with the results. My energy bills have been cut dramatically, and the
companion iOS app
has continued to improve. The revamped Nest can be pre-ordered now through the
company's site for $249
. It will also be available later this month at Amazon, Apple's online store, and at Lowe's stores. The original hardware, while it lasts, has been marked down to $229 at Lowe's. Former Apple Senior Vice President Tony Fadell founded Nest Labs. While at Apple, Faddell helped oversee the iPod and first three versions of the iPhone.
Mentioned apps
Free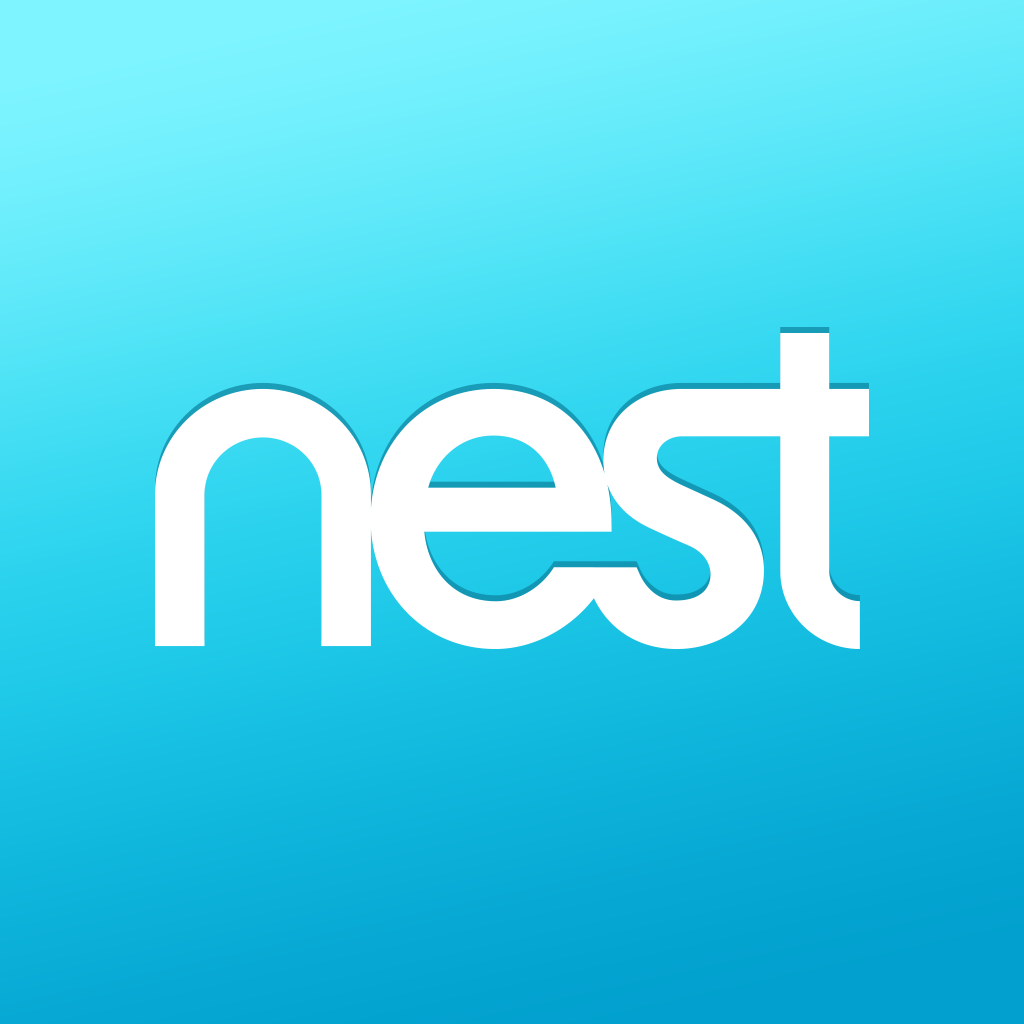 Nest Mobile
Nest Labs
Related articles