Shop
For
Your
Dream
Home
With
The
New
Mortgage
Calculator
&
Mortgage
Rates
by
Zillow
October 31, 2012
Zillow, the popular online real estate information database, has just opened the doors to a new app that can make shopping for a home loan less of a headache. Zillow has maintained the following
real estate apps
in the App Store:
Real Estate by Zillow
for iPhone and iPad,
Zillow Rentals
for iPhone, and
Zillow Mortgage Marketplace
for iPhone. Now, a new app is being added to this group:
Mortgage Calculator & Mortgage Rates by Zillow
. Actually, Mortgage Calculator & Mortgage Rates is just the original iPhone-only Zillow Mortgage Marketplace app turned universal. So, essentially, the new app here is the new iPad version of Zillow Mortgage Marketplace. Like the original iPhone app, Mortgage Calculator & Mortgage Rates for iPad provides, well, relevant mortgage rates and calculators. But since it also works on the larger real estate, so to speak, of the iPad, the new app has an interface that is designed with the iPad's multi-touch capabilities in mind. For starters, the app offers interactive calculators and animated graphs. These enable you to determine how much you can afford, what your monthly mortgage payments will be, and whether refinancing is a recommended option. It also includes an easy-to-use interface for anonymously requesting and comparing personalized loan quotes. To help you pick lenders offering quotes, the app lets you browse thousands of customer-submitted lender reviews. It's just like
Yelp
, but for lenders. In addition, the app has an iPad-exclusive "Get Pre-Approved" section. Through this section, you can be connected to preferred Zillow lenders who have the capacity to pre-approve your loans.
Mortgage Calculator & Mortgage Rates by Zillow for iPhone and iPad is available now in the App Store for free.
[gallery link="file" order="DESC"]
Mentioned apps
Free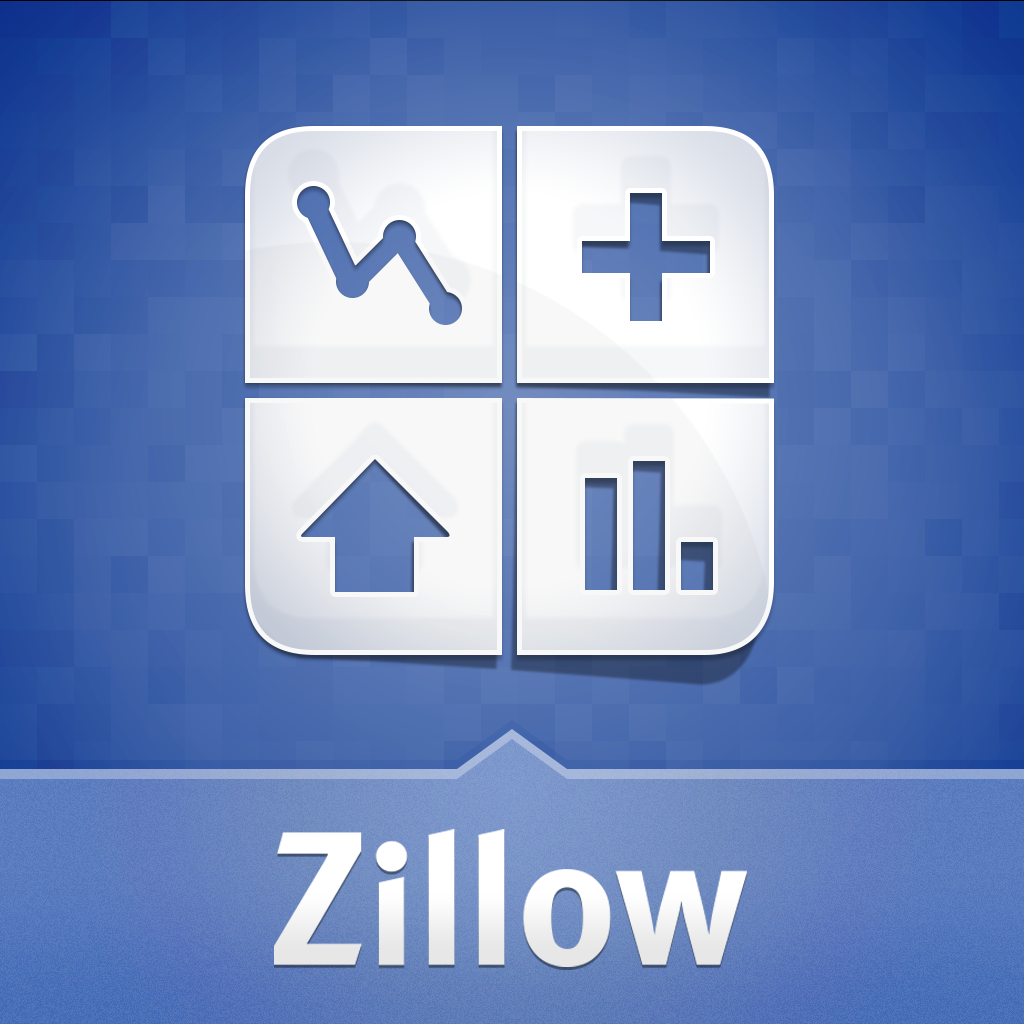 Mortgage Calculator & Mortgage Rates by Zillow
Zillow.com
Free
Real Estate by Zillow – Homes & Apartments, For Sale or Rent
Zillow.com
Free
Zillow Rentals - Houses & Apartments
Zillow.com
Free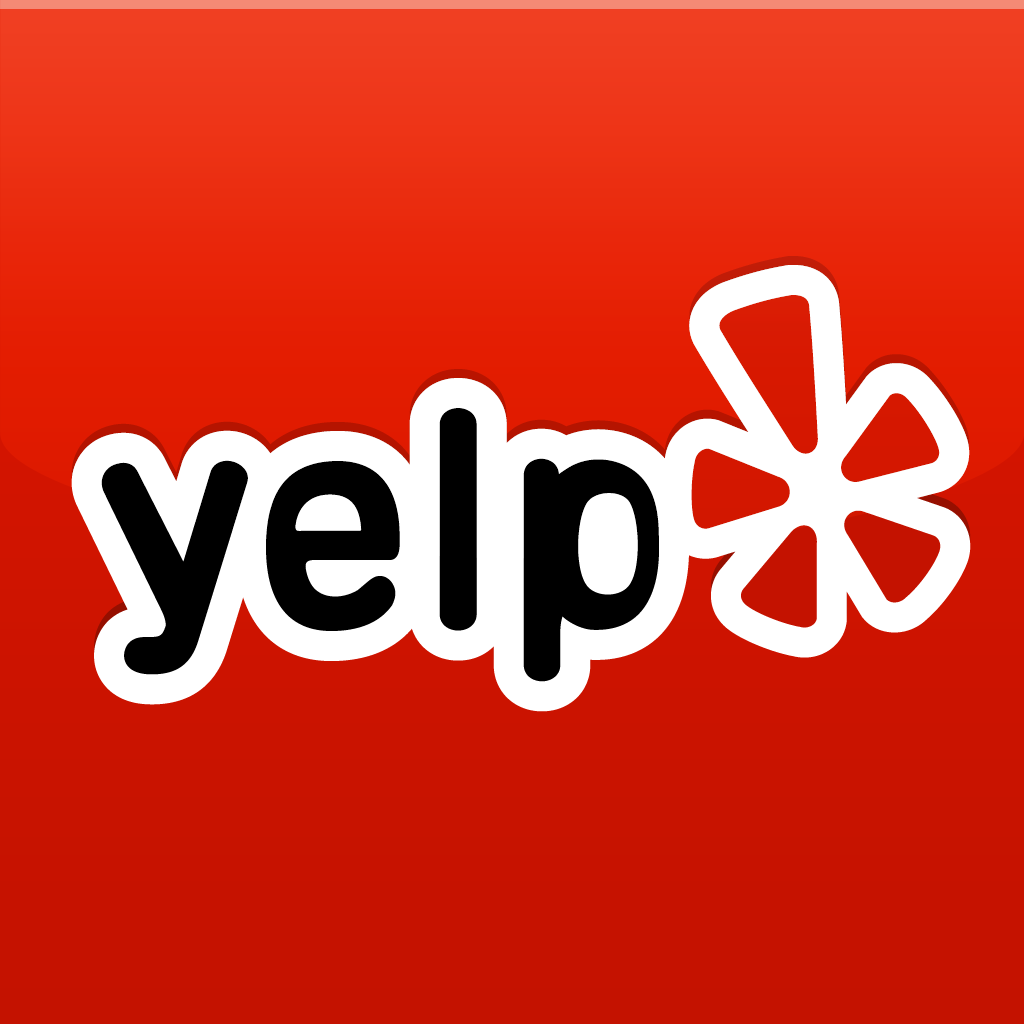 Yelp
Yelp
Related articles