Trick
Or
Treat!
Scribblenauts
Remix
Draws
A
Monstrous
Halloween
Update
October 3, 2012
Scribblenauts Remix
is about to celebrate its first
anniversary
in the App Store next week. But its latest update, which was pushed to the popular puzzle action game just hours ago, is packed with content that celebrates a different occasion. That occasion is, of course, the one most of us associate with October: Halloween. Scribblenauts Remix's Halloween update follows the game's
back-to-school update
last August. As with that previous update, this current update calls for an icon change. Now, gone is the school-themed icon and in its stead is a new icon featuring the game's protagonist, Maxwell, with what looks like a pumpkin stalk on his head. Also, as with that previous update, this current update brings a new playground. And as you might have already guessed, the new playground is Halloween-themed, complete with costumes, jack-o-lanterns, and graveyards. In addition, the new update brings a new monsters avatar pack. With this pack, you can play as one of a dozen wicked creatures, including Cyclops, Goth, and Skeleton Warrior. Compatible with iPhone (but not yet iPhone 5-optimized) and iPad,
Scribblenauts Remix is available in the App Store for $0.99
. The new version of Scribblenauts Remix also includes a new in-game missile defense mini-game taken from the original Nintendo DS edition of the game. So, the new update isn't all about Halloween after all. Happy anniversary (and Halloween), Scribblenauts Remix! [gallery link="file" order="DESC"]
Mentioned apps
$0.99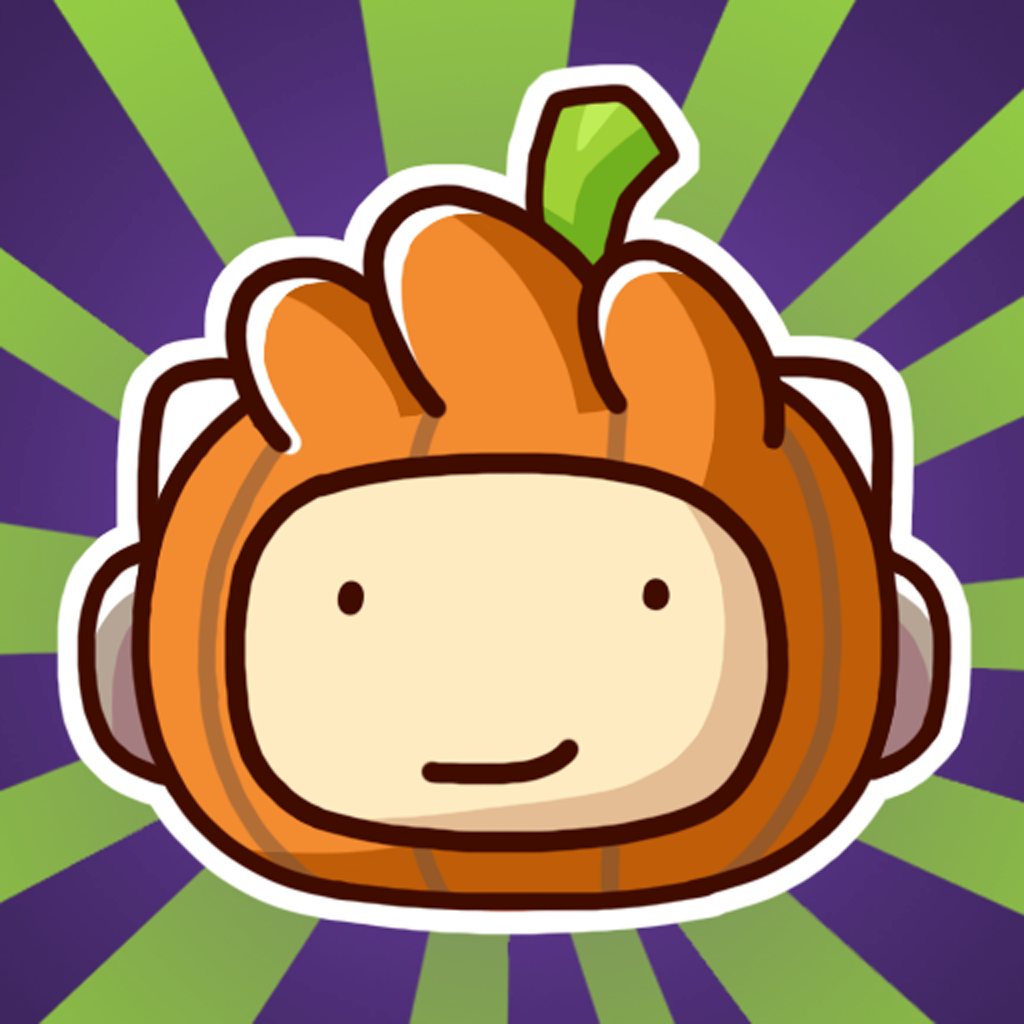 Scribblenauts Remix
Warner Bros.
Related articles