Tumblr's
Photoset
App:
Great
In
Theory,
Poor
In
Execution
October 12, 2012
Tumblr
has just released a new iOS app that's independent of its
main iOS client
. The new app is called
Photoset
and, sure enough, it's an app that lets you make sets of photos or "photosets." To be sure, this app didn't just come out of nowhere. On the contrary, photosets constitute one of the post types supported by Tumblr. (The others are: text, quotes, links, chats, audio, videos, and, of course, single photos.) Indeed, photosets have long been favored by users of the popular blogging platform cum social network — so favored that they now have their dedicated iOS app. Designed for both iPhone and iPad, and already optimized for iPhone 5, Photoset is both gorgeous and user-friendly. Then again, that's only to be expected of an app from as design-savvy a company as Tumblr. To use the app, you just have to load photos onto a blank canvas, either from your photo library or camera, and rearrange them to your heart's content. That's basically it, but you can also add a caption, date, and geotag to your photoset. Of course, seeing as it's an app that originated from a blogging platform cum social network, Photoset also lets you share your creations. Each finished photoset gets its own link at
Photoset.com
. This link is private, that is, until you share it with others via email, Twitter, or, of course, Tumblr. It's important to note that a Tumblr account is not required to use Photoset. But Photoset does support cross-posting to any Tumblr blog. Photoset is a nice app with a lot of potential (for visual storytelling, for example). But in its current state, it is hindered by a number of issues. For starters, you can't select and load multiple photos from your photo library all at once. For an app called Photoset, isn't it a bit counterintuitive for it not to support the selection of a set of photos? And then during the process itself of laying out the photoset, there seems to be no way to pan and zoom photos, unlike in, say,
PicFrame
. Also, the preview shown as you're setting up a photoset ends up being different from the finished photoset. And after a photoset is created, there appears to be no way to edit it or delete it altogether. The app does come with a History section that lists the photosets you've created, and you can delete selected photosets there. But, apparently, they're deleted only from the History list and not from the Photoset database itself.
Photoset is available now in the App Store for free.
As it stands, Photoset is a good-looking and easy-to-use app. But it sure could use some significant tweaks for it to really stand out as a great
photo sharing app
, don't you think? [gallery link="file" order="DESC"]
Mentioned apps
Free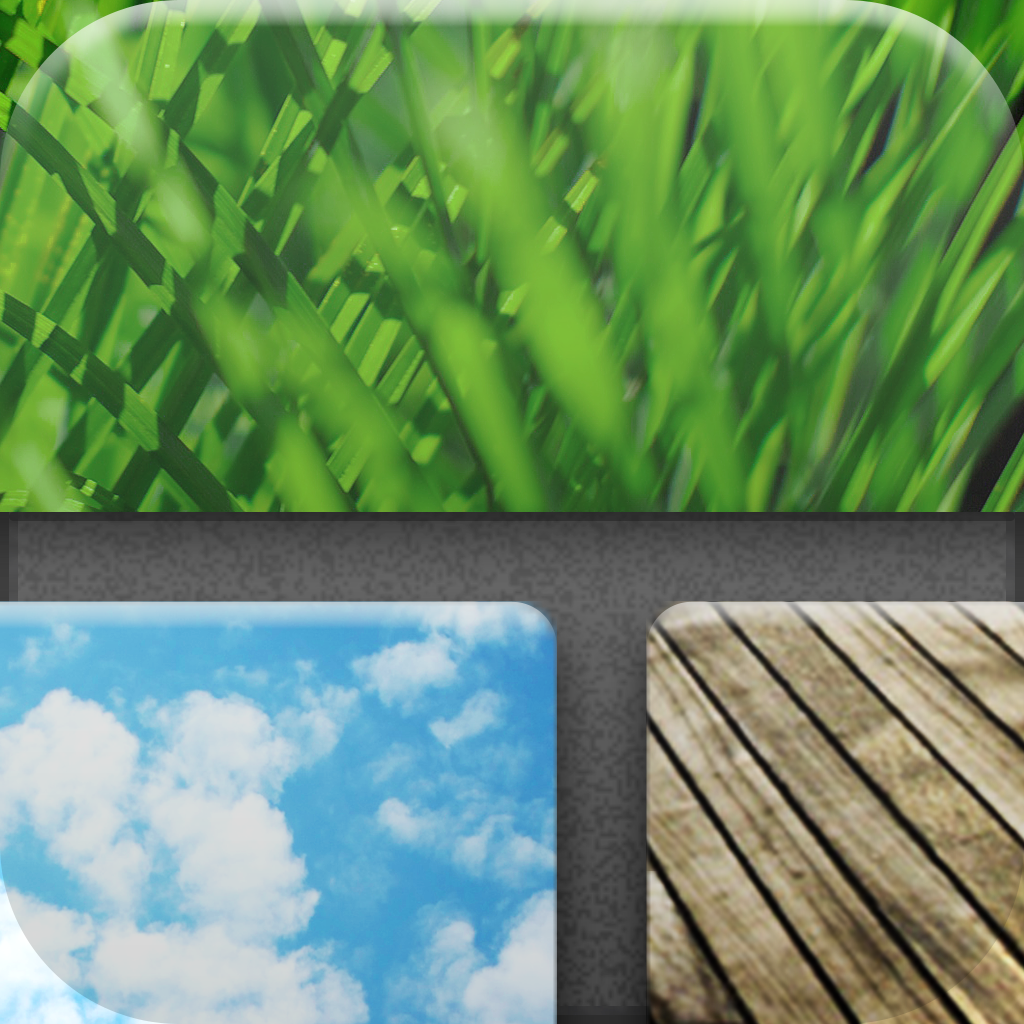 Photoset
Tumblr
$0.99
PicFrame
ActiveDevelopment
Related articles