AppAdvice
App
Of
The
Week
For
November
5,
2012
November 5, 2012
Every week, our staff will handpick an app from the past two weeks that we believe is a must-download for your iPhone or iPad. These apps will always be from various categories, but they are chosen because our own staff members love it and have been using them daily. So here are this week's picks! Enjoy!
Retromatic
Do you remember the retro posters that you have probably seen from the early 20th century? They were pretty cool, right? Now you can create your very own right from your iPhone, thanks to our App of the Week, Retromatic.
This simple and intuitive app allows you to snap a new photo or import an image from your Photo Library. Once you do that, just outline and highlight the subject that you want to be featured in your poster. This is done with a tap-and-hold, and you can also pinch to zoom for improved accuracy.
Once you have your subject, it's time to design the poster. You can choose a wallpaper graphic and select the color you want. There are also 17 filters to apply to your image for the retro feel, and ornaments are available to spice up your poster image. Feel free to edit the text and change color, too. When you are done creating your fantastic vintage poster, feel free to save it to your device, email it, or even share it to your favorite social networking service (Facebook, Twitter, Instagram, and Flickr).
The interface for Retromatic is simple, looks great, and everything is easy to understand from the get-go. If you are looking for a fun app to create some timeless posters, then do yourself a favor and check out Retromatic. Our staff has fallen in love with this awesome little photo editor.
Don't miss our AppAdvice Daily episode where we first talk about Retromatic and show it off for your viewing pleasure!
Honorable Mention
Instanews
Do you find it hard to keep up with all of the news from all the major news sources? Now you have all of that in one place, thanks to Instanews.
This is an app that gathers the newest stories from all of the major news networks in various categories, so that it basically becomes one valuable source of news information. And what is better than having all of the best news readily available at your fingertips?
The interface is clean and fresh, with various tiles used to represent categories. The top story of the day will get its own header box at the top. Selecting a category will reveal the most trusted sources in that area, and tapping on one will bring up a list of the newest articles that were posted on the site. When you find a headline that you're interested in, tap on it to view the full webpage view. Intuitive swipe gestures will take you back to the previous screen.
The best part about Instanews are the breaking news and instant notifications of actual, you know, breaking news. The specific Breaking News section will include links to breaking stories and even tweets from reliable news sources. Instanews will also send out no more than five notifications a day for breaking news alerts — and don't be fooled, the algorithm used delivers actual news, not stuff that isn't actual news, such as sports or entertainment related items. Because of this, Instanews delivers only what you would expect — news.
Articles can be sent to Pocket, and you can share via Twitter, Facebook, email, message, or opening it in Safari. The app is fast, and gives us just what we need. It's highly recommended to check this out, though the only negative is that you are stuck with the selected news sources, and there is no support for Instapaper or Readability just yet. It would also be great to load up older articles too.
Give Instanews a try if you are looking for an all-in-one news app for your iPhone.
Check out my original review of Instanews here.
Mentioned apps
$1.99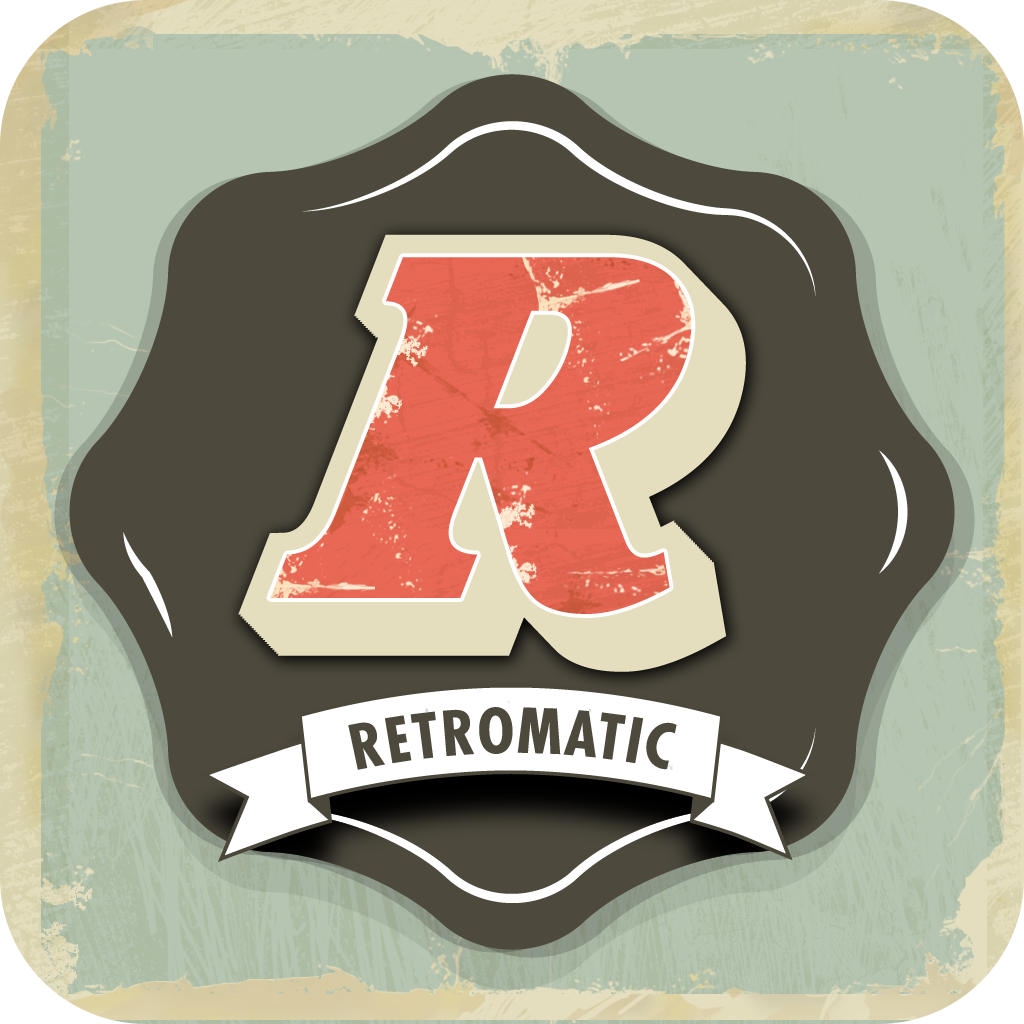 Retromatic
Peta Vision
$1.99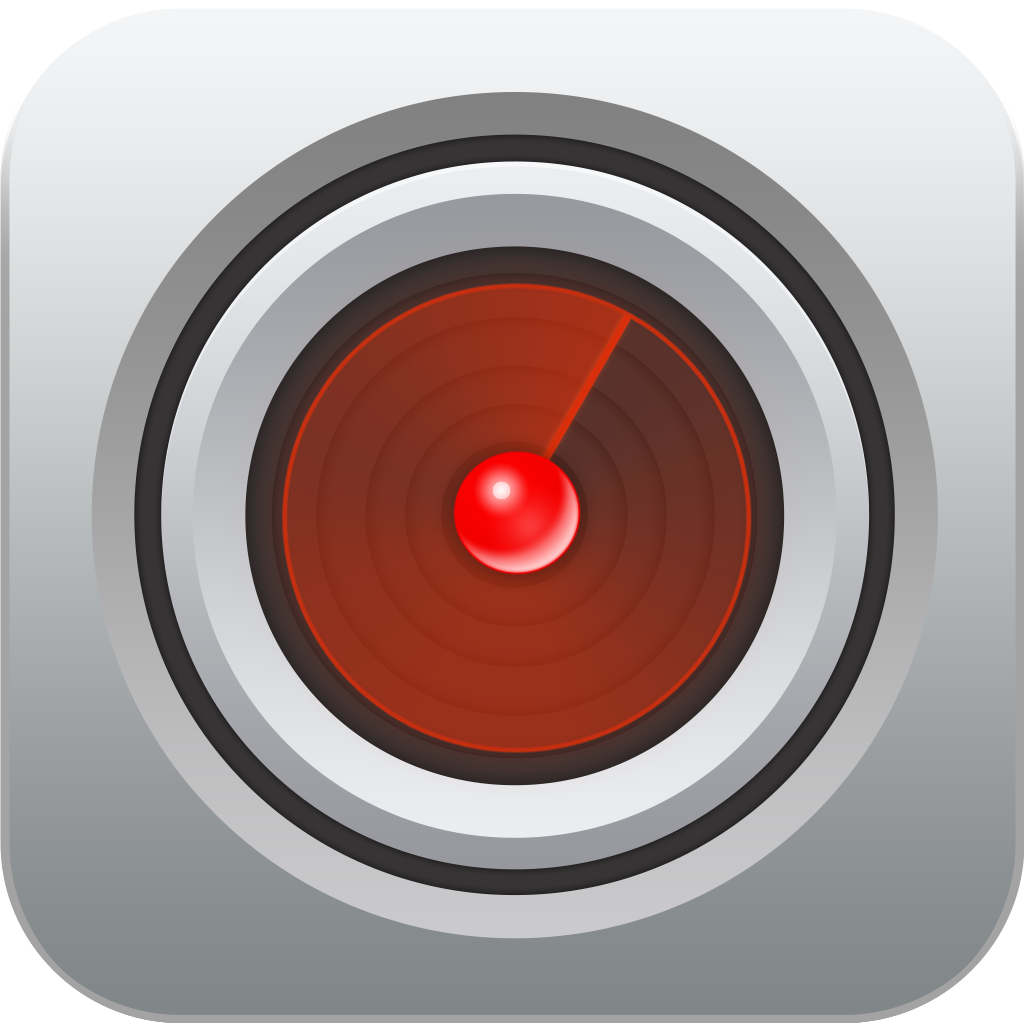 Instanews
Ricardo Del Toro
Related articles