AppAdvice
Game
Of
The
Week
For
November
23,
2012
November 23, 2012
Every week, our staff will handpick a game from the past two weeks that we believe is a must-download for your iPhone or iPad. These games will always be from a wide variety of genres, but they are chosen because our own staff members love it and can't quite put it down. So here are this week's picks! Enjoy, and happy gaming!
Dream of Pixels
Everyone's familiar with the arcade classic, Tetris, right? We've all played it at some point or another, but what if this gameplay was taken and literally turned upside down? Well, you'll end up with something like Dream of Pixels, a hot new puzzle game from Dawn of Play. Dream of Pixels features "dreams" that have a cloud of blocks coming in from the sky. The game will feature differently shaped blocks, like tetrominos, that will be carved out of the cloud once you tap on the main chunk. The visuals are beautifully rendered, and the colors will change as you progress. The game also features some fantastic ambient music that will help you focus on the game. There will be one mode available as you start, and that will be Classic. As you play, you will unlock the other four modes: Puzzle, Pro, Nightmare, and Shattered Dreams. In each mode, you tap on the main grid to unpack blocks and watch as they fall, spin, and rotate their way off of the screen. Watch out for the isolated blocks though, because if they get to the bottom of the screen, it will be game over. They can rejoin the main cloud as you clear lines, however, so make sure to do that constantly, and the more lines you clear at once, the better. Classic, Pro, and Shattered Dream are basically the same modes, except Pro starts you with level nine, and Shattered is a bit more difficult as your dream is constantly being interrupted. Puzzle presents you with a shape made of blocks, and you must use the presented sequence of tetrominos to clear it out. Nightmare is the most difficult, as you have quite a few isolated blocks from the start of the game and you must move quickly to get them all back into the main cloud. Dream of Pixels is a superb take on the classic Tetris gameplay, as it is now reversed and you must unpack blocks rather than stack them. There is also Game Center integration for competing with your friends and strangers, and there are plenty of achievements to obtain. Our staff has fallen in love with this falling block puzzle game, and we are sure you will too, especially if you're a fan of Tetris-like gameplay. Make sure to give Dream of Pixels a try for yourself in the
App Store
for your iPhone and iPad. Don't forget to read my original review of Dream of Pixels
here
.
Honorable Mention
Beatdown!
Our Honorable Mention pick is no puzzle, but a fun, pixelated beat-em-up game from the fine folks at Ravenous Games. I'm sure that we all fear of being wrongfully fired from the job, but don't you ever wish that you could take it out on the company? With Beatdown, you can! Watch as you witness an innocent office worker get an email with his termination, get angry, and start punching everyone that gets in his way. If you've played other games like
Scott Pilgrim vs. The World: The Game
, then you know how this goes. You'll move your guy around by using the joystick controls in the bottom left, and you'll throw out punches with the B button, and jump with the A button. Combine the jump with an attack to surprise your foes. Beatdown! features two game modes: Story and Endless. Story mode will present you with 20 levels as you progress from the office to the C.E.O. of the corporation, beating up baddies and encountering fun boss battles. In Endless, you will pick the setting you want to duke it out in (out of five) against waves of enemies. In each area, you will encounter different kinds of combatants, all with their own strengths and weaknesses. It really adds some nice variety to the game. There are also weapons that you can pick up and use for a short amount of time as well, which should help you out. Beatdown features awesome retro graphics and a fun soundtrack. There are no in-app purchases, as the game is purely just beat-em-up. There is Game Center support for some achievements, but no leaderboards. We're having a blast beating them up in Beatdown, and no doubt you probably will too if you're looking for some good fun. Make sure to check it out in the
App Store for $0.99 for your iPhone and iPad
. You can get more information about Beatdown! from my original review
here
.
Mentioned apps
$0.99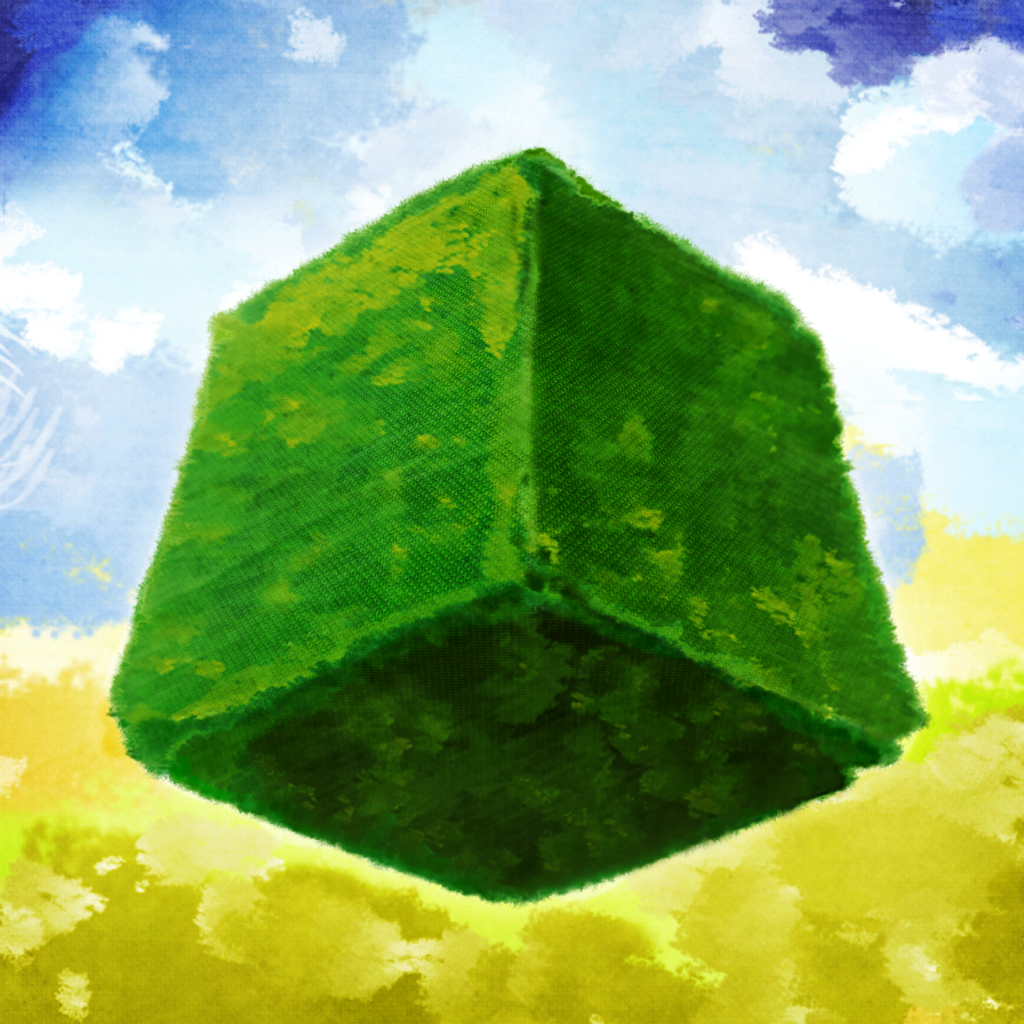 Dream of Pixels
Dawn of Play
$0.99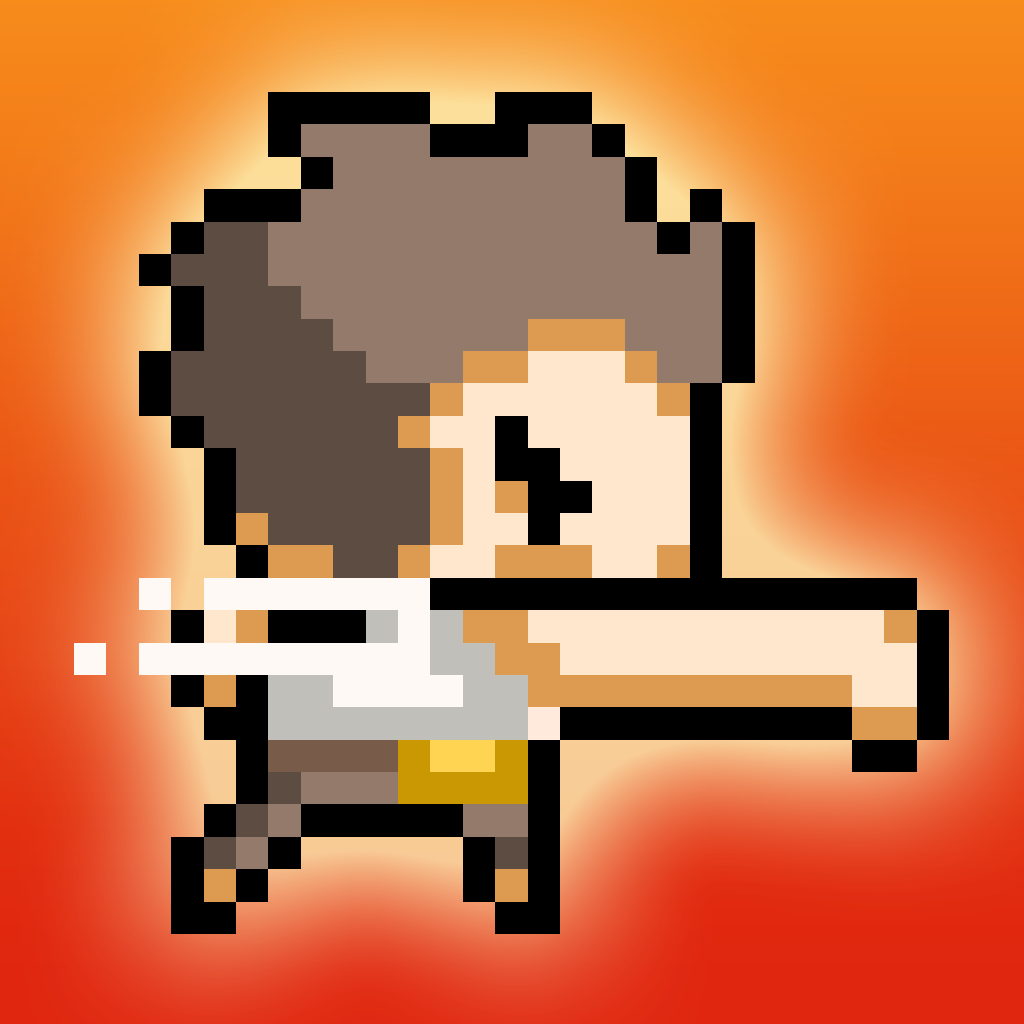 Beatdown!
Ravenous Games Inc.
Related articles