It's
Time
To
Dream
Of
Pixels
With
This
Addictive
Puzzle
Game
November 16, 2012

Dream of Pixels ($0.99) by Dawn of Play is basically Tetris — in reverse. Did you catch that? Yeah, it's just as awesome as it sounds.
I love Tetris as much as the next person, but hey, sometimes it's good to have some change — refreshing even. And when it is done right? Well, that makes it even better. And that's exactly what you will find in Dream of Pixels.
The game will start out a short tutorial that will explain the basics of the game. While I was a bit confused at first, I quickly picked up on the mechanics of the game. Turns out, it's not as bad and just as addictive. The visuals are also amazing and the ambient soundtrack really fits the whole "dream" thing.
There are five game modes besides the tutorial: Classic, Puzzle, Pro, Nightmare, and Shattered Dream. You will start out with Classic only, but you will unlock the other modes as you play. For each mode, you just need to tap on the grid to unpack blocks and watch them spin and rotate their way through as they fall from the sky. You can also move your finger around on the cloud to rotate tetronimos to fit the cloud more efficiently.
With the Classic, Pro, and Shattered Dream modes, a large chunk of blocks will come down from the top of the screen, and you must unpack tetronimo blocks, rather than pack them in on the screen. You get the currently active block displayed in the top left on the screen, and you must clear out lines with these blocks. As you clear out lines, there will be isolated blocks left at the bottom. If you clear lines, then the blocks will move up that many lines. You also get more points if you successfully clear out lines in succession with each other. There are also special white blocks that require a specific tetronimo to unpack it — if you place the wrong block there, or don't have it rotated properly, it disappears and you don't get points if a line is made from it. If the blocks get to the bottom of the screen, then the dream will be over.
There are minor differences with these three modes as well, though the mechanic is the same. Classic starts out slow and picks up, Pro skips the slow part of Classic (you start at level nine), and Shattered Dream is where your dream is constantly interrupted, making it a more difficult version of Classic.
Puzzle Mode will present you with a shaped composed of blocks, and a certain sequence of tetronimos to use in order to solve the puzzle. You'll have to clear a puzzle before you can move on to the next one, but you aren't timed, so you can work at it slowly.
Nightmare is one of the most difficult modes in the entire game, since there are already isolated blocks as you start, and the goal is to get all of these isolated pieces merged into the main grid in the least amount of time possible. So think fast as you unpack blocks, because if you don't, then Nightmare will leave you stuck in limbo.
It took me several tries before I even managed to complete Nightmare once, and even then, my time was ridiculously bad compared to some. It's the most frustrating mode, but the payoff is definitely worth it if you can manage it.
There is Game Center integration for leaderboards and achievements, so there is plenty offered in this game to keep you coming back. And quite frankly, even if there wasn't, I would still be addicted to this title, because it's an amazing new way to look at Tetris. All of those years of stacking blocks, and now you're unstacking them all. It's a classic game that has been literally turned upside-down, and it's great.
My only annoyance with the game is the fact that blocks are displayed in the top left, where banner notifications show up. So if you're always getting messages, emails, and notifications from apps, your game is going to be interrupted quite a bit. I hope to see the developers move the block placement one row lower, or somewhere else entirely, just so it's a better experience while playing the game besides going into Airplane Mode.
If you're in the mood for a fantastic falling blocks puzzle game, then I highly recommend you drop everything that you're doing right now and buy Dream of Pixels. In fact, if you can only get one game this week, make it this one. You won't regret it.
Dream of Pixels can be yours for your iPhone and iPad for $0.99 in the App Store for a limited time. After this introductory price, Dream of Pixels will be $2.99.
For more puzzle games, don't forget to take a look at this AppList.
Mentioned apps
$0.99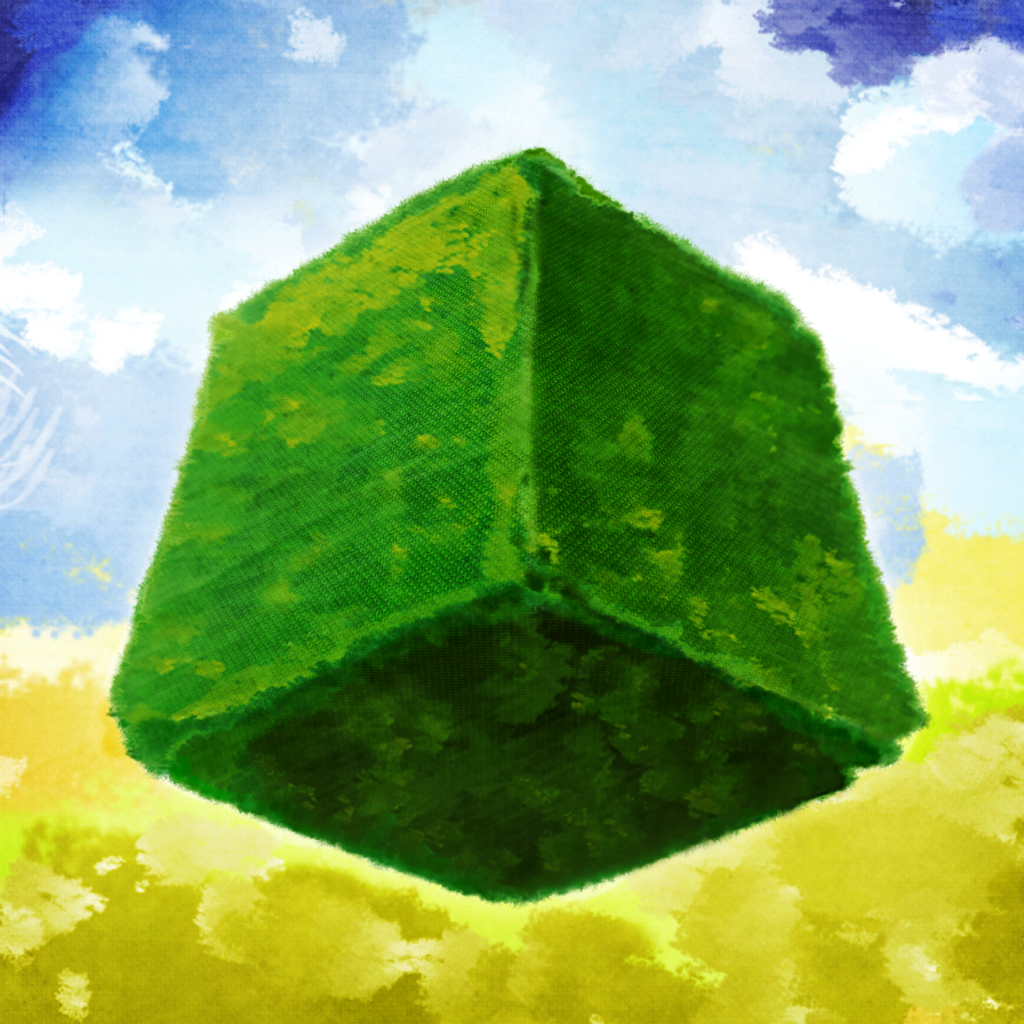 Dream of Pixels
Dawn of Play
$0.99
TETRIS®
Electronic Arts
Related articles