AppAdvice
Game
Of
The
Week
For
November
9,
2012
November 9, 2012
Every week, our staff will handpick a game from the past two weeks that we believe is a must-download for your iPhone or iPad. These games will always be from a wide variety of genres, but they are chosen because our own staff members love it and can't quite put it down. So here are this week's picks! Enjoy, and happy gaming!
Wreck-It Ralph
Did you manage to see one of the best animated films of the year last weekend? We hope you did, because Wreck-It Ralph is a fantastic flick. And now you can have it on your iDevice as well.
Wreck-It Ralph is a compilation of three games in one, which is fitting for a game based on a movie about video games. The three games all tie in to three of the games that are in the movie: Fix-It Felix Jr., Sugar Rush Sweet Climber, and Hero's Duty.
Fix-It Felix Jr. will appeal to those looking for a retro gaming experience. You take control of Felix, who must fix up all of the broken windows as Ralph jumps around on an apartment building and smashes everything up. You move Felix around with the left joystick button, but watch out for obstacles like window doors, bricks, ducks, and more. To fix up broken windows, give the right button a tap, which makes use of Felix's trusty golden hammer.
Sugar Rush Sweet Climber is a Doodle Jump-like game. You take control of Ralph as he jumps his way through sweet peppermint candy tree branches and collects jelly beans and gum drops for points. There are also power-ups to collect too, like marshmallows that make you float for a while. Control is done through tilting, so it's easy. If you've played Doodle Jump, then you know how this game works.
Hero's Duty is a dual-stick shooter that puts you in the shoes of Sergeant Calhoun. It's an arena-based shooter where cy-bugs are invading, and it's your job to get rid of them. Use the left joystick to move Calhoun around, and the right joystick to aim and fire. Different weapon power-ups will show up, so make sure to grab them and make use of it. You can see the remaining ammo for these special weapons on the side, as well as your remaining health.
While Fix-It Felix Jr. and Hero's Duty are pretty accurate for what you see in the movie, Sugar Rush Sweet Climber is a bit off. I personally would have rather seen some kind of racing game, just as depicted in the film. Regardless, it's a fun collection of games, and if you were a fan of the movie, or are going to see it, we recommend checking it out. It's three games for the price of one!
Don't forget to check out my original review of Wreck-It Ralph here.
Honorable Mention
Need for Speed Most Wanted
Need For Speed is back and better than ever with Most Wanted. I mean, who doesn't love to push the pedal to the metal?
In Most Wanted, you are a troublemaker who is escaping the clutches of the police. High speed police chase — what fun, right? But that's not all, as you'll also be engaging in street races with other drivers.
There are over 35 realistic and unique cars to choose from, so there's definitely going to be something to fit your style and mood. Additionally, make your ride yours by using mods to pimp it out and earn speed points to unlock new vehicles.
Need For Speed Most Wanted features gorgeous visuals that look completely real, and the effects are great. Controls are done by either touch or tilt, so now you can choose which control scheme works best for you. There's also a social aspect to the game, which is done through Electronic Arts' own Origin network.
If you're a fan of high-octane racers, then make sure to check out Need for Speed Most Wanted.
Check out our original article here.
Mentioned apps
$0.99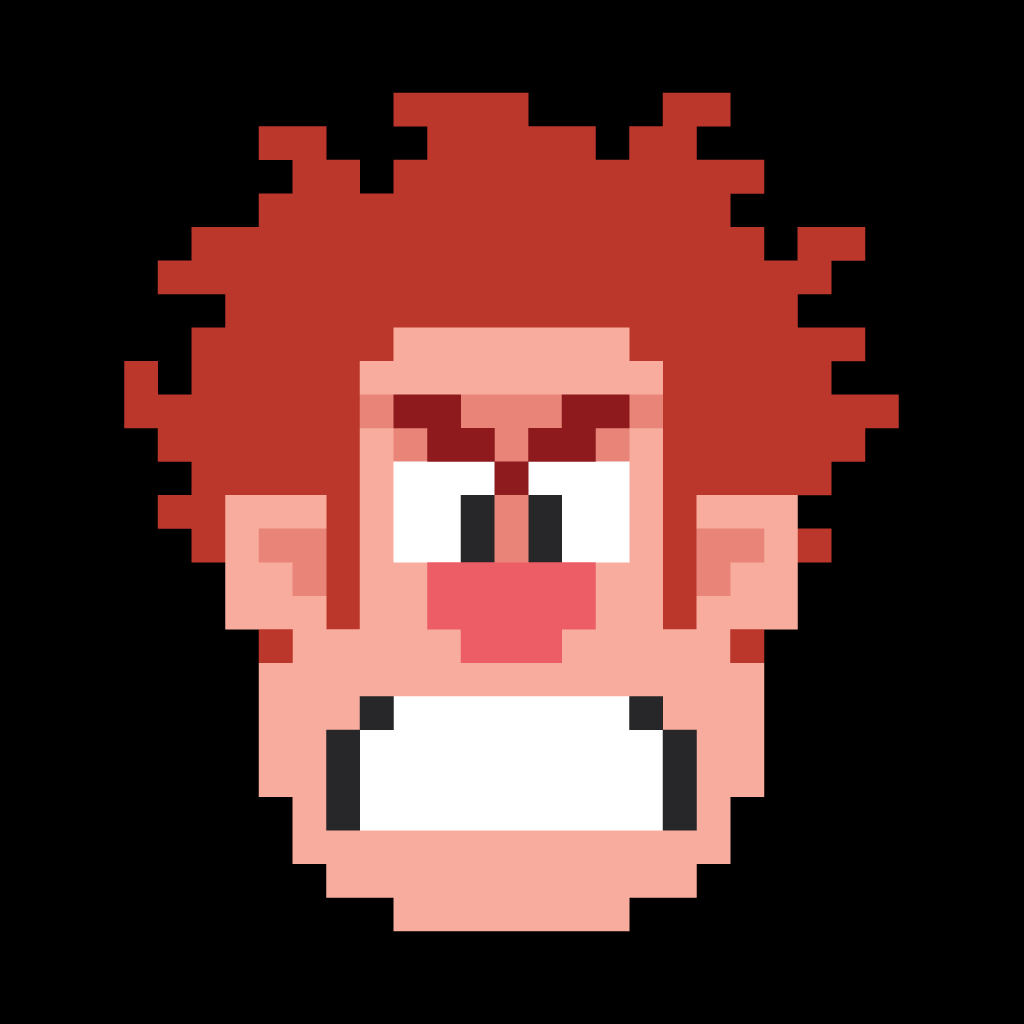 Wreck-it Ralph
Disney
$6.99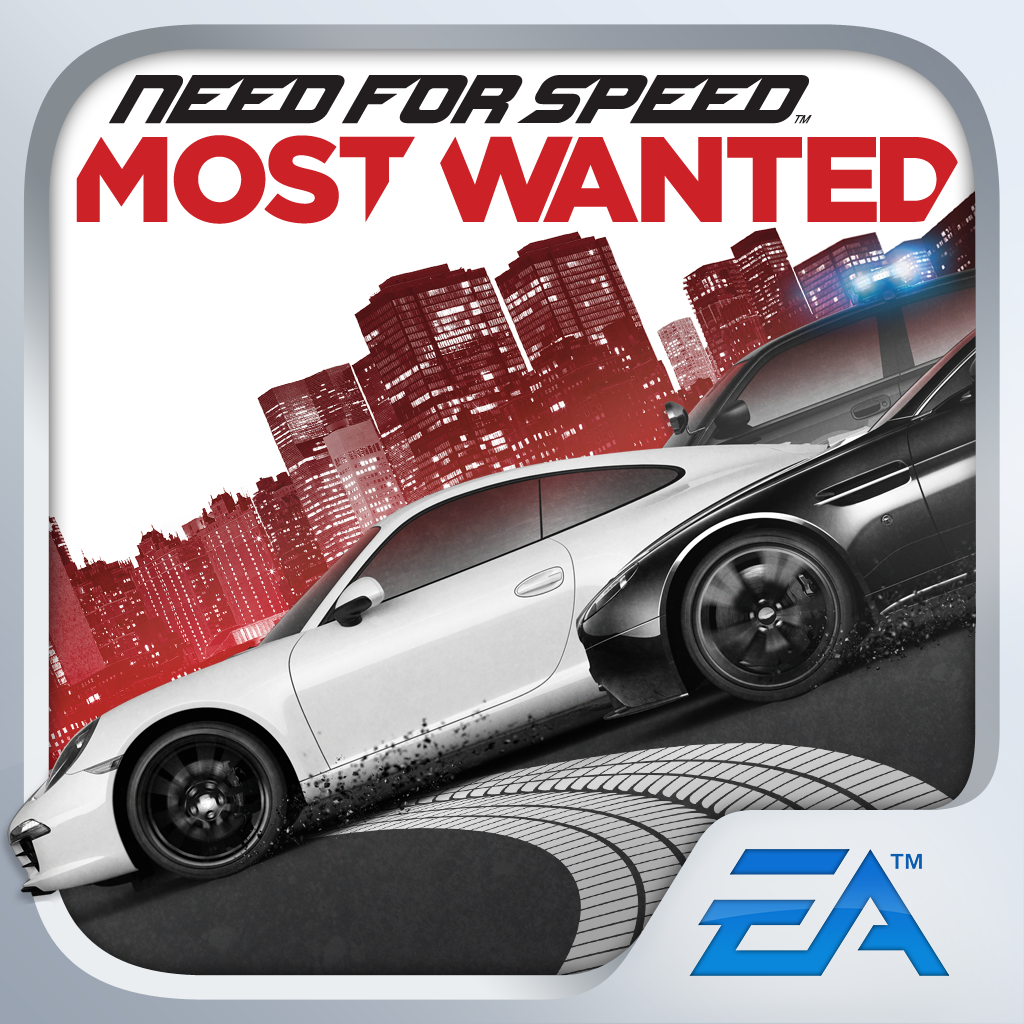 Need for Speed™ Most Wanted
Electronic Arts
Related articles