Get
A
Glimpse
Of
Game
Central
Station
With
Wreck-It
Ralph
November 1, 2012
Wreck-it Ralph ($0.99) by Disney will take you to the game world that is in the new animated film of the same name, opening this weekend. Of course, what would a game based off a movie about games be like? The answer: lots of mini-game fun.
I'm not sure about you guys, but I'm eagerly looking forward to seeing this film. I adored the trailers I've seen because of the fantastic animation, humor, plot, and all of the licensed video game characters. And I really did want to play "Fix-It Felix Jr.," just like they do in the movie. Fortunately, you can have that game for free by itself. But then you see all of the other games that are in Game Central Station, and you have the urge to play those, too. And now you can, thanks to the the Wreck-It Ralph game.
This one game basically consists of three mini-games. There is Fix-It Felix Jr. to start with, but then you can unlock Sugar Rush Sweet Climber and Hero's Duty. If you have seen the trailers for the movie, you will know that Fix-It Felix Jr. goes off of the retro, 8-bit graphics that we used to have back in the day. The other two games will ditch the vintage look and go for a much more modern feel.
With Fix-It Felix Jr., you play as Felix, who must fix up all of the broken windows that Ralph is smashing up on a rather tall building. The controls here are very simple: the joystick on the left will move Felix up, down, left, and right, while the button on the right will make use of his golden hammer, which magically fixes broken windows. Ralph will be at the top, jumping around and smashing up things with bricks, so be careful and avoid them. Occasionally, the bricks will break a window again, so watch out for that. Having Felix grab some food items will increase the points you earn for each window and make him invincible to danger for a few seconds. You only get three lives though, so use them wisely. You'll also get a kick out of seeing the people of the building throw Ralph down at the end of each level.
Sugar Rush Sweet Climber is basically a Doodle Jump game, except you are in a very sweet candy land, with Ralph being your character. He will be jumping on sweet candy cane branches, while collecting various candies for points. Jump on the jelly dots to bounce up high, and collect marshmallows to float your way up a bit. Like other games of this type, your score is mostly determined on how high you go, and all the candy you gather along the way.
Hero's Duty is a dual-stick shooter, where you play as Sergeant Calhoun. You're in an arena full of cy-bugs, and there's only one thing you can do: shoot them. The left joystick will move Calhoun around, while the right joystick will allow her to aim and shoot. Each level will have several different waves for you to wipe out, and there will be power-ups to collect as well. You can see how much health you have with the meter on the left. If you have collected a weapon upgrade, you can view how much remaining ammo you have on it with the meter on the right.
Wreck-It Ralph is a fun collection of mini-games that will sure to appease those who are looking forward to the movie. If you scroll to the end of the game selection, you will see that Disney is also planning to add another mini-game in the future, so hopefully that comes sooner than later. There is also Game Center support, but for some reason, it only has achievements (28 total), but no leaderboards. I wish that it had leaderboards so I can see if I'm doing better than my other friends who also have the game.
I'm definitely enjoying Wreck-It Ralph so far, and I think that it's a great price for three games (one dollar gets you three games that would probably cost a dollar each). The graphics are great, and all of the games are simple, pick-up-and-play games that you can easily kill a few minutes with.
If you are looking forward to the movie, then this game is easily for you. Get it in the App Store for $0.99 for your iPhone and iPad.
Mentioned apps
$0.99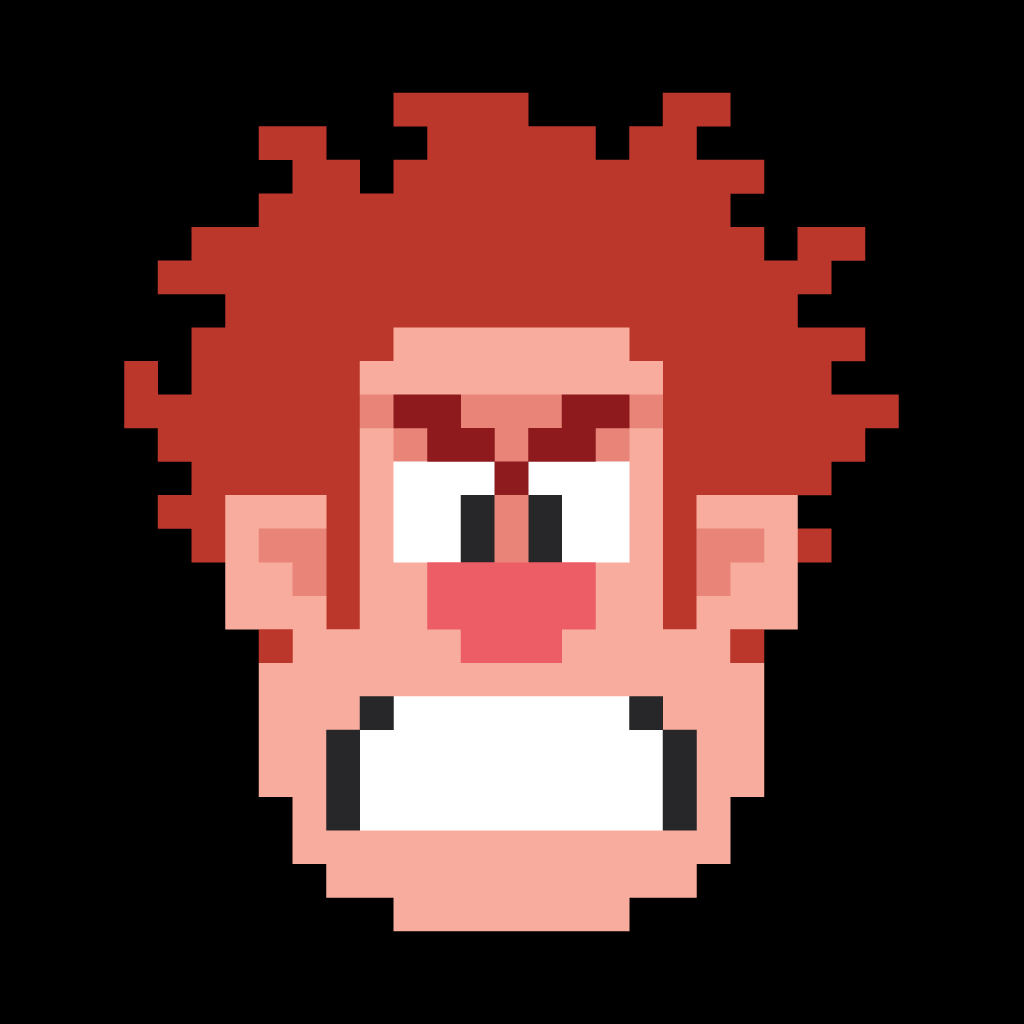 Wreck-it Ralph
Disney
Free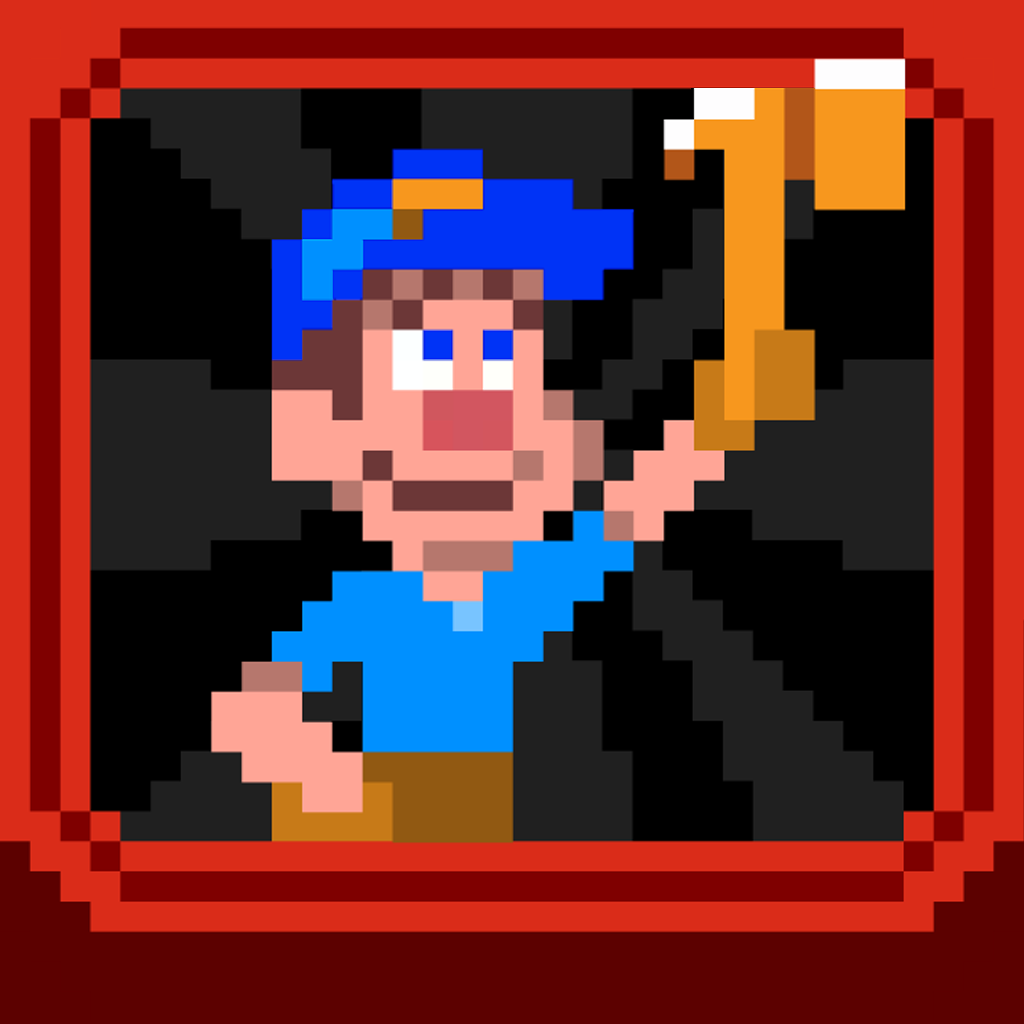 Fix-it Felix Jr.
Disney
$0.99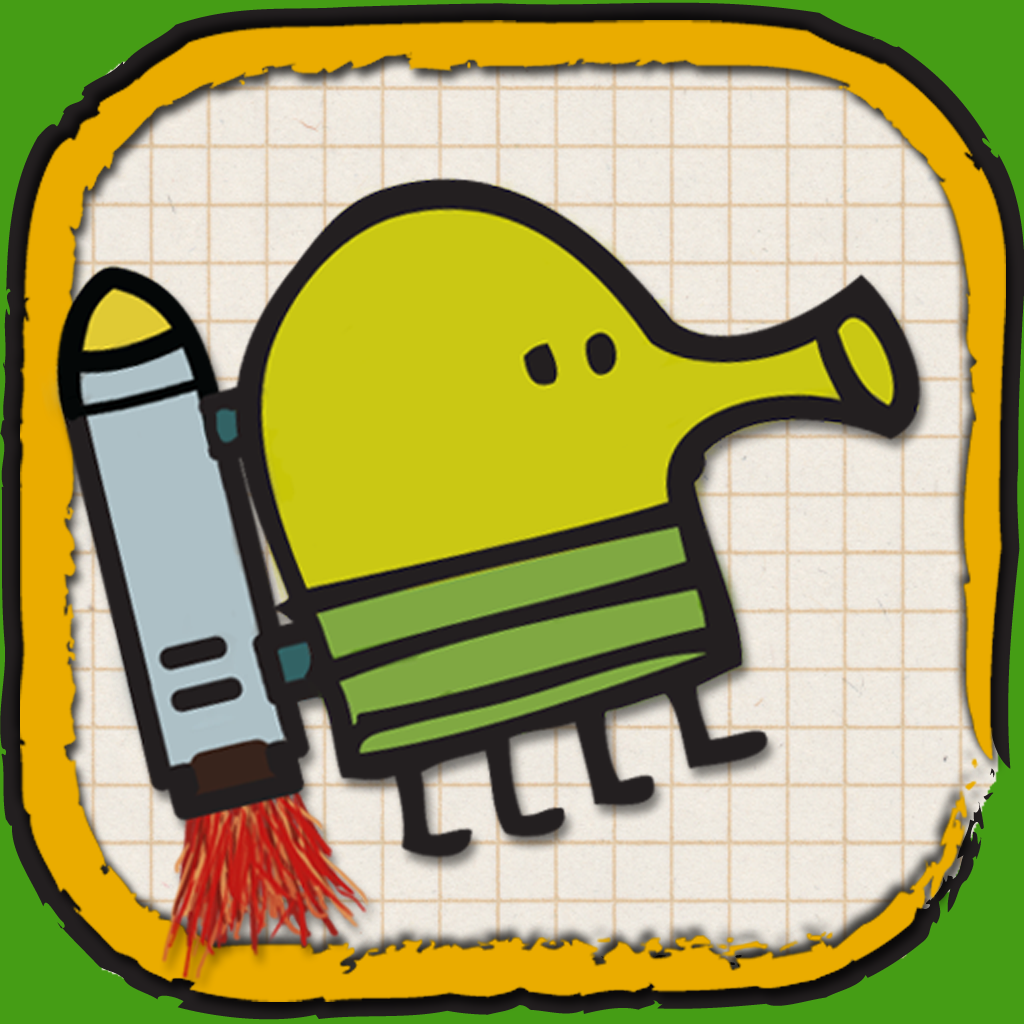 Doodle Jump
Lima Sky
Related articles