Capture
Shared
Moments
Together
With
CliquesMe
November 30, 2012
CliquesMe (Free) by Thomas Egas Atanazio is a photo sharing app that lets you and your friends create albums together. Instead of sharing photos online after an event, use CliquesMe to automatically sync photos.
The problem CliquesMe tries to solve is one we've all experienced. You're at some sort of event and everyone's taking photos. You want copies of those photos, but have to wait until your friends email them out, or upload them to Facebook.
CliquesMe could be used to create shared albums at birthday parties, weddings, or any shared events.
To start a shared album, you simply pick a name, invite friends, and start snapping. Invitations are sent out by text message.
The message includes a download link for CliquesMe, as well as an invitation to join your album. Anyone wanting to join the album needs to have the app installed first.
As this is supposed to be used during an event, only one album can be live at any point in time. Any photos you take will be added to whichever album is currently active.
You, and all the contributors, will have access to all the photos taken during the time your shared album was active. This means you don't have to wait for everyone to share their photos online anymore!
All photos can be individually shared on Facebook or saved to your camera roll.
CliquesMe becomes less useful if you forget to create the album and send invitations out before the event begins.
You can create a shared album after the event, and upload photos from the camera roll, but this is no easier than emailing them out.
Although CliquesMe works as expected, I'm not sure it's the best solution.
Most people will have a hard time convincing their friends to take photos with CliquesMe, instead of the default iPhone camera, or more popular photography apps like Instagram.
Other solutions, like "Party Mode" in the Google+ app, are more polished. Flock, a different solution to the same problem, involves less work and achieves similar results.
If you're looking for a better way to record moments together, I'd recommend trying Flock or Google+ with Party Mode first.
You can get CliquesMe for iPhone free in the App Store.
Mentioned apps
Free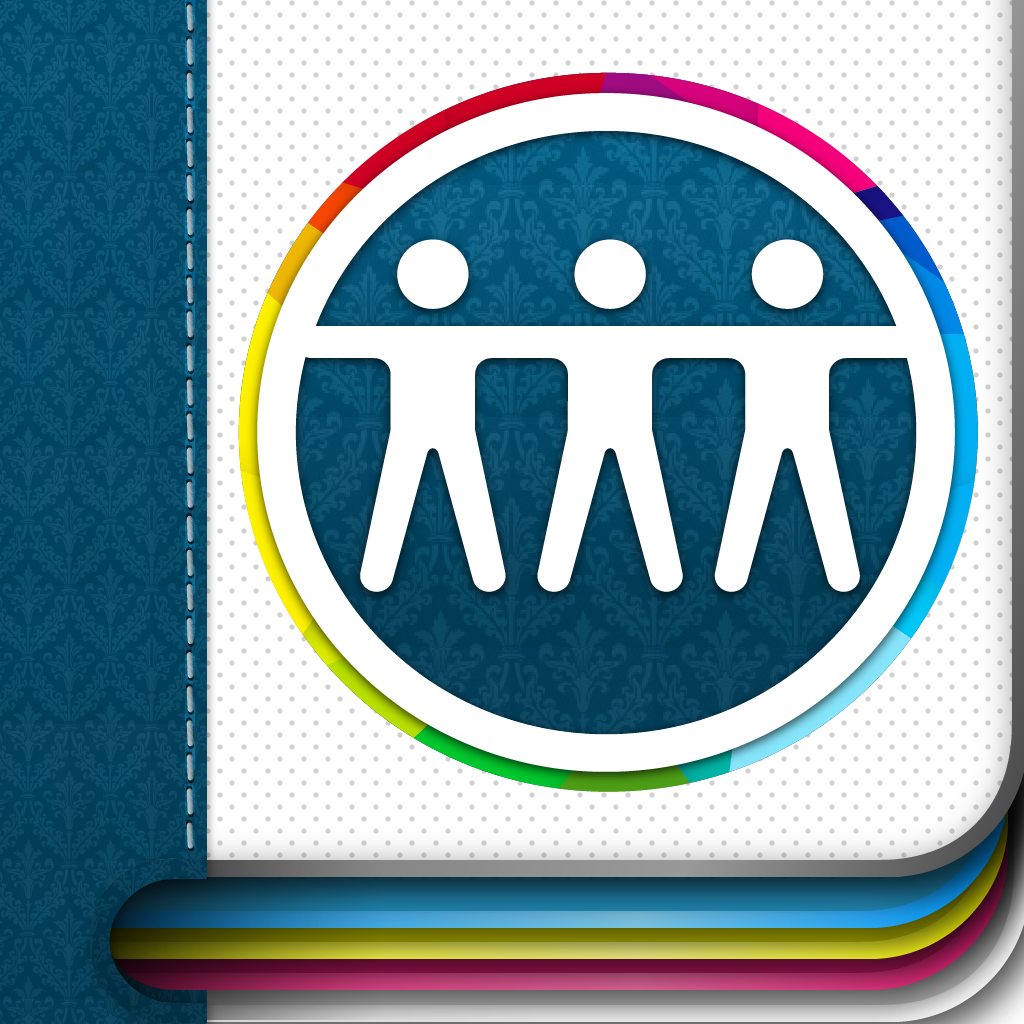 CliquesMe
Thomas Egas Atanazio
Free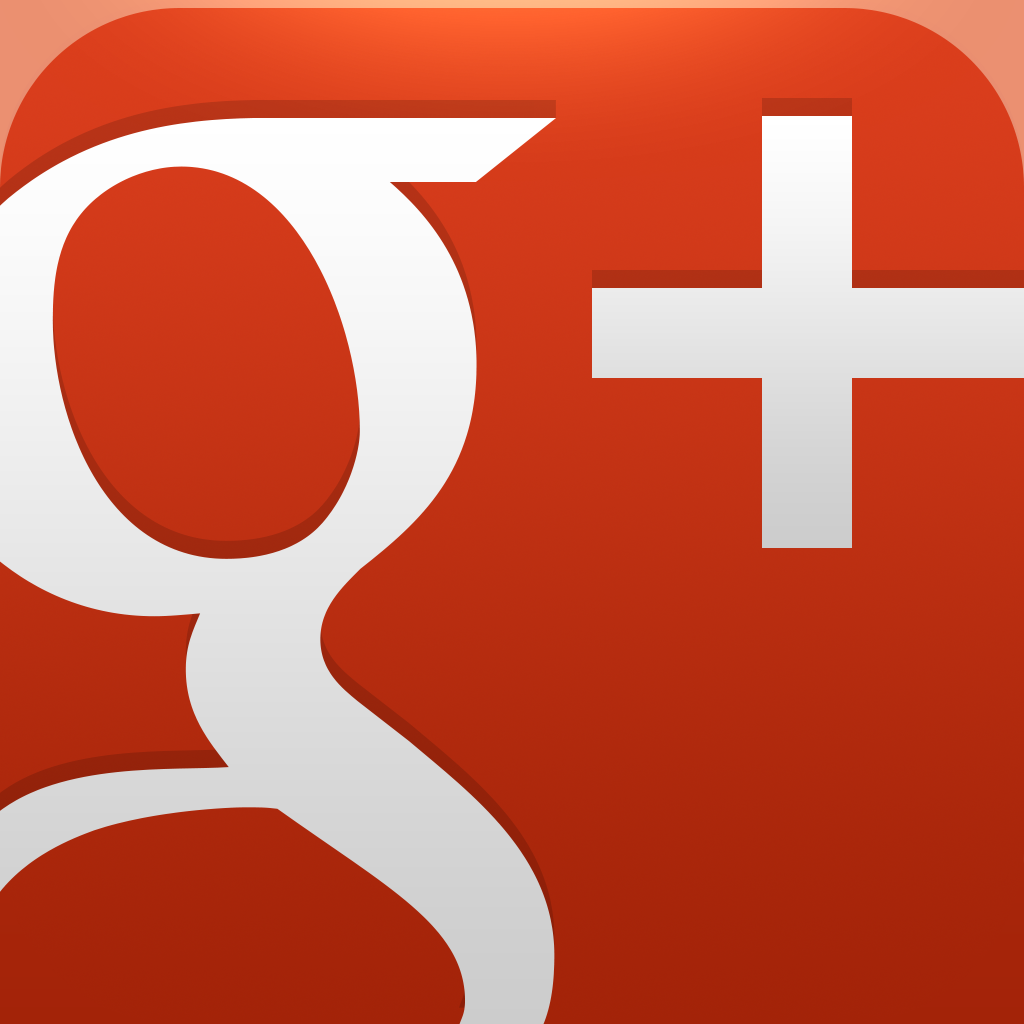 Google+
Google, Inc.
Free
Flock - Photos Together
Bump Technologies, Inc.
Free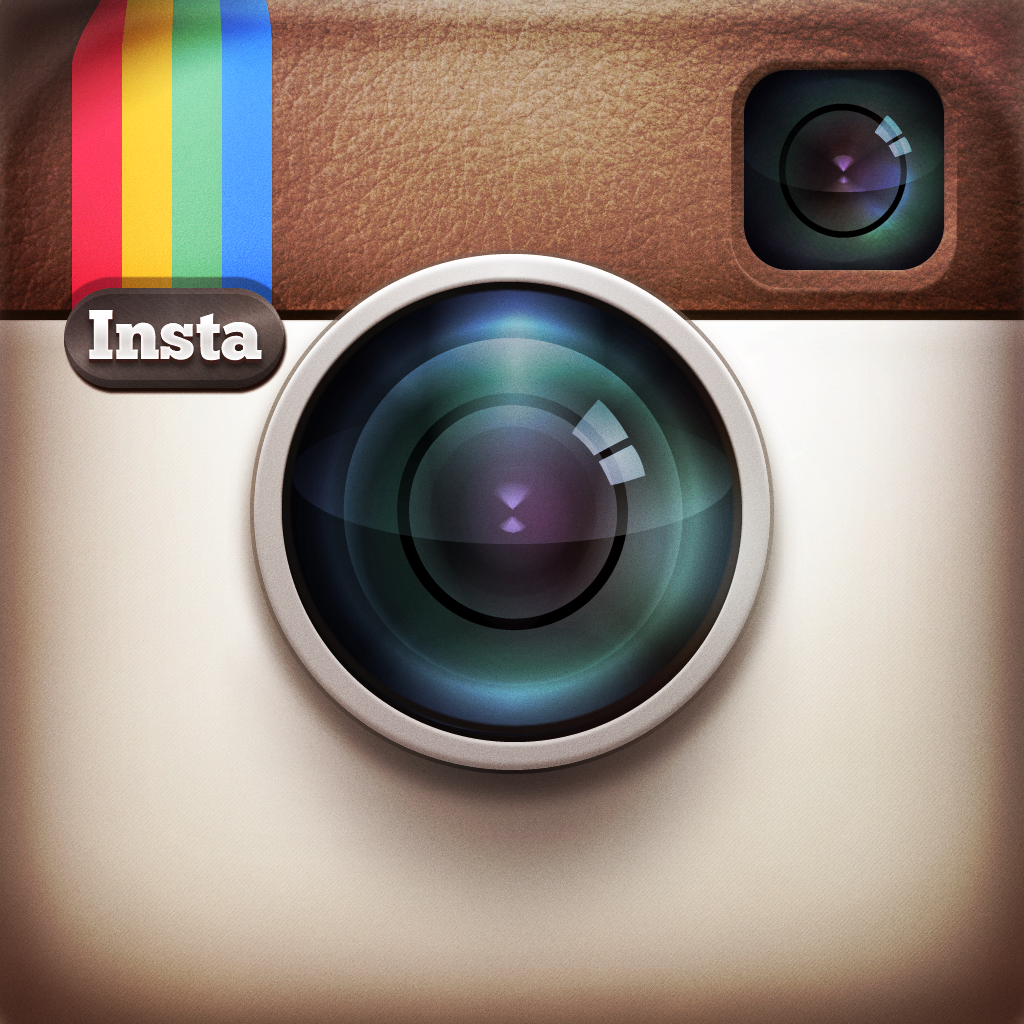 Instagram
Burbn, Inc.