Cozi
Dinner
Decider
Takes
The
Guesswork
Out
Of
Meal
Planning,
365
Days
A
Year
November 21, 2012
Thanksgiving dinner is probably one of the easiest of the year to plan. After all, the holiday feast is usually filled with traditional favorites passed down through the generations. However, during the other 364 days of the year, meal planning can be much more difficult. This is where
Cozi Dinner Decider
comes in. The free app, which is available for the iPhone/iPod touch, makes weekly dinner recommendations based on your tastes. For example, I'm not too crazy about fish or beef. However, I do like to eat a fair amount of shellfish and chicken. By typing this information into Cozi, I am offered recipes for seven meals. These include Mediterranean Shrimp Saute, Moroccan Chicken, and Tennessee Barbecue Pork Chops. Each recipe includes ingredients, preparation steps, recommended side dishes, and nutritional information per serving. Cozi also includes a shopping list, and the ability to send recipes via email. As the weeks go by, you'll be asked to rate each meal. Based on this information, Cozi's recommendations are said to get "even better" as it learns more about you. Other features include:
Tell it your food and cooking preferences – foods you don't eat, whether you have a slow cooker, if you prefer low calorie meals.
Use Cooking Mode to keep your mobile device from dimming (and the screen clean) while you cook.
Put recipes you love in Keepers to access them anytime.
Recipes include nutritional information as well as points.
Although Cozi is free to download, there is a price for admission. After receiving your first week of recipes for free, you must purchase a membership to continue. A one-year subscription is available as an in-app purchase for $29.99, which is said to be 40 percent off the regular price. A three-month subscription is available for $14.99. While these prices may seem steep, consider that a one-year subscription costs just $0.12 per meal. For other recipe apps, be sure to check out 
Get Ready To Save Money On Thanksgiving Recipes, Cards And Apps
, 
Panna Could Very Well Be The Only Cooking App You Need This Holiday Season
, and 
Make The Best Thanksgiving Dinner Ever With These Apps
.
Cozi Dinner Decider
is available in the App Store.
Mentioned apps
Free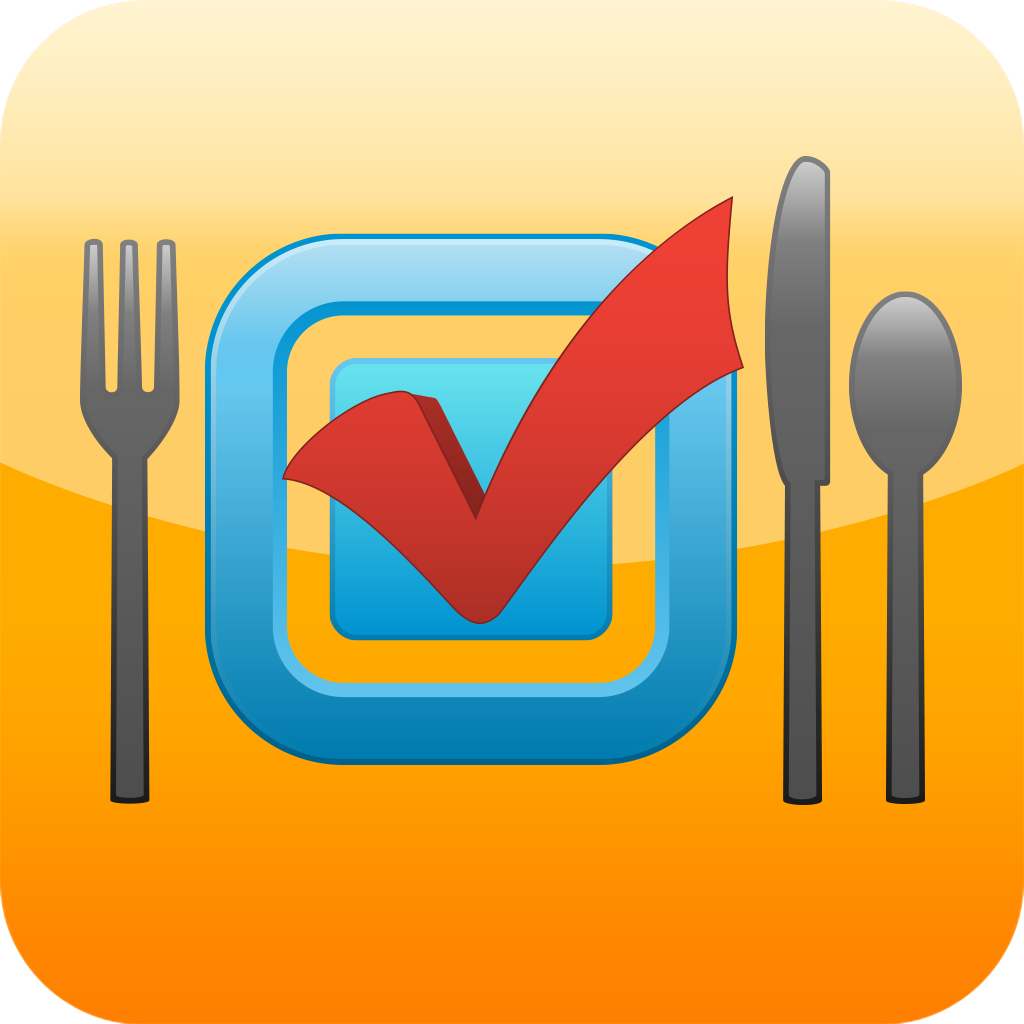 Cozi Dinner Decider
Cozi
Related articles