Extreme
Road
Trip
2
Updated:
Adds
New
Cars,
Makes
Minor
Improvements
November 16, 2012
Extreme Road Trip 2
has just received an update, which adds 9 new cars to the free, universal app, and also makes a number of performance improvements and bug fixes. Besides the new cars (6 of which can be unlocked with coins, and 3 for bucks), Extreme Road Trip 2 is now all the more compatible with jailbroken iDevices. As outlined in the app's release notes, changes made in version 1.3 of the application include:
9 new cars! (6 sold for coins, 3 for bucks)
Fixed saving problems on jailbroken devices
Change challenge menu to prevent Game Center spam
Attempt at fixing crashes at 2000m, 5000m and at very long distances
Other tweaks and fixes
After applying the update, if you encounter frequent crashes, then be sure to reboot your iDevice. (App crashes, that is - not car crashes!) After doing this, Extreme Road Trip 2 should run smoothly. Currently,
Extreme Road Trip 2
can be downloaded in the App Store for free. Take a look at version 1.3 of the application now, and start racing in those 9 new cars!
Mentioned apps
Free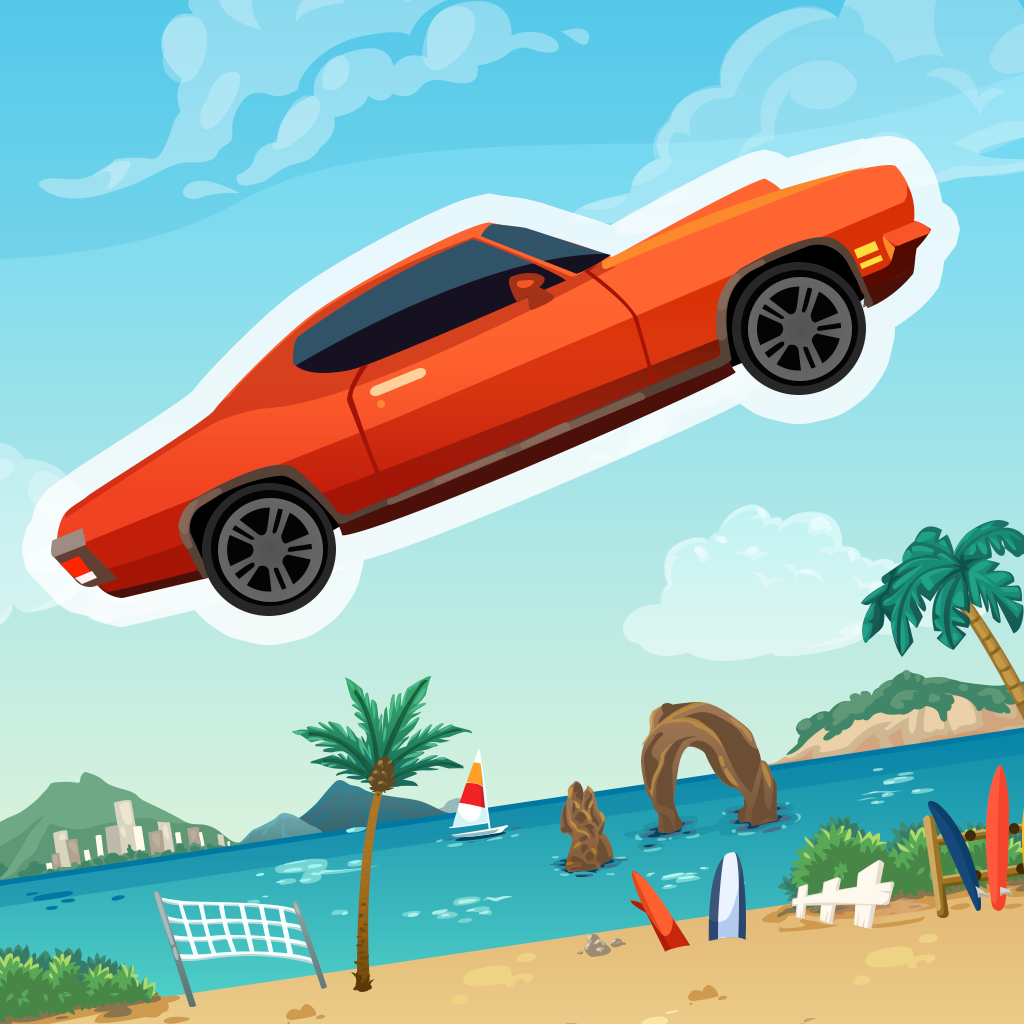 Extreme Road Trip 2
Roofdog Games
Related articles