Musician's
Corner:
Cyber
Monday
Music
App
Deals
November 26, 2012
Happy Musician's Corner Day. This little spot is reserved for apps and accessories dedicated to musicians and serious fans of music. Last week, we told you about the performance-based visual app
Gestrument
. Today, in celebration of Cyber Monday, we have a list of some amazing deals on music-related apps for your song writing needs. Korg is having a huge sale on all of their apps. Regularly priced at $19.99, get the
iELECTRIBE
and the
iKaossilator
for only $9.99. The
iELECTIBE
is a sample sequencer that recreates the ELECTRIBE-R sound engine for your iPad. The
iKaossilator
is a universal visual performance app similar to Gestrument that lets you touch and swipe your way to musical creativity. The
iPolysix
and
iMS-20
are normally $32.99 each, but until Dec. 31 you can get them for only $14.99. The
iPolysix
is a replica of the Polysix polyphonic step synthesizer for your iPad. The
iMS-20
is a monophonic and analog synthesizer with a drum machine and a mixer for your iPad. Get the
MOGUL Songwriting app
on iPhone for free for a very limited time. This app lets you import beats, look up rhymes, and record songs using a multi-track recorder for music making on the go.
Nota for iPad
is on sale from $2.99 to $0.99. This keyboard app is perfect for beginners trying to learn basic music notation and theory. It is also great for pros looking to improve their scale and chord knowledge.
DAW Control
for the iPad is only $3.99 for a limited time. Regularly priced at $9.99, this digital audio workstation software controller lets you remotely control Pro Tools, Ableton Live, Logic, Final Cut Pro and many others. The iPad guitar app
50 Acoustic Guitar Licks
is free for this week only. Regularly priced at $9.99, this app offers interactive video lessons, tablature, standard notation, and a rhythm track for practicing more than 50 songs. For the deejays in the house,
DJ Kit
, which is normally priced at $9.99, is on sale for only $0.99. This comprehensive sampling app also includes 118 free audio files to get you started on your music adventure. If you are alone, but wish you had a team of back-up singers to help you flush out your songs, grab
Harmony Voice
 for the iPhone while it is on sale from $9.99 to $5.99. This vocal app turns one voice into four, including pitch shifting and harmonizing features. That's it for this week's Musician's Corner. Thanks for letting us know about your favorite apps and accessories. Keep 'em coming. I'm thinking about writing a review of music apps for kids. Do you know of any great apps that teach little ones about music theory? If so, send me an email or just leave a comment below and I'll check it out.
Mentioned apps
$0.99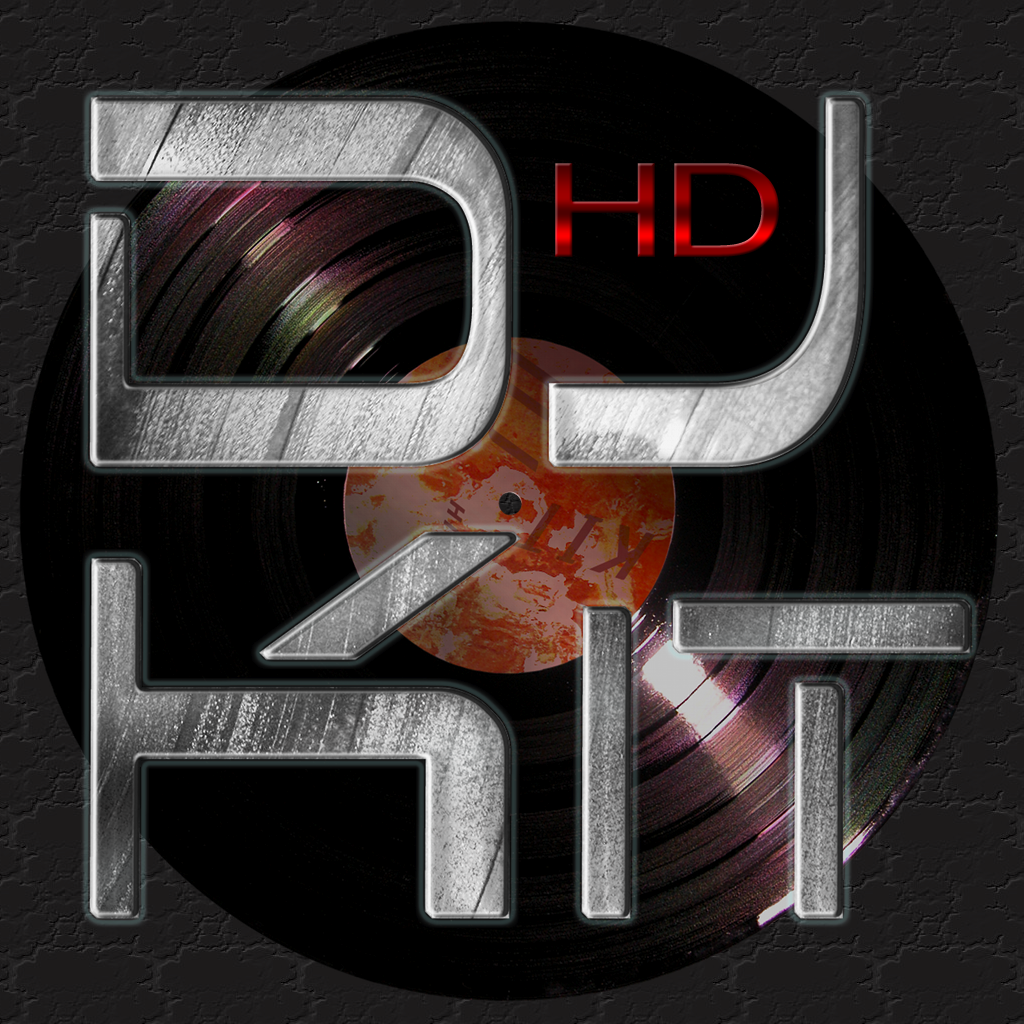 DJ Kit
iPlayTones, LLC
$5.99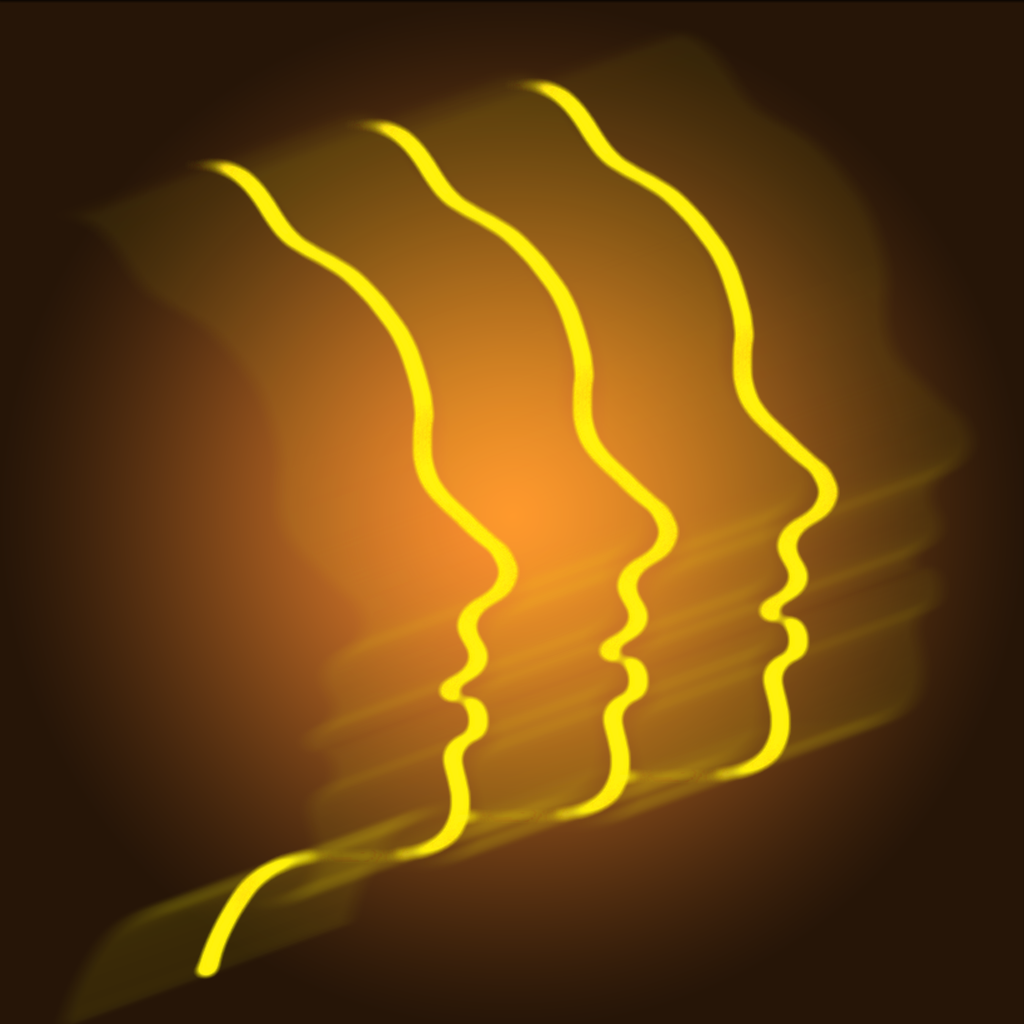 Harmony Voice
VirSyn
Free
50 Acoustic Guitar Licks
TrueFire
$3.99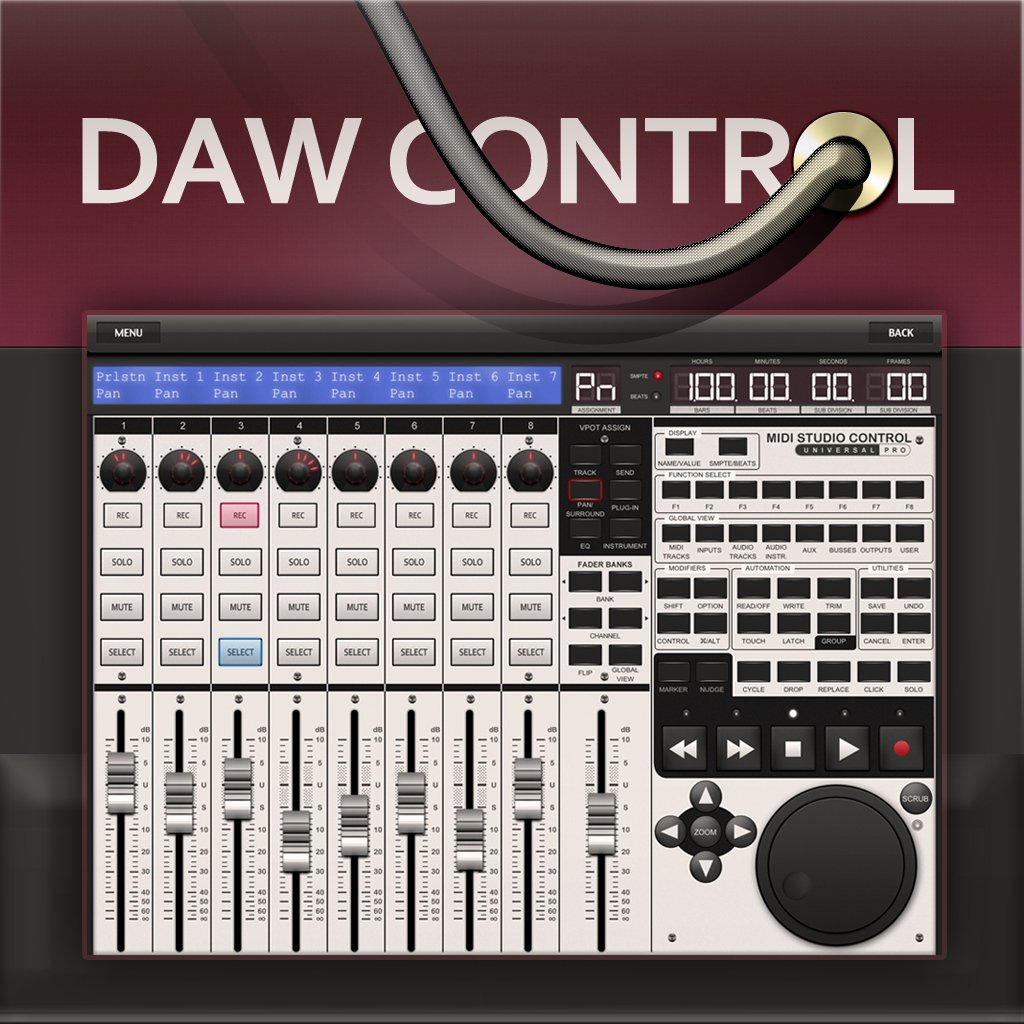 DAW Control
VITALIY TARASYUK
Free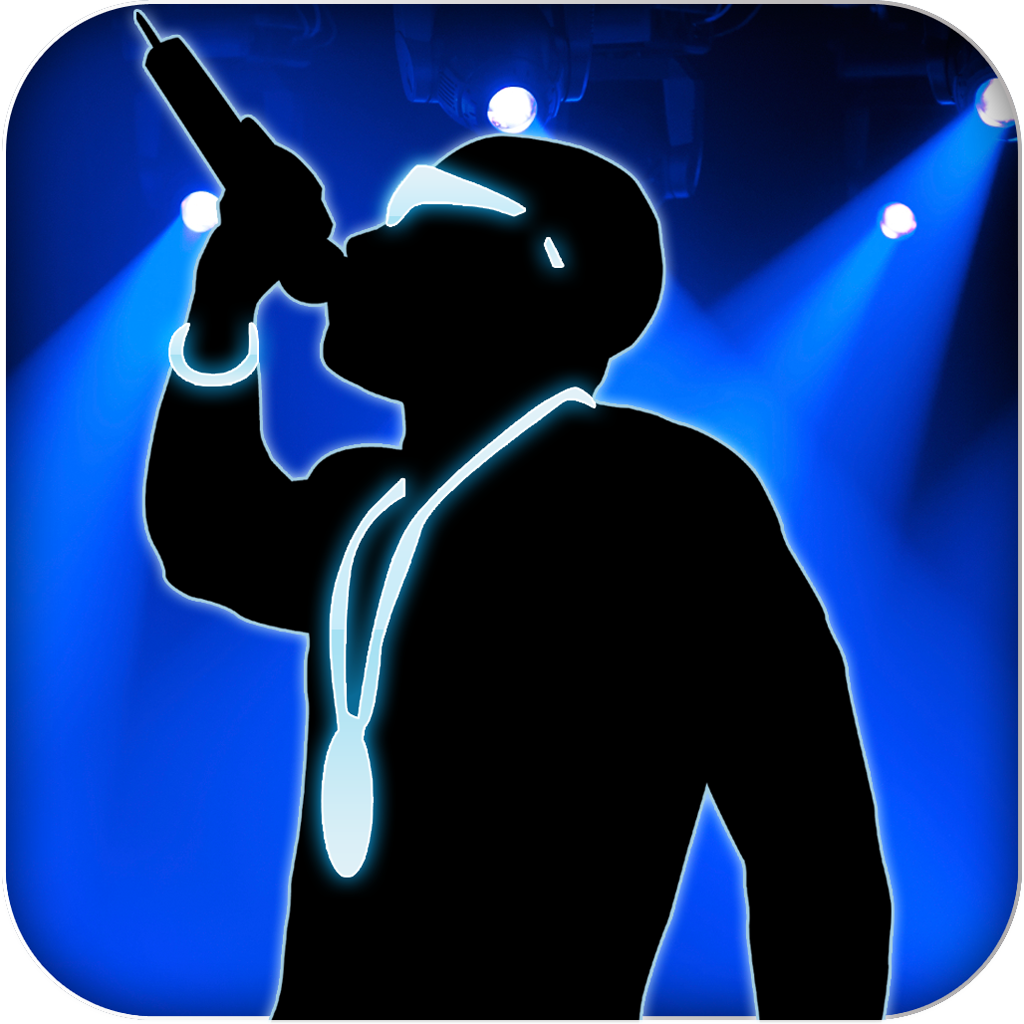 MOGUL Songwriting & Recording Studio with Free Music Beats
Makehitmusic.com
$9.99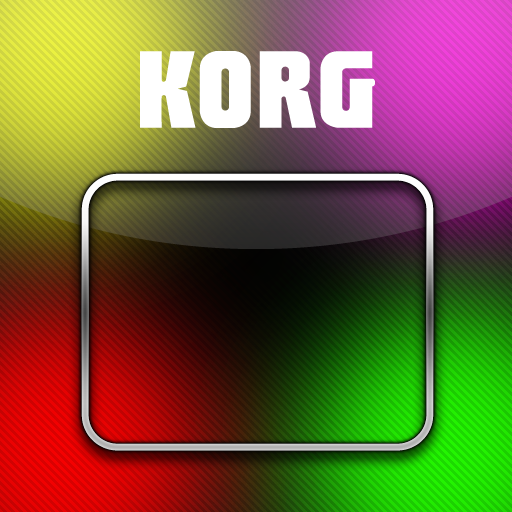 KORG iKaossilator
KORG INC.
$9.99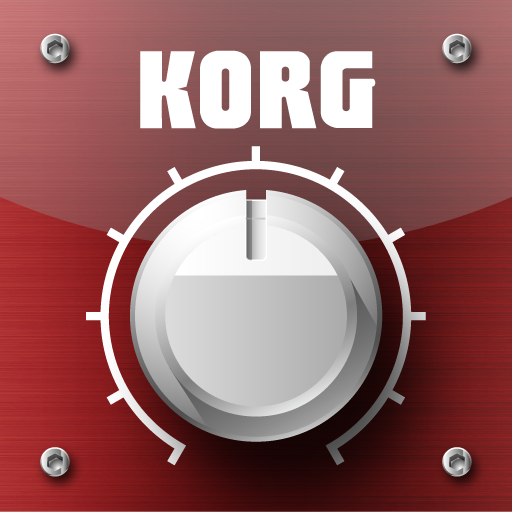 KORG iELECTRIBE
KORG INC.
$14.99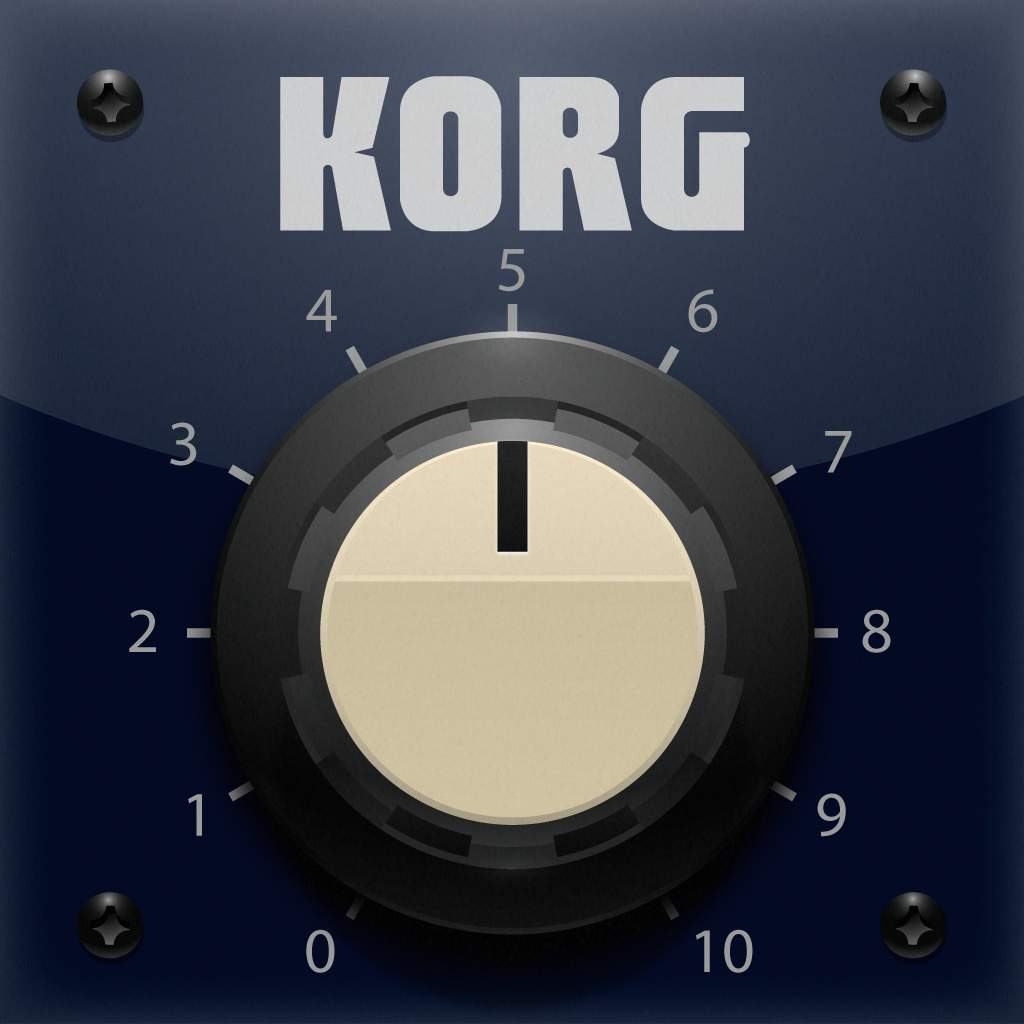 KORG iPolysix
KORG INC.
$14.99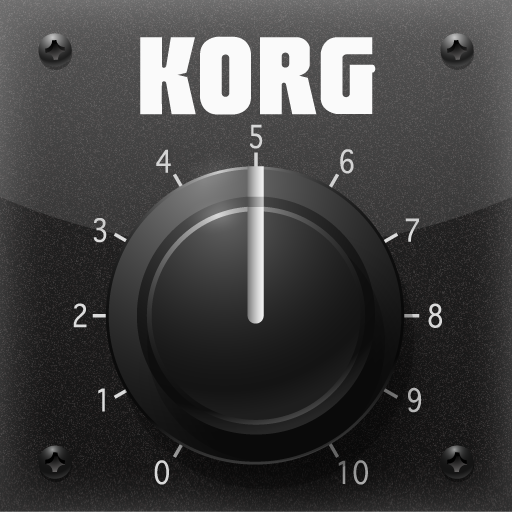 KORG iMS-20
KORG INC.
Related articles