Give
Your
Photos
A
Nice
Afterglow
With
This
New
Photo
Editor
November 5, 2012
Afterglow - Photo Editor ($0.99) by Simon Filip is a fast and simple photo editor for your iPhone.
It seems that if there is one type of app that we continue to get, it's photo editors. But who can blame the developers for continuing to make these apps? Now that we have iPhones with us all the time, it's never been easier to snap photos and edit them on-the-go with our mini computers. But sometimes apps can be complicated, and make the editing process a bit of work. Sometimes what we want is an app that is fast and easy, with no fuss. Fortunately, that's pretty much what Afterglow is.
Like most photo apps, Afterglow allows users to either snap a new image or import from their Photo Library. Once you have an image, you can begin editing it to your heart's content with the bottom toolbar. Afterglow has adjustment tools, filters, textures and light leaks, frames, and cropping and transformation tools.
Adjustment tools include stuff like Brightness, Contrast, Saturation, and Exposure. There are a total of 12 different adjustment tools to choose from, so you can completely fine-tune your image until it is perfect. Each tool will give you a slider to adjust the amount of change. Tap on the red "x" to cancel or the green checkmark to apply the edit.
Afterglow features a total of 30 filters that are split up into two sets: Original and Guest. The Original set will have 20 filters from the developers, each adding some personality to your image. The Guest set includes filters that were created by various Instagram users. If you're curious about the people that made them, you can find out more about them from the app's info screen. There are more guest filters coming in future updates. All filters can be tailored to the user's specific wants, so if an effect is too strong, just slide it down a few notches.
Of course, what fun is a photo editor app like this one if you can't apply textures and light leaks to your images? The textures section features a total of 20 different light leaks and scratchy film textures that are all created with 35mm film, so they are realistic. I'm not a big fan of light leaks and scratchy textures, but hey, if that floats your boat, you will definitely have a lot of fun with what Afterglow offers.
If you need to crop your image, there are 13 preset ratios for cropping, or you can do a freeform crop. You can also rotate the image, flip horizontally or vertically, and even straighten. What about frames? I'm not a big fan of them, but the app does have seven different ones to choose from, and they are all compatible with the square format of Instagram.
Now, what would be the point of editing an image if you aren't going to share it? Afterglow allows you to pick the image size (small, medium, max), and then where you want to save or share to. Options include Camera Roll, Facebook, Twitter, Instagram, or email. You can also send it to other third-party apps you have installed with the "Other Apps" option.
Even though I've had plenty of photo editing apps on my iPhone, I may keep Afterglow around for a while. I find it to be fast when rendering filters and effects, and it's incredibly easy-to-use. The only thing I don't like about the app is the fact that the filters currently are a bit too similar to each other. I'd like to see more variation in how they look, but I am happy to know that the developers will be including more guest filters. It's nice to see what people can come up with.
If you have been looking for a painless photo editor for your iPhone, then I recommend giving Afterglow a try. You can get it for your iPhone for $0.99 in the App Store.
For more iPhone photography apps, make sure to check out this AppList.
Mentioned apps
$0.99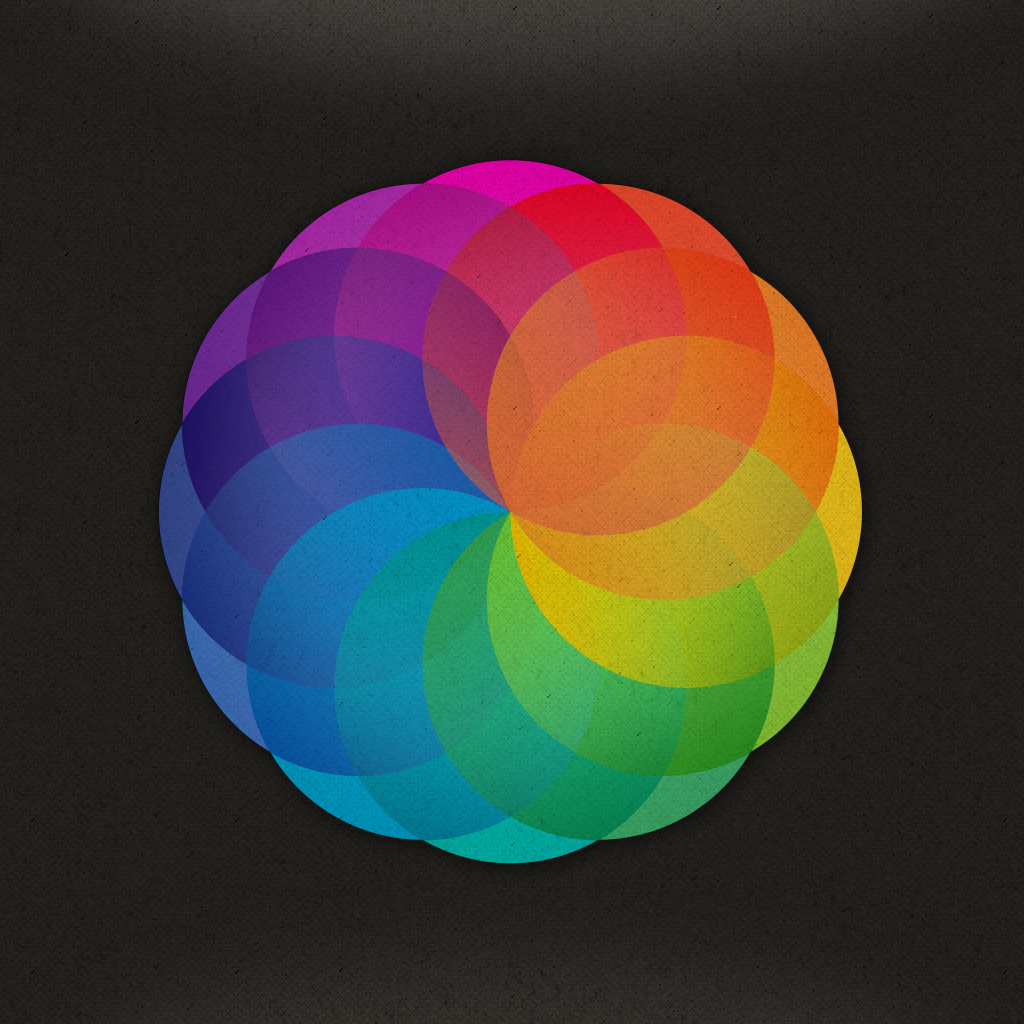 Afterglow - Photo Editor
Simon Filip
Free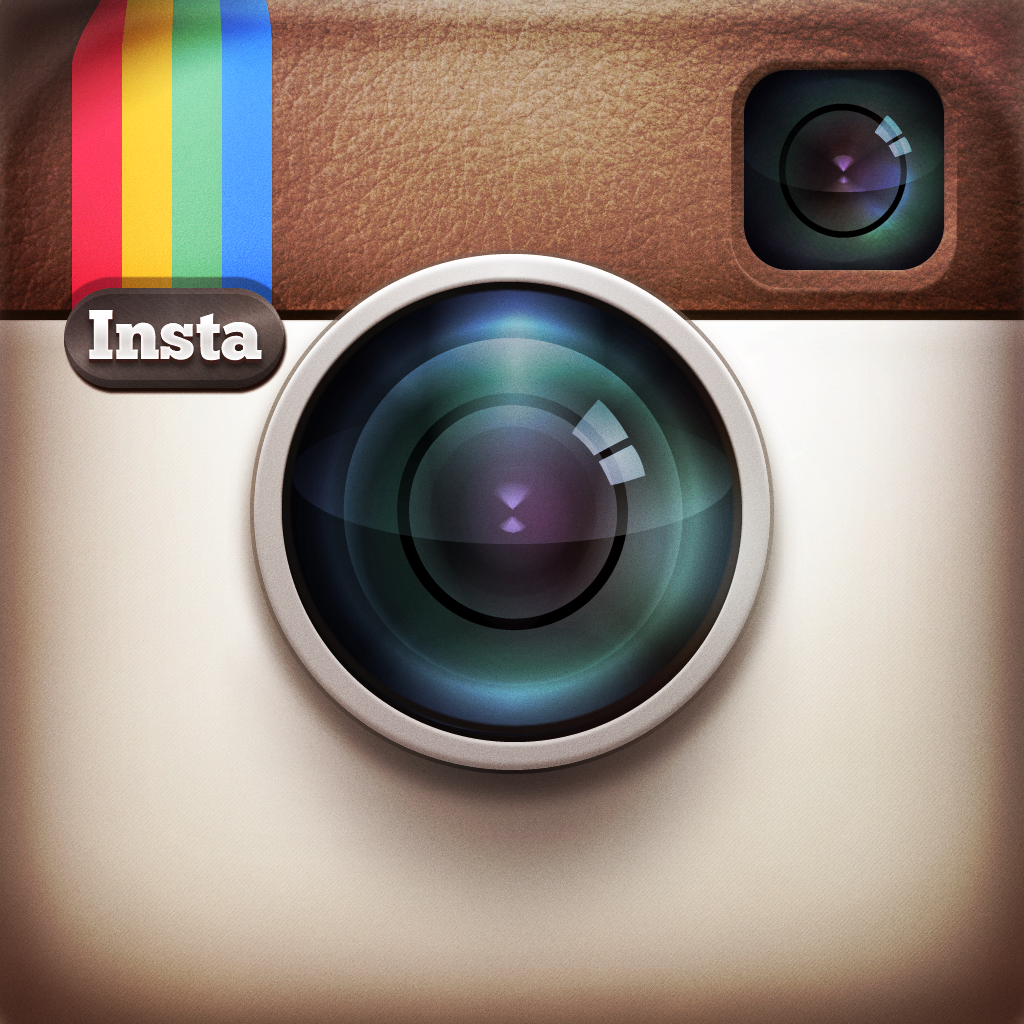 Instagram
Burbn, Inc.
Related articles