Don't
Draw
A
Blank
As
You
Jot
Down
Everything
In
Blank
-
Journal,Note
November 14, 2012
Blank - Journal,Note ($2.99) by June Soft is an app to keep all of your thoughts together in one place. If an app like Evernote isn't your thing, then you may be interested in keeping your notes together in iCloud.
Blank features a rather skeuomorphic interface, complete with the wooden bookshelf and textured notebooks. I'm not the biggest fan of this type of interface, but hey, if you like the look, then more power to you. For those who are like me, you've been warned.
In Blank, you can create as many notebooks as you need, which will also double as categories. To create a new book, just tap on the bottom + button (with the folder). You'll then be asked to give the notebook a name, choose between a note or journal type book, and choose a cover color. Once all that is said and done, the notebook will end up on your digital shelf. If you ever need to edit a category, just tap on the folder icon with the gear on top.
To create a new note, you can either go into the notebook you want to add it to or just tap on the + button in the top right corner from the main screen. Each note will allow you to enter a title, though it is completely optional. They will all get a timestamp though, so you can easily see when your note was created. The body of an entry is just basic text, though you can actually change the font used and the size, but there won't be any support for Markdown syntax or other text formatting, which can be good or bad, depending on your view. If the note is going in a Journal, then you have the option to choose an icon to represent the weather.
Even though there is no text formatting in Blank, there are other features that the app includes. You can add your geolocation information as an image in a note, or even include an image from your camera or photo library. What if you want to include an image but don't have what you want? Blank allows you to do an Internet search for an image as well, which is pretty handy. Just type in the keywords you're looking for and the results will pop up. Tap on an image you like to insert it.
Notes can be backed up individually to iCloud, and you can also backup your information with iTunes File Sharing. Everything can also be sent in an email as well, and if an entry is important, you can "star" it for easy access later. When viewing a notebook, everything will appear in chronological order for easy access. A Calendar view also shows you a dot on the days that you added an entry. If you are looking for something specific, the app's search function will search in real-time through all text, so you will always find what you're looking for.
The app settings can be accessed from the main screen, and here you'll find options for backing up and restoring, as well as image quality, size, and whether the app should save a backup copy of new photos to your Camera Roll. Additionally, if you are worried about others getting into your notebooks, there is a passcode option. Unfortunately, it will have to be for the entire app or nothing, unlike something like Simply Write, which allowed you to set passwords for individual notebooks.
Blank - Journal,Note is not a bad app, but it's hard for me to find a real use for it when the market is over-saturated with plenty of excellent note taking and journal apps. However, if you're still in search of one, then it's a decent option to try. You can get it in the App Store for $2.99 for your iPhone and iPad.
Mentioned apps
$0.99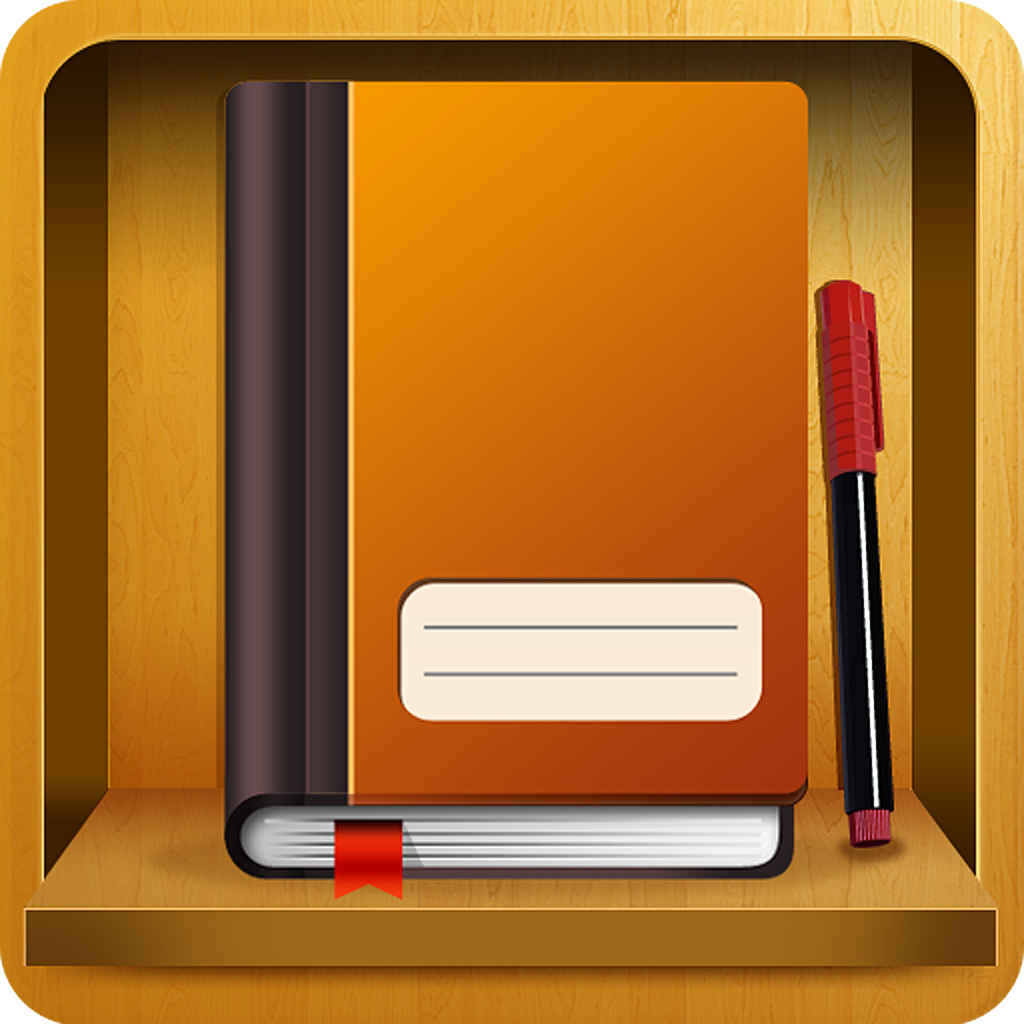 Simply Write
Ziggytech
Free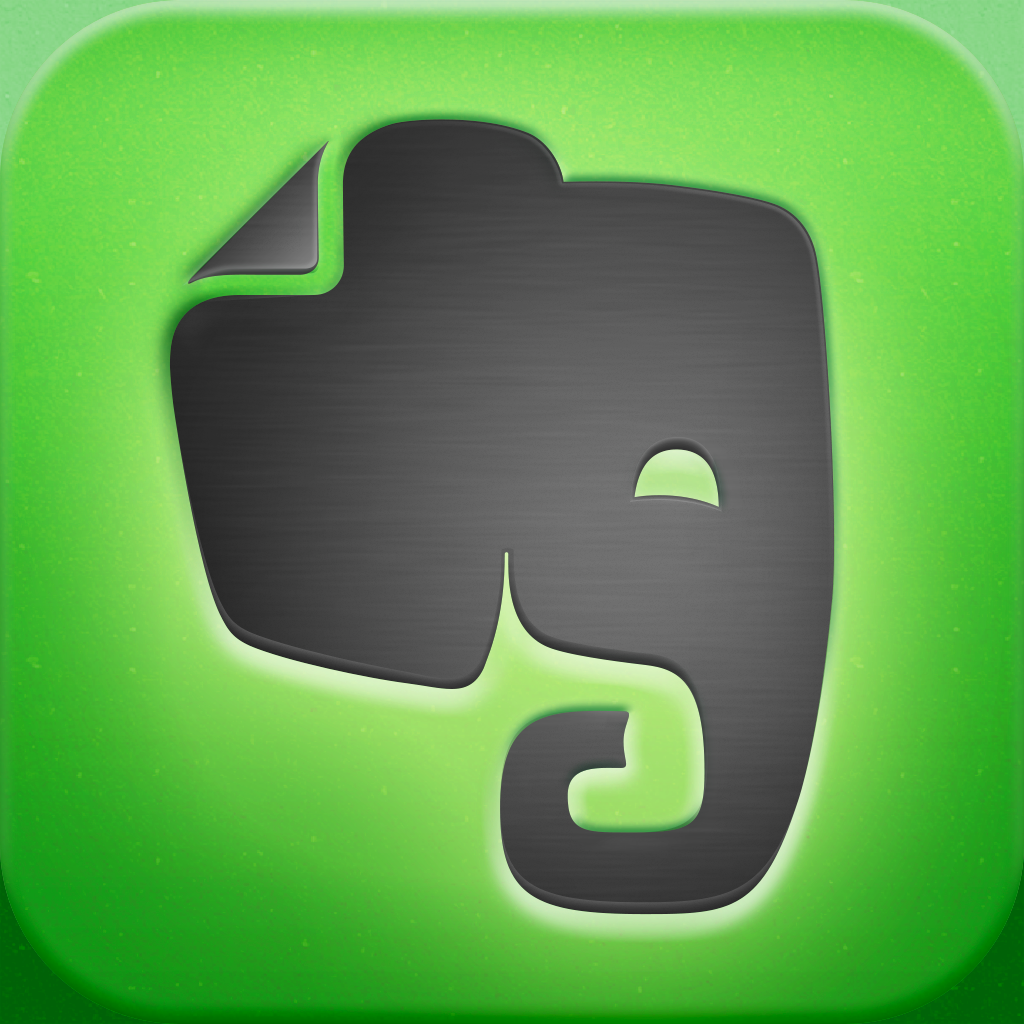 Evernote
Evernote
$2.99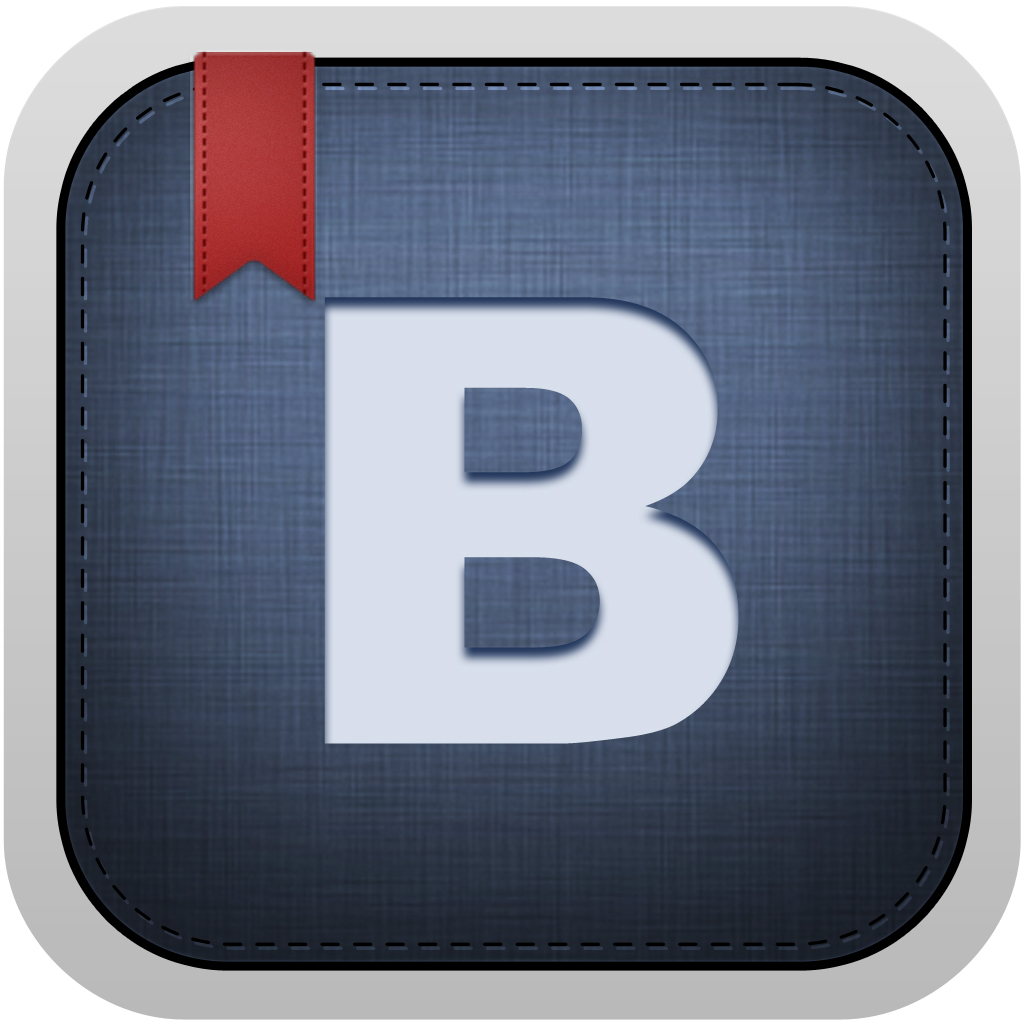 Blank - Journal,Note
June Soft
Related articles