Did
Curiosity
Kill
The
Cat
In
This
Global
Experiment?
November 7, 2012

Curiosity – what's inside the cube (Free) by 22Cans is an interesting global experiment. How strong is your curiosity, really? Is it enough to motivate you to find out what is in the center of this virtual cube?
When we first told you about this title, it was because of the outrageous cost of some in-app purchases that the game features. From what I've observed, the developer changed it so that the real money purchases are now gone, and you must save up a lot of gold coins now if you want better chisels. While the prices for more powerful chisels can be a bit expensive, they are by no means necessary to enjoy the game — or well, experiment. There are also other items, like Firecrackers and Bombs, that can help you whack away at the glass blocks of the cube.
So what's the point of this game? There is a huge cube, with a "life-changing secret" that is buried inside. Everyone who downloads the app will be working together, chipping away at each layer of the cube. Each layer will have a unique image on it as well, just to spice things up.
You can move the cube around by swiping your fingers on the screen, and just double tap or use the pinching gesture to zoom in. When you can actually see the blocks that compose each layer, just tap on them to clear them out. If you clear the current screen of blocks, you will earn a "Clear Screen" bonus. If you tap away fast enough, you can also get a multiplier going, which nets you more gold coins.
To access the shop, just tap on the menu button in the bottom right corner. You can buy one-time use tools, or upgrade to the Iron, Steel, or Diamond Chisels, that is, if you have the gold for them (Diamond will cost you three billion). You can also see the stats for the cube at 100 gold each, and you can also invite your Facebook friends and see their progress on the cube too.
The entire concept of this experiment is interesting enough, and I am actually curious about the secret to keep myself going. It's also neat because there is only one cube stored on the servers, and since everyone is working on it at the same time, you can see progress being made in real-time. However, I did encounter some errors when trying to join the server at times, which becomes annoying. Hopefully the developers can increase server capacity for more people on at one time.
I'm sure that this won't be for everyone — some of you may be asking, "What's the point?" There certainly is a point: to get to whatever is inside of the cube. Only one person will be able to see it (the one to remove the final block on the last layer), but they can decide what they want to do with the secret (except for monetary gain). Regardless, I kind of enjoy tapping away at these glass blocks anyway just to kill some time and working with thousands of others towards one ultimate goal.
If you are curious about the experiment, you can download it for free in the App Store for your iPhone and iPad.
Mentioned apps
Free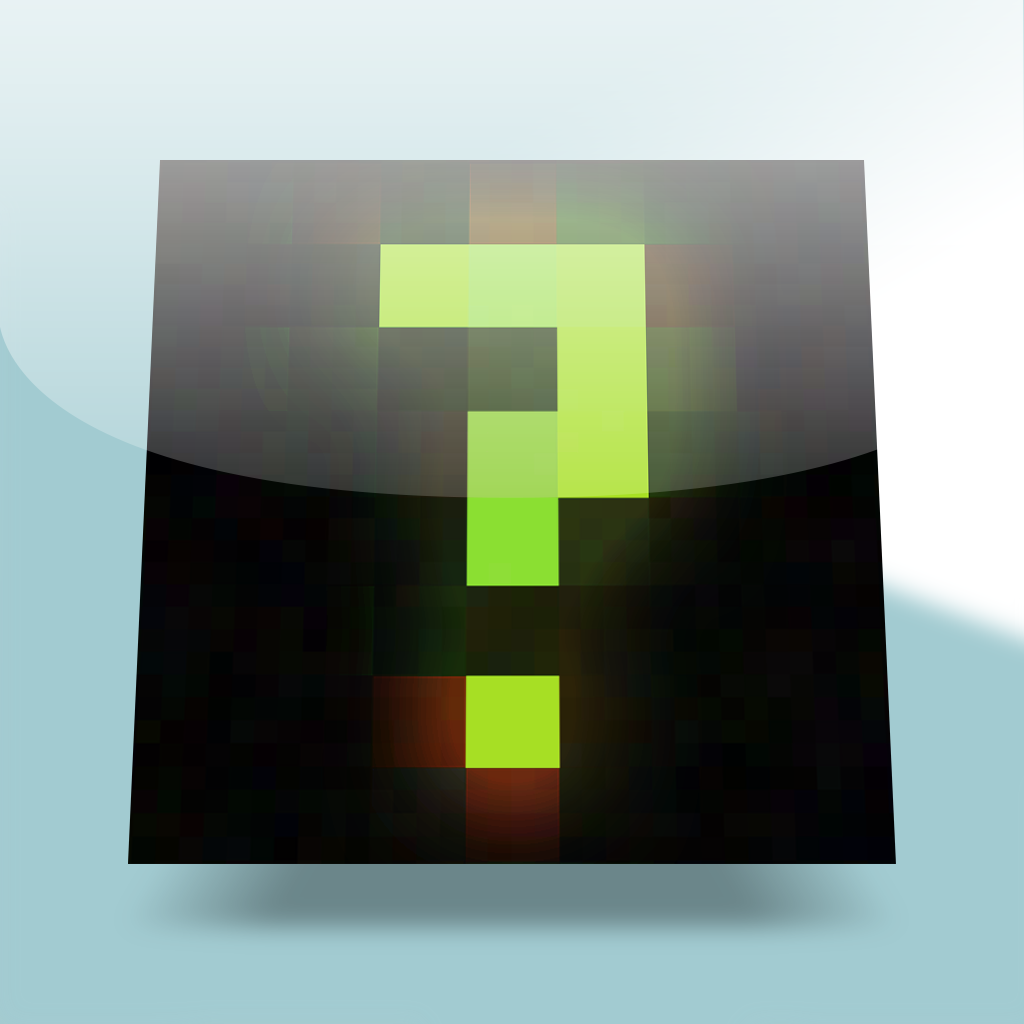 Curiosity – what's inside the cube
22Cans
Related articles