Duolingo
Makes
Learning
A
Different
Language
Fun
November 13, 2012

Duolingo - Learn Spanish, French, and German for free (Free) by Duolingo is a language app for the iPhone that really sticks in your mind. By combining audio, visual and grammar-based questions, you get a full range of learning techniques to help you remember your lessons.
You have to log into Facebook or Twitter, or create an account in order to play. Once you've connected to the app, you can choose which language you want to learn. Currently, there are only four languages, German, French, Portuguese, and Spanish. However, the developers are hard at work to bring more to you.
This teaching app is also like a game. Players start out with five health points. Every time you answer a question incorrectly, you lose one point. If you run out, then you must start the lesson over from the beginning.
I've tried out a couple of different language apps, but this is the first time I've felt like the lessons are staying with me. Not only do you hear the word being pronounced, you must also memorize how it is spelled and recall which signifier goes with each word.
Everyone learns differently, so I can't say that this is the definitive language app for you. However, I can say that these lessons utilize a lot of different teaching techniques, so there is a good chance that you'll actually learn a new language if you stick with it.
If you have even the slightest interest in learning French, Spanish, German or Portuguese, you should definitely download this app. It is free and ad-free. There are no hidden in-app purchases in order to continue learning. You will be able to finish all eight categories, which includes 15 lessons in each, for free. Download it today and apprendre une nouvelle langue.
Mentioned apps
Free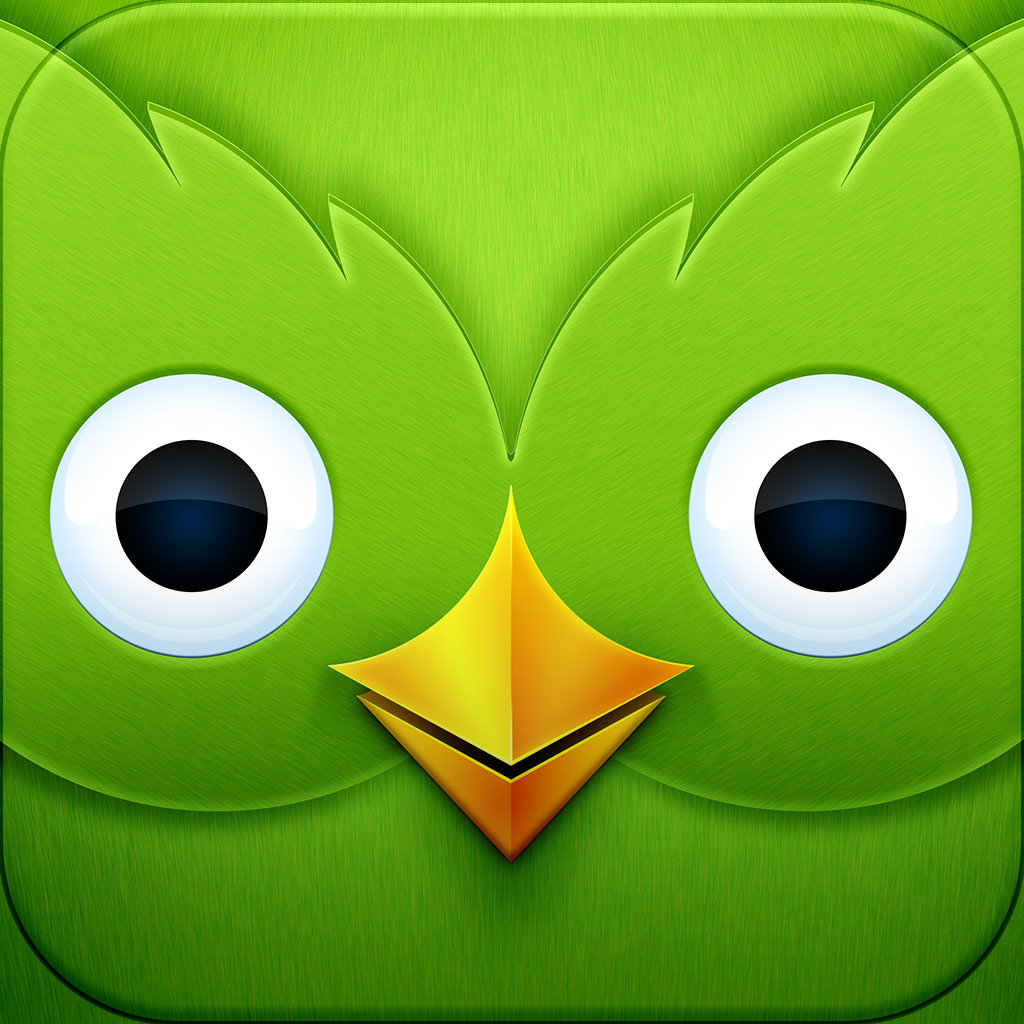 Duolingo - Learn Spanish, French, and German for free
Duolingo
Related articles