How
Far
Can
You
Drive
On
This
Collapsing,
Endless
Road?
November 23, 2012
Endless Road ($0.99) by Chillingo Ltd is a beautiful and challenging isometric racer where you must escape the collapsing road behind you.
Even though the game calls itself a racer, you won't be racing against any actual opponents. The road will unfold in front of you, while also falling away behind you. It's actually quite a sight to behold, and the animations that the game uses are incredibly smooth and fluid. The isometric graphics are also crisp, look great on Retina iDevices, and the entire game is optimized for the iPhone 5 already, which is fantastic. The tunes also help you get in the "drive for your life" mood.
Controls are simple enough — just tap on the left or right side of the screen to move your car over one lane. The road has enough room for three lanes, so there's plenty of space for you to maneuver. As you drive and the road is forming in front of you, there will be obstacles that will get in your way, such as other cars, gray slow-down strips, gaps, and more. You will need good reflexes in order to survive.
But it isn't all bad on the road, though. There will be red booster strips on the road, and coins to collect. Boxes with random power-ups can be found as well, as long as you have unlocked it in the Garage. You can even find new locations as you make enough progress.
In addition to power-ups, the Garage allows you to buy utilities, new vehicles, unlockables, and even colors (you start out with white). The only annoying thing is the fact that there are so few coins on the road while you drive, so it may take a while to get everything you want. There is always the option of buying more coins via in-app purchase, though from iTunes reviews, it seems that this may be glitchy for some people.
Of course, to help a bit with getting coins, Endless Road will have some missions for you to accomplish. These will vary, from reaching a certain distance, colliding into a number of cars, or even gathering a number of coins in one run. Once completed, you will earn a handful of coins, depending on the difficulty of the challenge. For competitive players, there are leaderboards and achievements to obtain through Game Center.
While I'm finding the game to be really fun to play, I think that the pacing of difficulty could be improved. It seems incredibly hard to really get far in the second stage, but I suppose that this is good for anyone who likes a challenge.
If you enjoy endless runner style games, then Endless Road will be right up your alley. Check it out in the App Store for your iPhone and iPad for only $0.99.
Mentioned apps
$0.99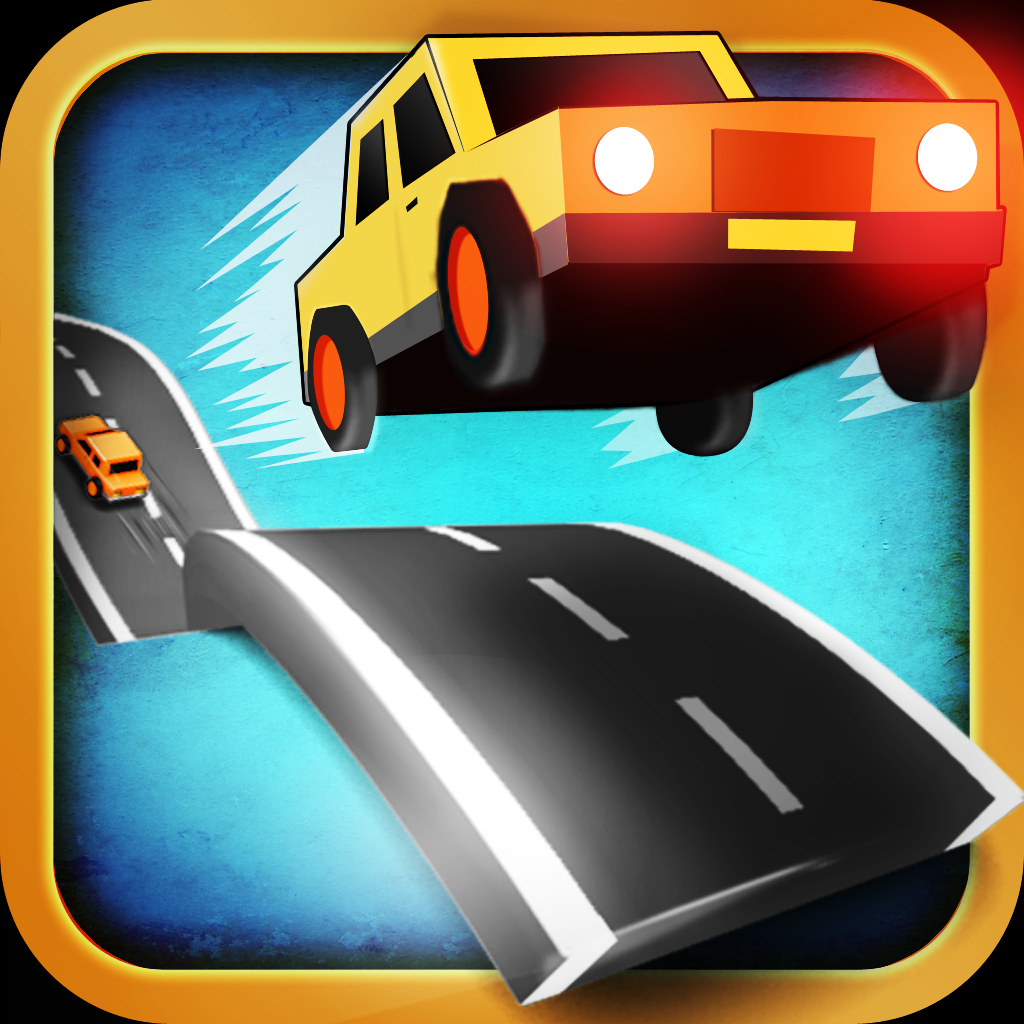 Endless Road
Chillingo Ltd
Related articles