From
Cheese
May
Smell
But
It
Doesn't
Stink
November 29, 2012
From Cheese ($0.99) by Palzoun & SpinVector sees how well you can guide the mouse to the desired cheese. A mouse has got to eat, and hopefully you can help him. Working against the mouse, though, is a young boy with a penchant for laying traps.
The cheese sits alone on one end of the level, and the mouse sits on the other. Draw a line from the cheese and direct it to the mouse.
Once you hit the play button, the mouse will follow the trail and reach his tasty destination. This is similar to another maze game, Little Labyrinths
What's neat about the smell indicator in this game is that it shows you at what point you'll earn three stars for the level.
For example, if you can draw a line that only takes a minimal distance to reach the mouse, the indicator won't dip past the three star mark. Draw a longer path, and you'll only earn one or two stars.
The first couple of levels start out simple enough; basically showing you the ropes of gameplay. However, once the cat is introduced, moving takes more consideration. The cat will pounce the moment it can.
Other obstacles are introduced as well, including switches to open doors, and vacuums to suck up the cheese's aroma. What really works for this game are the great graphics and smooth animation, just like Cat Dash.
This game is addictive, and with 48 levels, you're sure to get your fill. Despite all your rage, you may still be just a mouse in a maze.
Mentioned apps
$0.99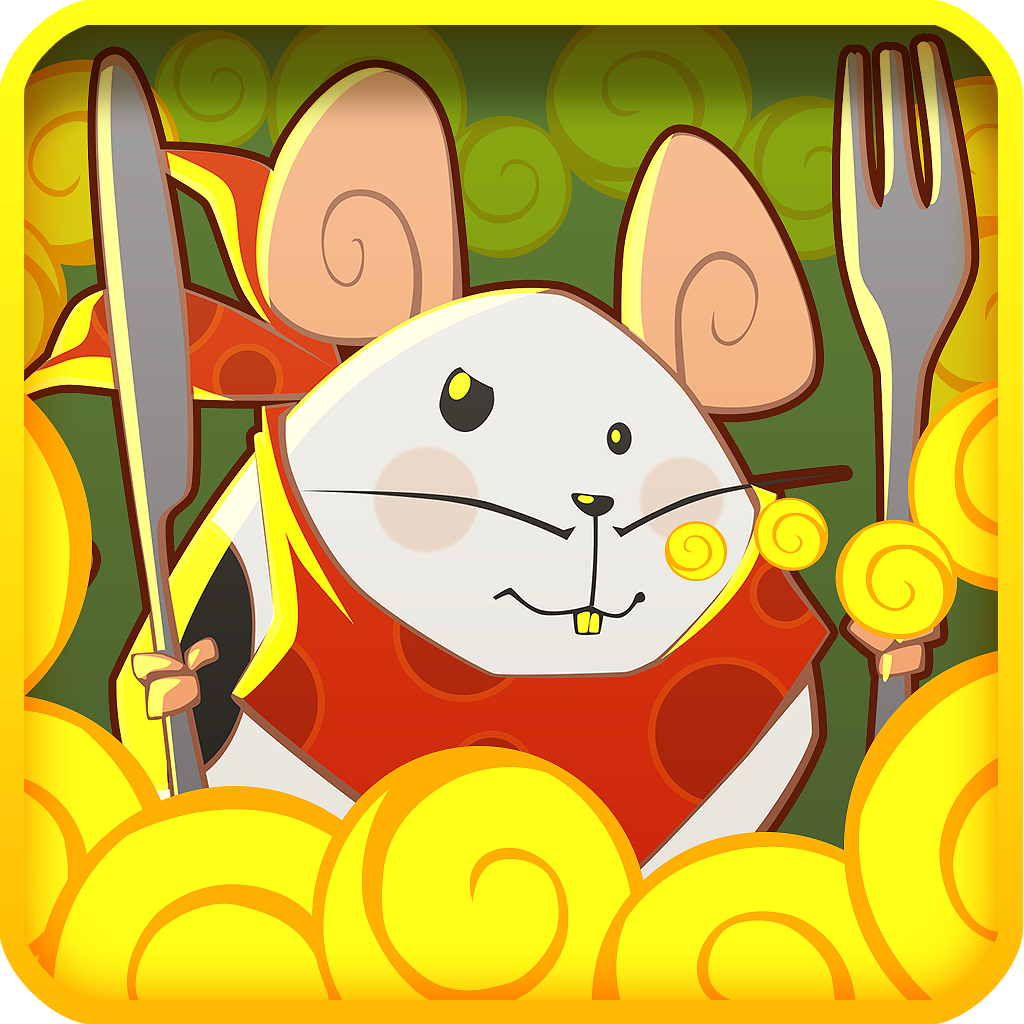 From Cheese
Palzoun & SpinVector
$0.99
Cat Dash
Mindblast
$0.99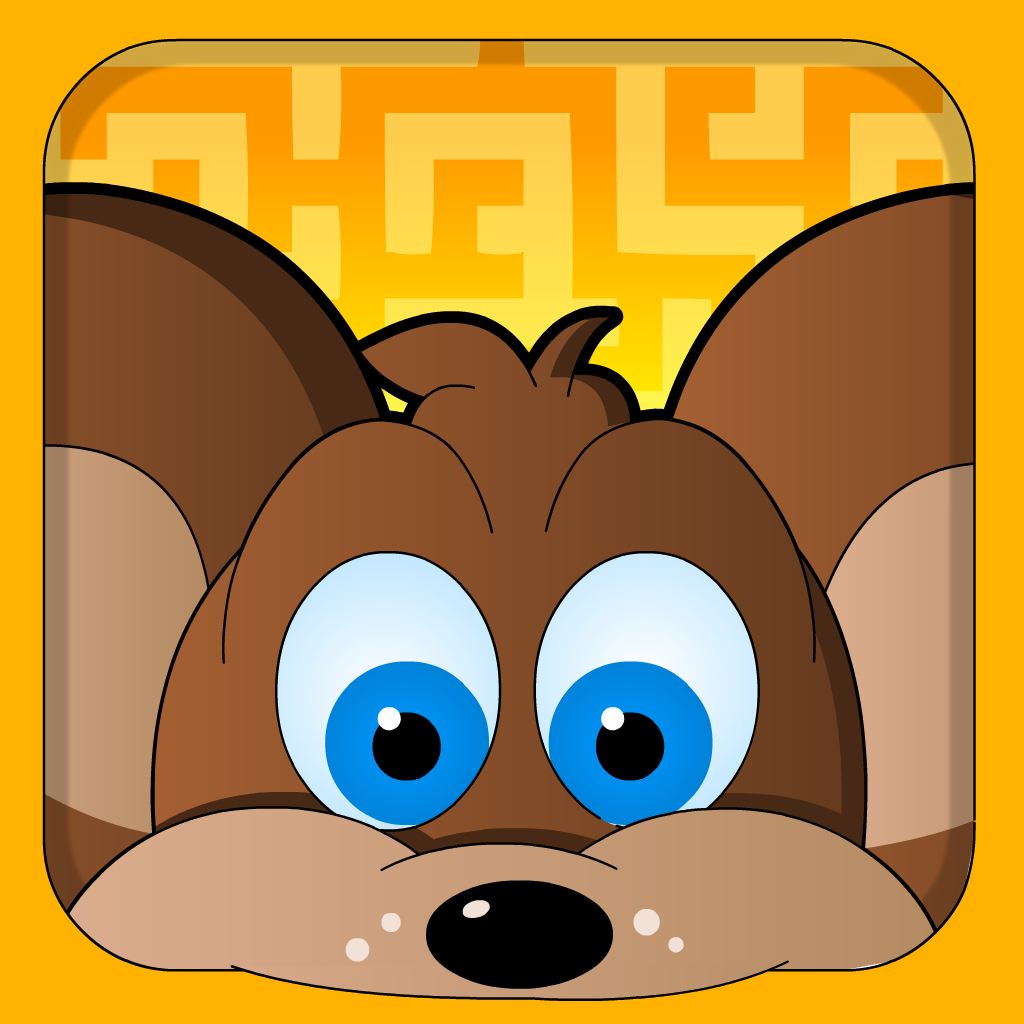 Little Labyrinths
ByteSize Games
Related articles