See
The
World
Through
Photos
With
Instago
November 28, 2012
Instago - Go Anywhere On Instagram (Free) by Nathan Mock allows users to explore the world using Instagram and Foursquare.
I'm pretty sure that everyone wants to travel. Who doesn't? But sometimes, this isn't possible due to many different circumstances, such as money, jobs, health, and other priorities. So what is one supposed to do? See the world through the eyes of others, of course. It may not be the same, but hey, it's still a visual tour. And with the help of Instagram and Foursquare, this is actually possible in Instago.
When Instago is launched, you have the option to log in to your Instagram and Foursquare accounts. I logged in with my accounts, but I'm not sure what benefit this brings to the app. Instago does not seem to let you unlink your accounts either, at least not in an obvious way. Hopefully the developer can improve this in the future.
On the main screen of Instago, you will be prompted for your location. Allowing location services will bring up photos from nearby locations, and you can even see what is popular nearby as well. Even if you have lived somewhere for a while, I doubt that you've seen everything there is (unless you actually have, and know all the places like the back of your hand), so this is a great way to find and discover new hidden gems around your hometown.
If you're in the mood to explore locales from all over the world, just tap on Explore. You can filter results via Map, Nearby, or Global. With the map, you can search for a spot or drop a pin. The Global filter will allow you to type in any place you want to explore, and it will bring up a list of popular spots matching what you searched for, complete with a bar measuring how popular a spot is. By using a combination of the map and global, you can actually search for places with specific words in the name, which is pretty neat.
Selecting a spot will bring up a never-ending stream of photos uploaded by Instagram users. Once you scroll to the bottom, Instago will automatically load up more images. You can literally lose yourself for a while by browsing all of the photos of a spot by other people.
If you want to inspect an image further, just give it a tap. You get a larger view of the image, along with the name of the user and the description of the photo. If you have Instagram installed, you can tap on the icon for a direct link to the image, where you can like or comment on it. You can navigate through the other images of a spot by swiping the screen left and right.
Instago is definitely an elegant little app that makes it easy to visualize the world through images. The interface is minimal, simple, and intuitive as well, which makes it a joy to use. If you enjoy seeing the world through images from other people, then I highly recommend checking out Instago. You can grab it for your iPhone for free in the App Store as part of a special launch promotion.
Mentioned apps
Free
Instago - Go Anywhere On Instagram
Nathan Mock
Free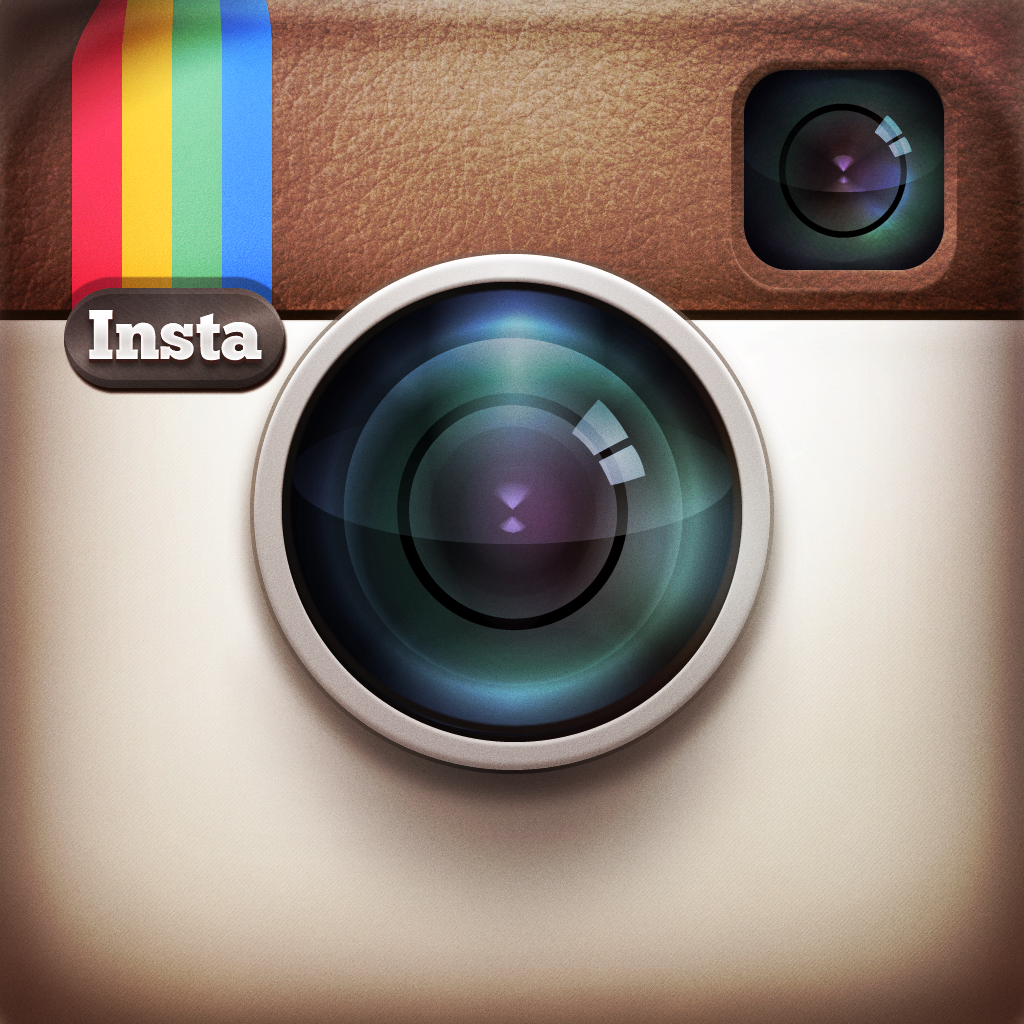 Instagram
Burbn, Inc.
Free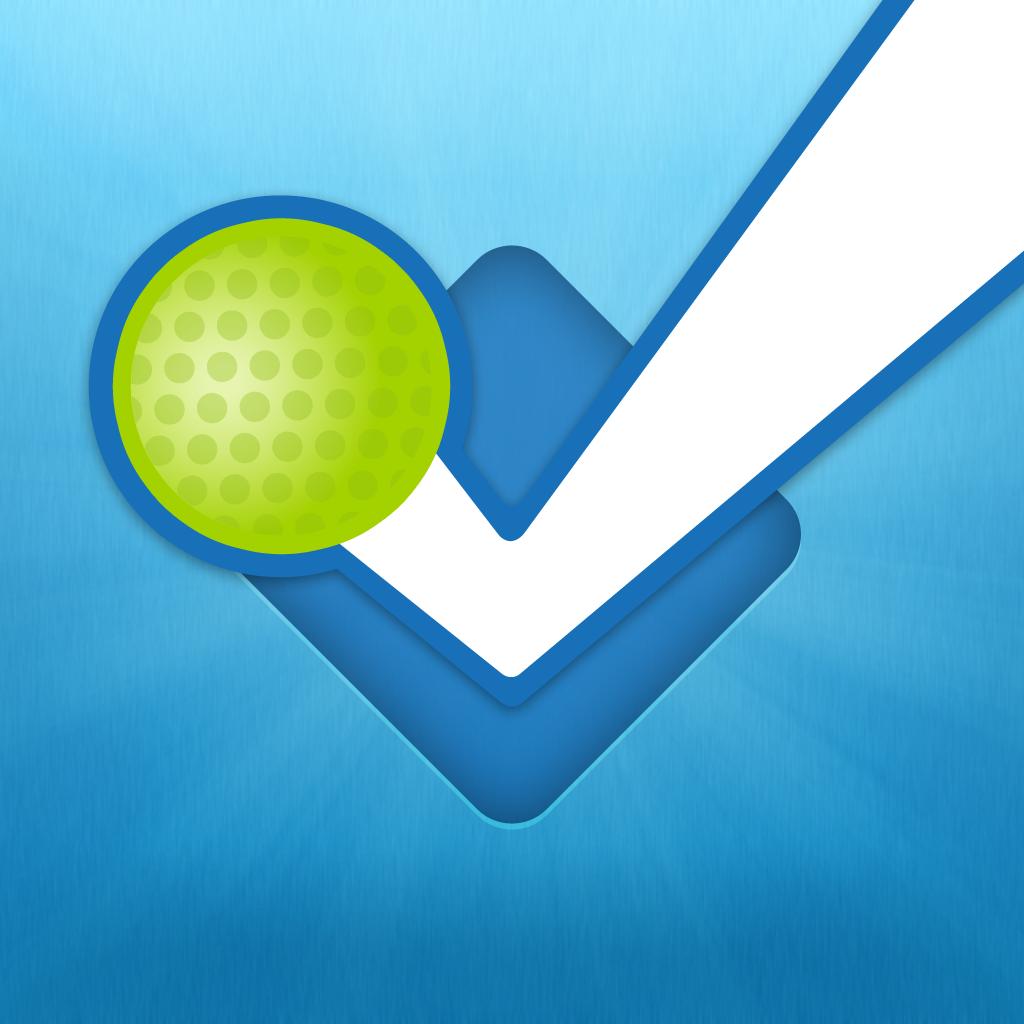 Foursquare
Foursquare Labs, Inc.
Related articles