Play
Letris
&
Friends
And
Become
The
World's
Best
Word
Finder
November 1, 2012
Letris & Friends (Free) by Ivanovich Games is a universal word game that mixes a little bit of Tetris with a little bit of Boggle and throws it together with a sauce made of Words with Friends. Play the follow-up social game to the popular Letris Power and Letris 2.
Players compete against others through Game Center with three different word games. Points are scored by how many words are created during each round. Larger words generate higher scores. Just like in Scrabble, some letters are worth more points than others.
Snakes is a game where players must build as many words as possible with conjoining letters. On a grid of 16 letters, players slide their finger across the tiles to create words. Each round has one word that uses all 16 letters. For example, one grid spelled out the word "echocardiography."
In Letris, letters fall from above in a similar fashion to Tetris. Players can use any letter on the board to create words. They don't have to be adjacent to each other. As time goes by, letters drop faster and make it more difficult to clear the board.
In Word Matrix, players must clear the screen by finding words on a board that already has letters on it. There is not time limit, but if you don't find the correct words, you will end up with unusable letters at the end and have to start all over.
Each round costs one coin. Additional power ups also cost one coin each. Players regenerate coins every 15 minutes, but if you are playing against multiple people, you'll run out pretty fast. Additional coins can be bought through in-app purchases.
If you don't want to play against another person, you can play in training mode. These training games don't cost any coins, but you can't select special bonus powers or play against anyone.
This universal game is lots of fun for fans of word puzzles. The competition is great. The game variety makes it interesting to come back to again and again. The game is free and ad supported. The ads are not intrusive. I didn't even notice them. However, you can remove them for only $0.99 through an in-app purchase. If you are looking for a new social word game, this is worth the download.
Mentioned apps
Free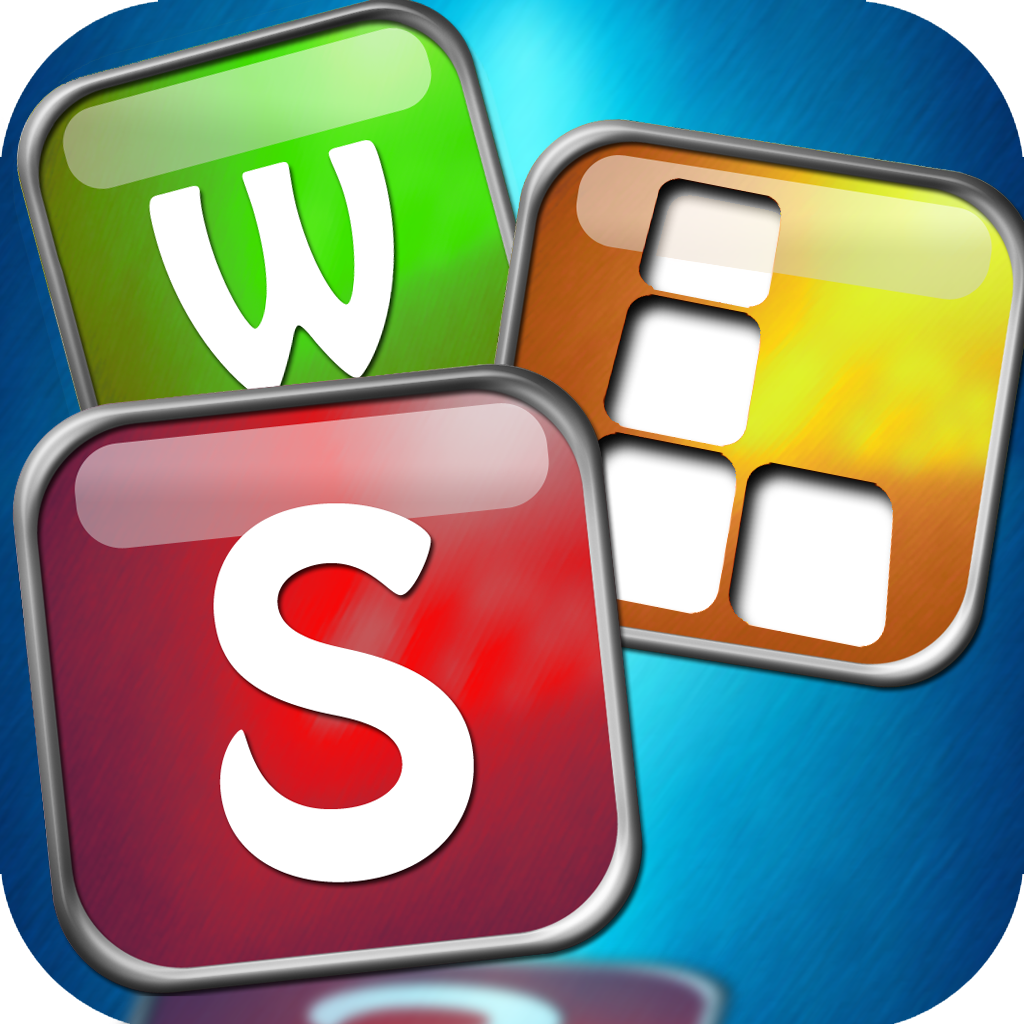 Letris & Friends
Ivanovich Games
$1.99
Letris Power: Word puzzle game
Ivanovich Games
Free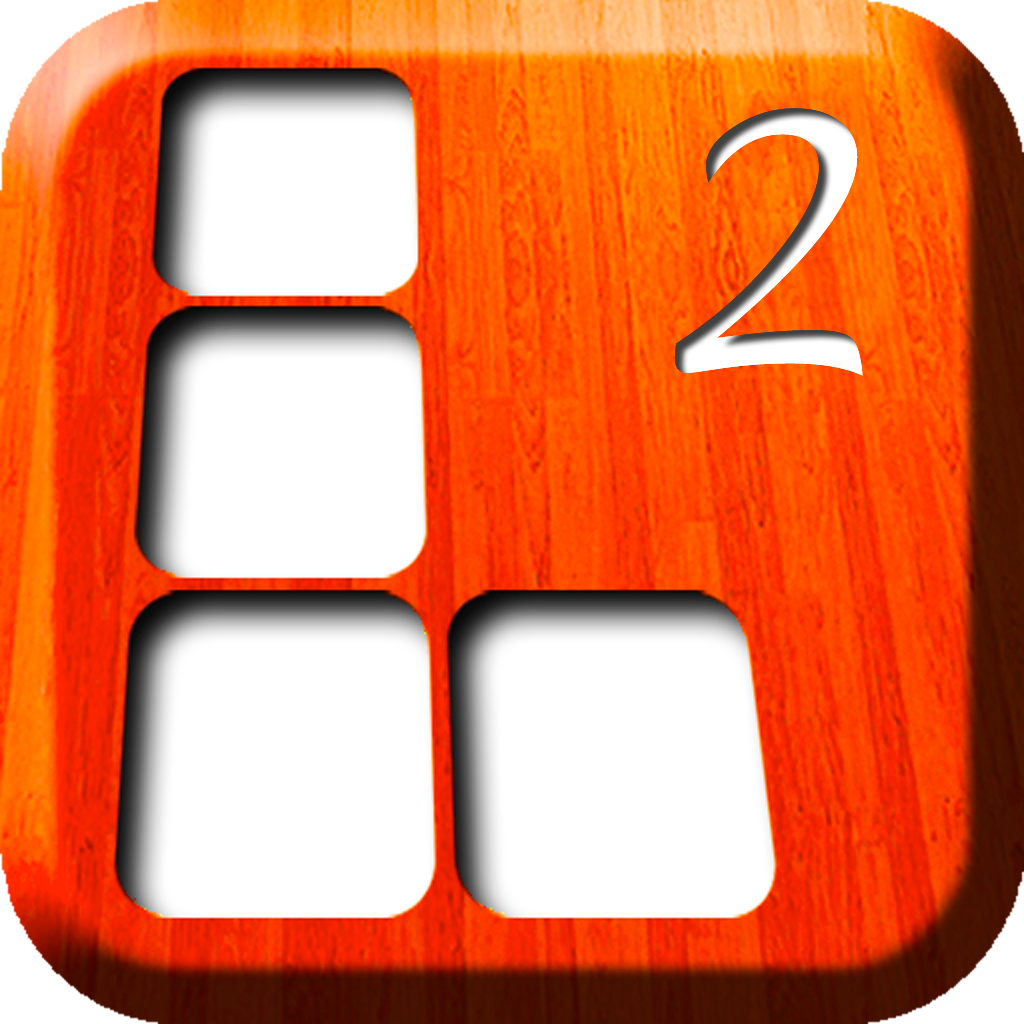 Letris 2: Word puzzle game
Ivanovich Games
Related articles