The
Collection
Of
App.net
iPhone
Clients
Grows
With
Nettelator
November 15, 2012

Nettelator for App.Net ($4.99) by Big Stone Phone brings the awesome Twittelator Neue experience over to App.net apps for your iPhone. This is the second ADN app that is a port of a popular Twitter client, the first being Netbot from Tapbots.
The first thing you will need when you launch Nettelator is to log in to your ADN account. Enter in your username and password, and you'll be good to go. Nettelator will prompt you with follow buttons for the developers of the app, but this is completely optional. Once you're done with the beginner's guide, Nettelator will drop you right into your Stream.
I did notice that the word "tweet" has snuck into Nettelator, so I'm assuming that this is basically just the same code as Twittelator Neue but modified slightly to fit in ADN features rather than Twitter. However, this doesn't affect the app in any way, so it's just a minor nitpick of mine.
The default view will be your Stream, which will be the center button on the bottom menubar. You can navigate between Your Profile, the Global Feed, Mentions, and More by tapping on the appropriate button or by sliding your finger across the bar. There's a nice click sound that goes along with each press of menubar buttons, which l appreciate as it is audible feedback.
Just like with the Twitter version, Nettelator's biggest attraction is the beautifully designed interface. All posts will be displayed in Helvetica Neue font, links are tappable right from the stream, and images will be shown in an inline image preview that peeks through between posts. To view the full image, just give it a tap and it will expand into full screen size. You can even view multiple images at once with the gallery feature.
Tapping on a post will also expand it to a detailed view, and if it is a reply to another post, or has received replies, the entire conversation will show up in the detail view as well. You can reply, repost, star, or save any links in the post for reading later (using Instapaper, OmniFocus, or Pocket). The last option (with the share icon) you can do is share the post, which can be done by copying, emailing, or posting it to Facebook. You can also translate from this menu as well.
Another way to get access to all of these options for a single post is to perform a tap-and-hold on a post. It will bring up a contextual pop-up menu with all of the aforementioned actions.
The bottom menubar will melt away into the rest of the app as you scroll through posts, leaving a very clean screen so you can focus on reading what your friends are saying. You can bring up the menubar again by pulling on the tab, or you can navigate through sections by swiping the screen left and right.
Composing a post will bring out a "sheet" for you to write on. You can add geolocation data if you choose, and you can also add images and what is currently playing on your iPhone. Nettelator supports drafts as well, in case you want to finish polishing your perfect post. If you have multiple accounts, you can post to them all simultaneously with the SimulPost feature. There is also an option to post to Facebook, if that's your thing.
Nettelator has several options in the More view, including a search feature (for users and hashtags), Unified Stream and the list of muted users. You can also add timeline shortcuts and access the app settings from here. Settings will contain various options, including the ability to change the font appearance, display names, sounds, composing settings, and various services.
However, I did encounter a constant crash while trying to access the services option in Settings. I'm not sure why this is, but I hope that it is fixed soon. Another thing that bothered me in Nettelator is the fact that @usernames are not tappable in the stream. You will have to view a post in detail in order to tap on another user's name and view their profile. I would love to see usernames be clickable in the stream, just as links are. Hopefully push notifications for mentions are coming in the future as well, and it would be nice to see cover images supported.
Overall, Nettelator is a pretty solid release and a great addition to the growing collection of ADN clients in the App Store. If you loved Twittelator Neue for Twitter, then you will love Nettelator. It still needs a bit of polishing, but I look forward to seeing the developers improve it with more ADN specific features.
Get Nettelator for your iPhone in the App Store for $4.99.
For more information about App.net, make sure to check out this link.
Mentioned apps
$4.99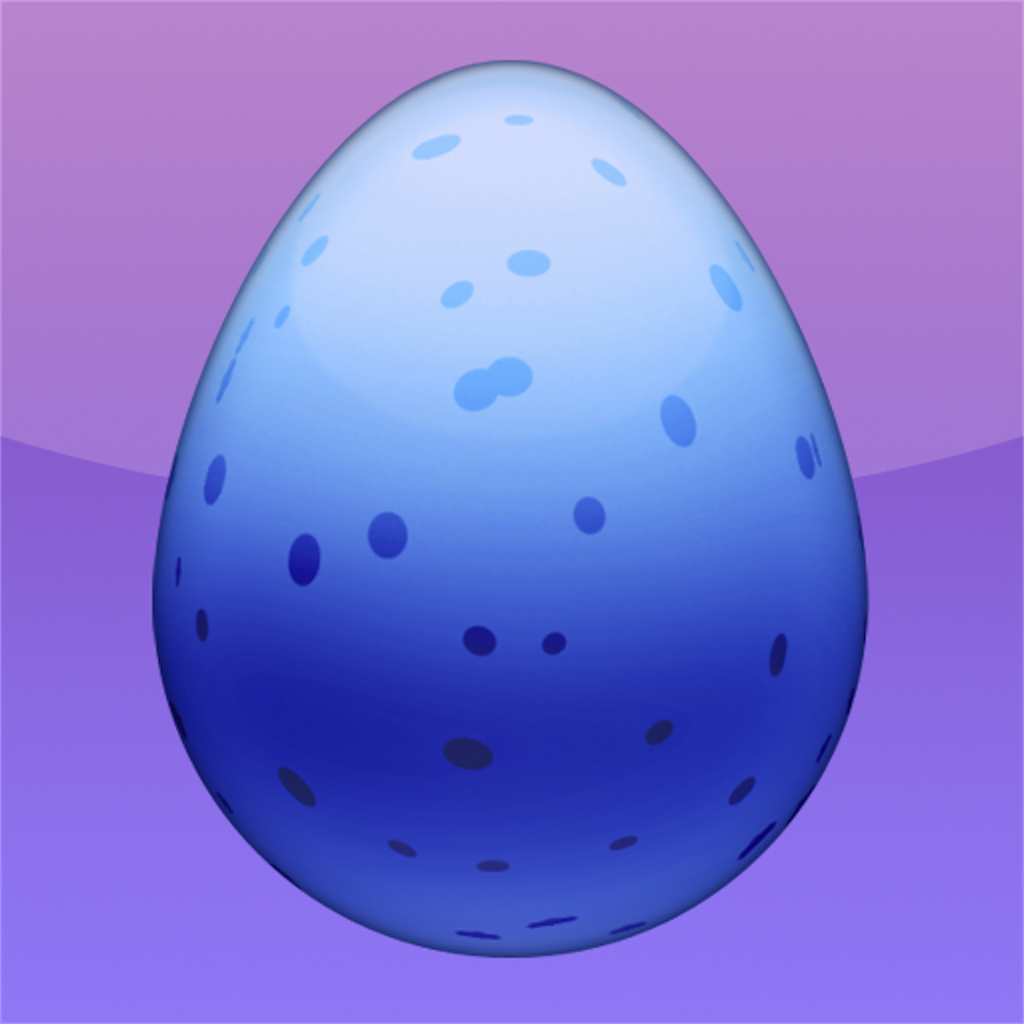 Nettelator for App.Net
Big Stone Phone
$4.99
Twittelator Neue
Big Stone Phone
$4.99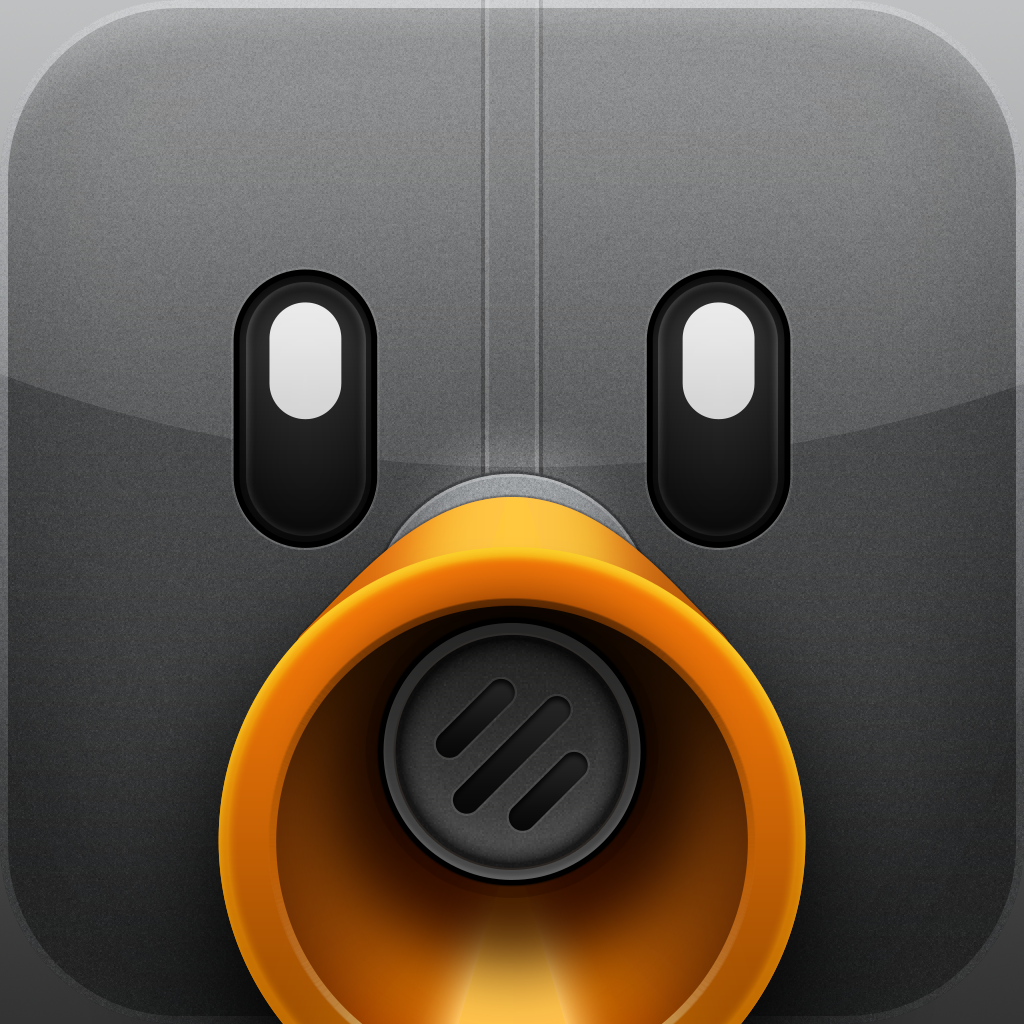 Netbot for App.net (iPhone edition)
Tapbots
Related articles