Construct
A
Thriving
Metropolis
In
Build-A-Lot
4:
Power
Source
HD
November 30, 2012
Build-a-lot 4: Power Source HD (Free) by G5 Entertainment is the next game in G5's Build-a-lot series. In this city building time management title, your goal is to construct a thriving city that utilizes green energy sources like solar towers and wind farms.
This game is a lot like the other titles in the Build-a-lot series, so if you have played one of those, you will be immediately familiar with the gameplay mechanics. You will start out in campaign mode, where you will have a series of goals to complete.
Your town will start out small, with just a few houses, but gradually, you will add more and more buildings and amenities as the population increases. Each house that you own generates rent money, so the best way to get rich quick is buy, build, and upgrade houses.
Every level has a goal that you need to complete. For example, the first level that you play will require you to own three houses, own a wind farm, and have a rental income of $3,000 (collected as rent). Fulfilling these goals will allow you to move on to the next level, which has a more difficult set of milestones to earn.
In addition to creating houses, you will also construct other types of buildings as required by the objectives in each level. There are other aspects of your neighborhood to improve as well, which will have you endlessly painting, upgrading, and decorating.
All of your houses and buildings require a certain amount of power, which is shown at the top of the screen. You need to provide enough power to run the town at all times, so it's important to keep an eye on the meter. You're also able to hire technicians, which lower the power consumption on individual houses. This is essentially just another house upgrade, but it is unique to this game.
Every level has a deadline in place, and you must finish before the deadline runs out to be successful. This is what makes the game challenging, because it can take some strategy to figure out how to meet each goal before the timer runs out.
There are four different campaigns to finish with a total of 68 levels, which is quite a bit of gameplay. There are also Game Center achievements to earn, and you can play in casual mode after you finish campaign mode.
Build-a-lot 4: Power Source is not as in depth as more robust city building games like Sim City, but despite its simplicity and goal-based gameplay, it's still a good time management title. I'd recommend this if you enjoy time management games or have liked the other games in the series, but be warned: it's more of the same gameplay, so don't expect something entirely fresh and new.
This app is free to download, but to unlock the full version of the game you will need to pay $6.99 on the iPad or $4.99 on the iPhone.
Mentioned apps
Free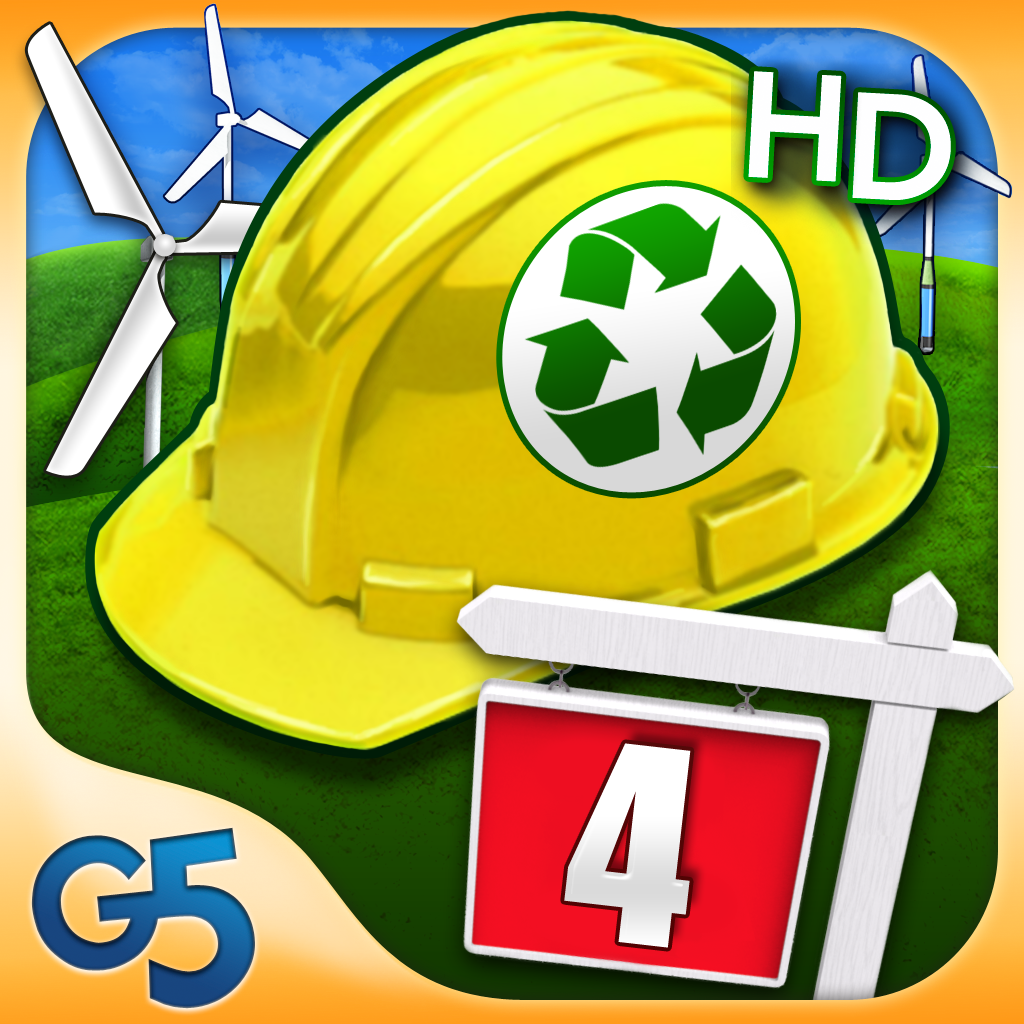 Build-a-lot 4: Power Source HD
G5 Entertainment
Free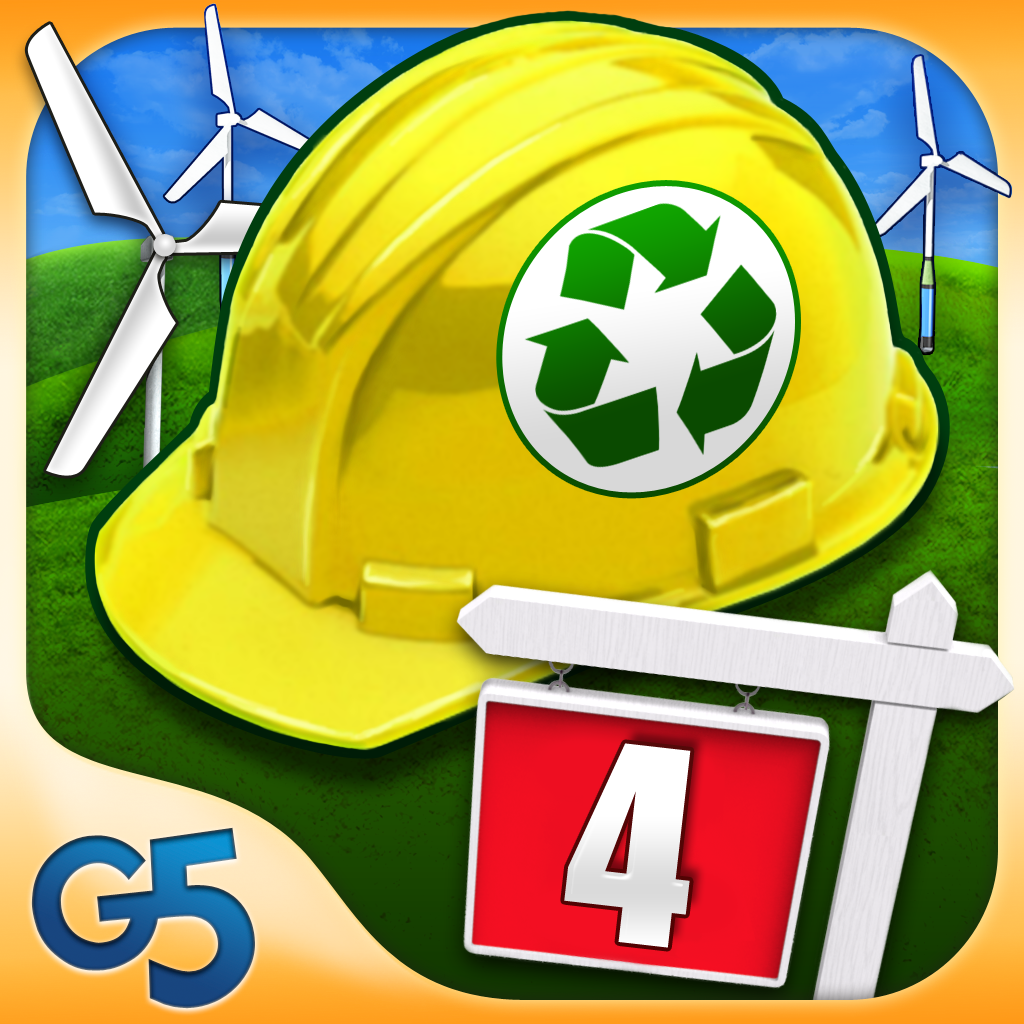 Build-a-lot 4: Power Source
G5 Entertainment
Related articles