Bounce
Your
Way
To
Happiness
With
Rubber
Tacos
-
Amazing
Family
Adventure
November 21, 2012
Rubber Tacos - Amazing Family Adventure (Free) by Zynga is a physics-based game for the iPhone and iPad from the developers who destroyed your life and sent you into bankruptcy with Farmville. Get your pocketbook ready, cause you'll be spending your kid's college fund on this festive game.
Players launch a luchador through the air to collect hot peppers. Angle the launch pad just right to see your masked hero bounce from tomatoes to rice in an effort to reach the final platform.
There are 12 different worlds, each with 10 levels. Players must make it from the launch pad to the platform in order to proceed. Collecting peppers increases your score. Getting all the peppers in the least amount of bounces, fastest amount of time, and fewest tries will also generate more points.
To send your luchador on his path, touch the launch pad and drag your finger backwards. Aim where you want him to go and release. He will jump high or low, depending on how much you pulled back on the platform.
Each level gets increasingly more difficult. Players start off with one or two bouncing platform to work with. Eventually, you will be avoiding cacti, rotating obstacles, and using power ups to help you win. As you complete levels, you will also unlock new features.
For example, play the first 13 levels to unlock the Build feature. In Build mode, players can create and share their own levels. Add rubber platforms, cacti, and more. Once you've saved your level, you can share it with others and earn rewards when people "like" them.
This is a Zynga release, so don't expect it to be generous with its freeness. It is fairly easy to play all levels without spending a dime. However, in order to get power ups, players need coins. After 25 levels of gameplay, I never saw an instance where I could earn coins. Power ups are very rare and can only be earned in the bonus levels. Players must also spend energy to play each level. Energy is regenerated every five minutes, but that gets irritating after a while.
Rubber Tacos is loads of fun for fans of physics-based games. Keep in mind that you will probably be faced with the need to pay real cash for in-game purchases. Luckily, you don't have to build an entire city, so you should be able to keep your addiction to a minimum.
Mentioned apps
Free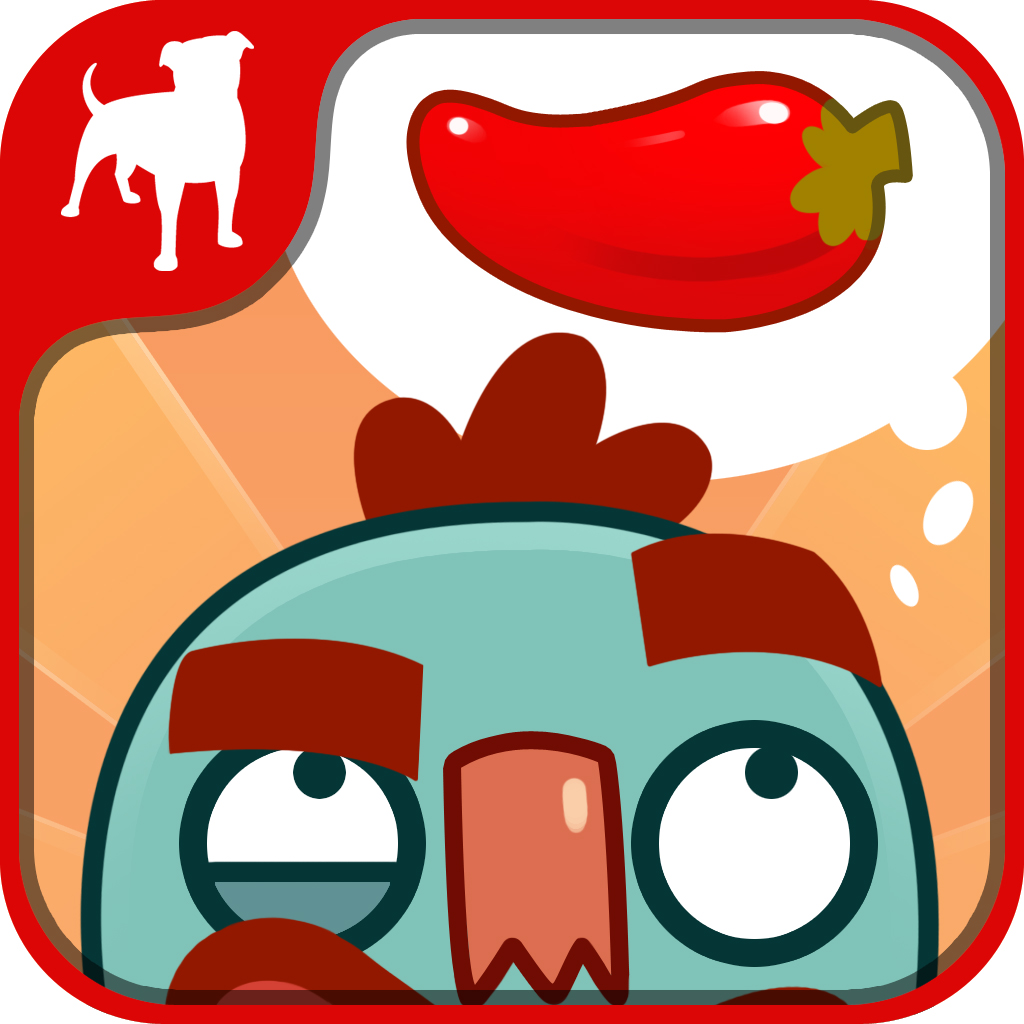 Rubber Tacos - Amazing Family Adventure
Zynga
Related articles