Recombine
The
Shards
Of
Time
To
Discover
The
Secrets
Of
Magic
November 14, 2012

Shards of Time HD (Free) by G5 Entertainment is a hidden objects game where players get to go back in time to unlock a world of magic and mystery. Travel to exotic locations and older centuries to find the amulet that will save the world.
Players start out in an old house in Aunt Matilda's study. After discovering the family secret, you must follow Aunt Matilda's instructions to save her and all of humanity. Go on a treasure hunt in the cluttered room to try to uncover clues that will help you find the missing amulet.
The magical necklace is broken into three parts that were scattered across space and time in order to protect the world from evil. Although, there was a time when it was important to keep the amulet separated, now you must rejoin the pieces in order to save Aunt Matilda, and ultimately the world.
The same developers that recently released the Epic Adventures series in the same genre made this hidden objects game. This time, there is a bit less of a plot to uncover. It is based more on the hidden objects and less on using found items to uncover new clues.
For example, players must find all the cacti in one level, and all the boots in another. There is an element of mystery, but you get to the good stuff faster, the "good stuff" being the hidden object puzzles.
Similarly to other games like this by G5, the cluttered screen is difficult to see. I know the point is to make things hard to find, but it seems more like a graphics quality issue than anything else. It doesn't deter gameplay, but it does make my old eyes feel tired after a period of time.
If you like hidden objects games, this one will make you happy. There is nothing particularly special about it, but fans of the genre don't need any bells and whistles. All you need is a disorderly screen and a list of things to look for. If you like the first two levels, you can download the rest of the game for only $1.99.
Mentioned apps
Free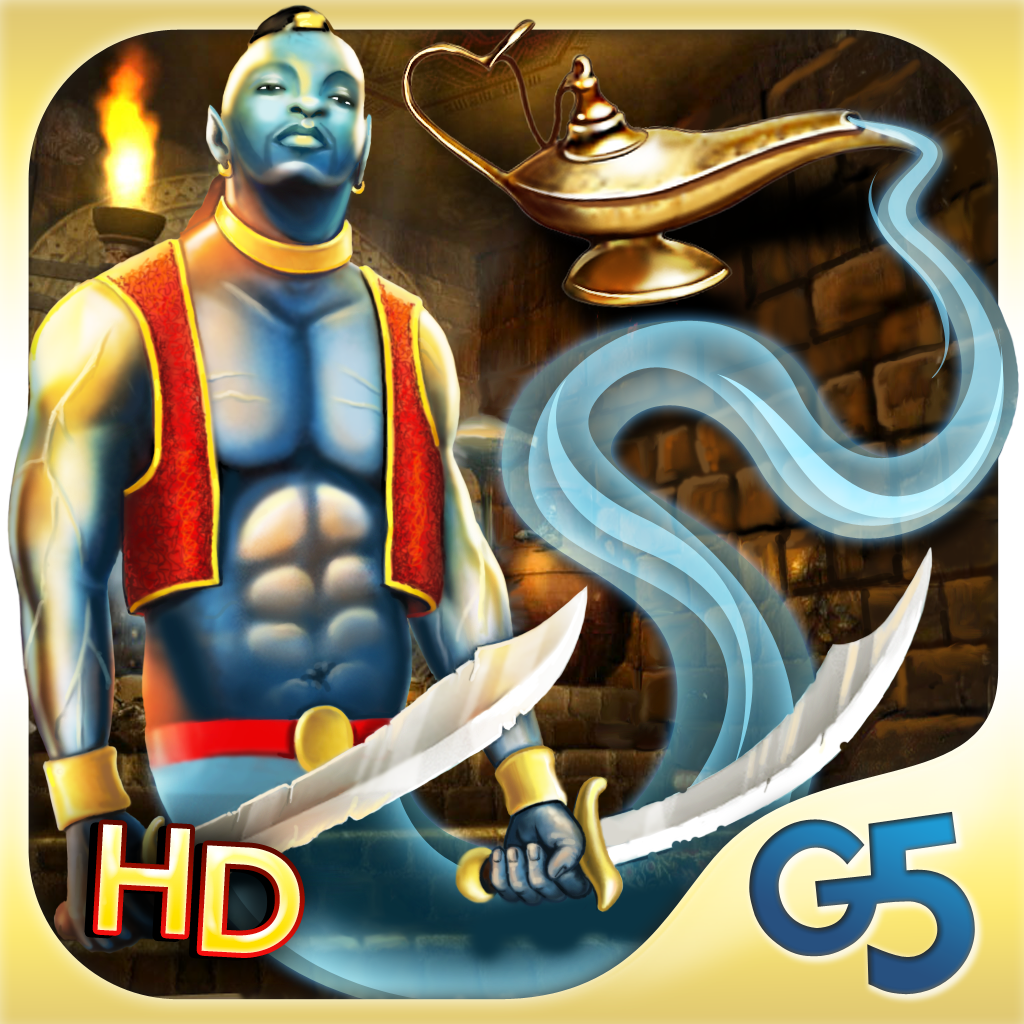 Shards of Time HD
G5 Entertainment
Related articles