Travel
Europe's
Major
Cities
And
Become
A
Shove
Pro
November 8, 2012
Shove Pro ($1.99) by Rad Dragon is an endless runner game for the iPhone and iPad that encourages rude behavior like shoving people and running down busy streets. Don't worry, it is all for the cameras. That little old lady you shoved across the street knew it was coming.
Players control stuntman Lars Speedwagon (someone is a music fan) as he shoves his way to stardom through the streets of Milan, Paris, and more. To really shine, make sure you push your victim into a nearby food cart. Just make sure not to get caught by the guards that are chasing you.
Lars runs automatically, but to move him from left to right, tap the screen in the direction you want him to go. The street has three different sections. Bystanders will be standing in one of the sections and Lars must be running down that part of the street in order to be in position to shove them.
When in the correct position, the camera angle will change to be a close up, slow-motion shot of the action. At this stage, players pick which part of their victim's body to shove. For example, you could tap a bystander's head and Lars will push his face. If you tap the legs, Lars will knock him over from below.
You can choose which direction you toss the bystander by swiping left or right when you tap him. The longer you hold down on the victim, the stronger the shove will be. A good, hard shove will send granny flying a block down the street.
The whole time you are pushing your way through the streets, speedy guards are chasing you. To keep them from catching up, shove bystanders in their direction. If they do catch up, you'll be knocked to the ground. As the game progresses, guards will attack from in front of you, so be careful.
Players earn lira every time they level up. Lira can be used in the store to unlock bonuses, buy extra movie shots, and travel to new locations. If you don't have enough money to buy what you want and you don't want to wait until you earn it, you can buy more through in-app purchases.
I am not a fan of paid games that also offer in-app purchases, but the items in the store are extras and are not pivotal to the game. Players earn 5 lira every time they level up and nothing is particularly expensive in the store, so it is not much of an issue.
If you like endless runner games, this one is a real treat. Being able to shove an innocent bystander is surprisingly satisfying when you know that no one will get hurt. The price is a little high for a casual game. It would be better priced at only $0.99, but other than the cost, this game is great.
Mentioned apps
$1.99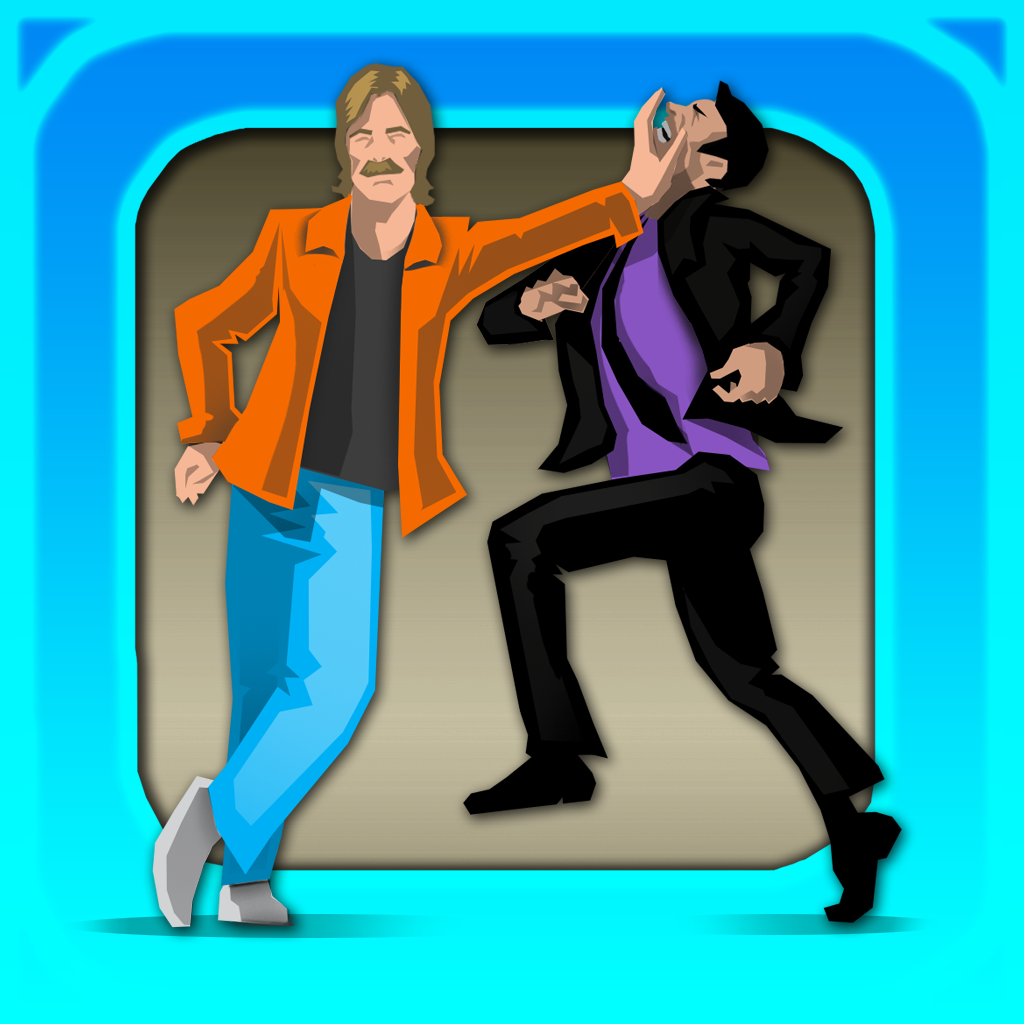 Shove Pro
Rad Dragon
Related articles