Skip-Bo
Hits
The
App
Store
With
Online
Multiplayer
Mode
November 20, 2012
Skip-Bo ($1.99) by William Tincup is the digital version of the Mattel game by the same name. Challenge friends, or play against a computer-generated character in this fast and fun game of cards.
If you don't remember, or have not yet played Skip-Bo, it is a card game based on chronological numbering. It is not entirely unlike Solitaire. The goal is to deplete your stockpile of cards by stacking chronological numbers onto four decks. The main difference is that you don't have to play Skip-Bo alone.
Players start with 30 cards in their stockpile plus five cards in their hand. When it is your turn, you can either start a run on one of the center decks by playing a 1 (one) card. If you don't have a 1 card in your hand or your stockpile, you must discard.
You have four piles for your discards. A good strategy is to start each pile at 12 when you can and work your way backwards so that you can play a long run of cards all at once.
If the center decks already have cards down, you can play the sequential numbered card that comes next in the run if you have one. If not, discard one card.
Once you've discarded, your opponent takes a turn. As the four center decks begin to build up, you will have more opportunity to play cards and deplete your stockpile. Anytime you can play from your stockpile, do that first. The card underneath may be playable next.
You can play Skip-Bo alone or against up to four other people through Game Center connection. You can either invite friends to play an untimed game, or tap "Quick Match" to play against a random opponent in a game that must be played in one sitting (no taking a turn and then putting down your iPhone for two hours in this game).
The first problem with this app is that it is only available on the iPhone. I don't know why the developers didn't want to make it universal, other than to trick everyone into paying twice by offering an "HD" version that looks exactly the same.
The next problem with this app is that it is nearly impossible to win against the computer-generated opponent. You may have already experienced something like this with the Monopoly conspiracy on iOS where the AI opponent seems to always be lucky enough to roll high, get Chance cards, and land on all the good property. In Skip-Bo, it seems like the AI opponent always has runs on numbers in the stockpile and gets way more wild cards. I played against the AI opponent four times and lost by a landslide each time. This was in "Normal" mode. I have a feeling this will be an issue for players.
If you don't own an iPad, then you won't mind that this app isn't universal. If you plan on playing against real people instead of computer-generated opponents, then you won't have to worry about a game you'll never be able to beat. If you own an iPad, I'd skip this one and wait for the optimized version. It will probably be more expensive, but it will look better with the larger screen.
Mentioned apps
$1.99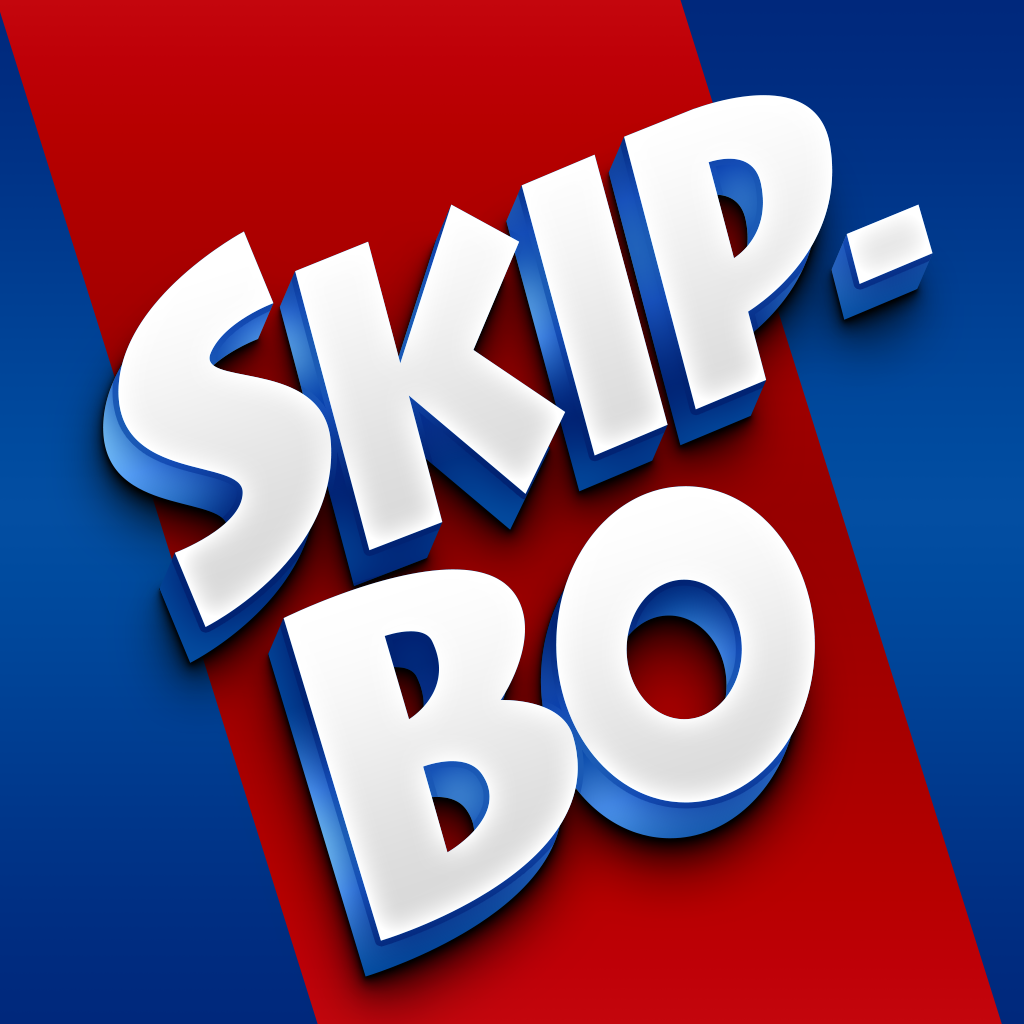 Skip-Bo
William Tincup
Related articles